In July 2020, the Museum Remix: Unheard project challenged the world to creatively reinterpret objects from the University of Cambridge Museums as 2D visual artworks.
Visit our virtual exhibition, curated by artist Lucian Stephenson, to find out more...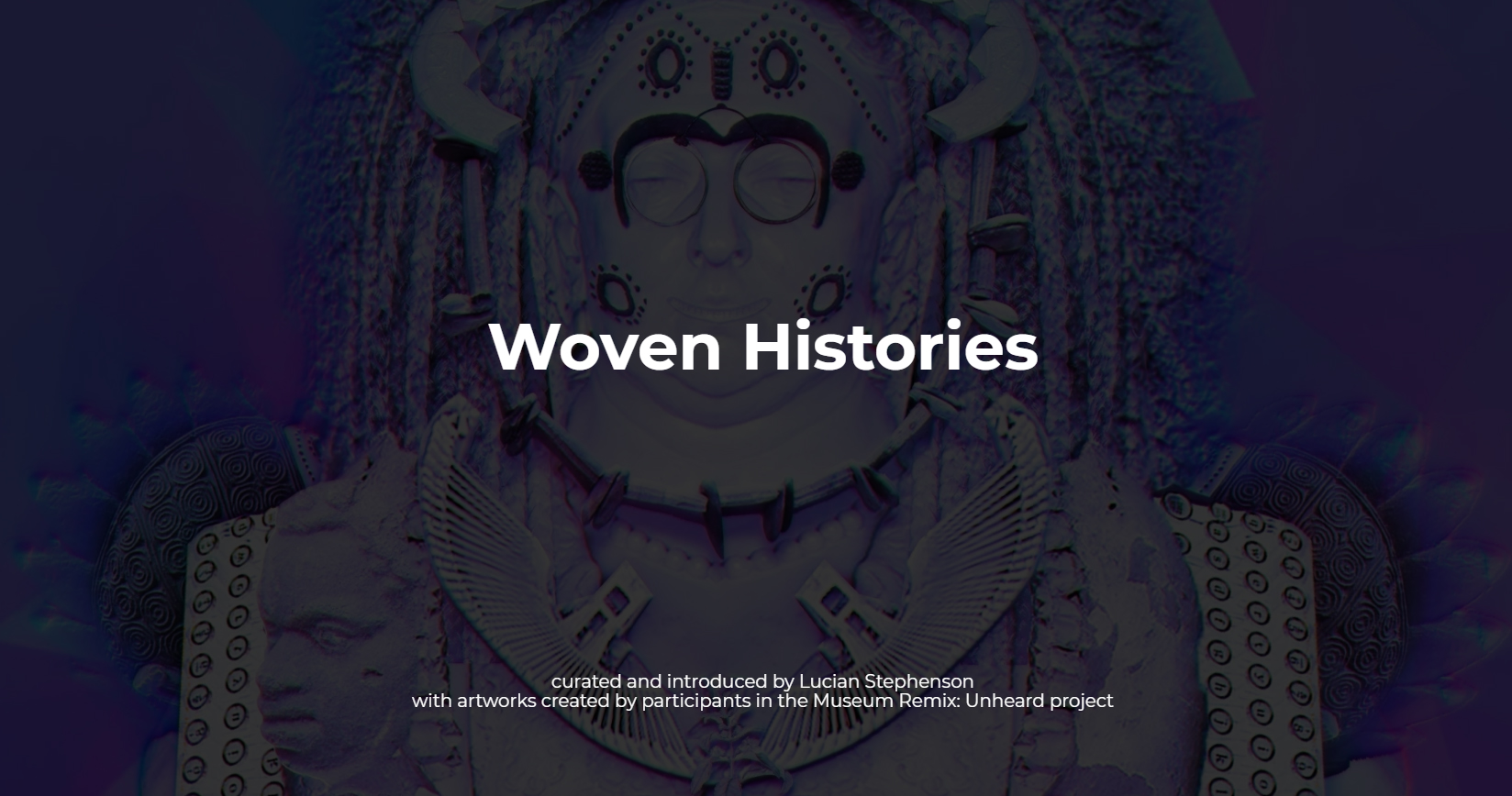 With grateful thanks to Lucian Stephenson, Katy Whitaker, Thomas Chandler, Zowie Sweetland, Carole Bouvier, Helen Grundy, Claire O'Brien, Victoria Chong, Steven Goodwin, Julien Masson and Rosie Wright.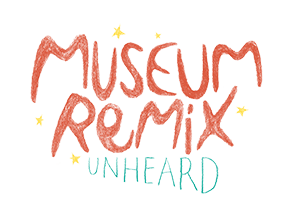 The header image for this page is a detail from The Queen of Sheba by Julien Masson. Find out more in the digital exhibition.