Aged 16-21? Love events?
Join our Youth Collective.
The Museum of Zoology and Cambridge Festival are looking for young people to join a pilot Youth Collective, running from September 2022 until June 2023.
You will work as part of a team with creative professionals to devise and deliver fun, public-facing events for other young people and the wider public as part of Mill Road Winter Fair, the Cambridge Festival and the Museum of Zoology's Late events.
You'll have the opportunity to meet like-minded people, learn new skills and work within a team making decisions about the events we run for young people.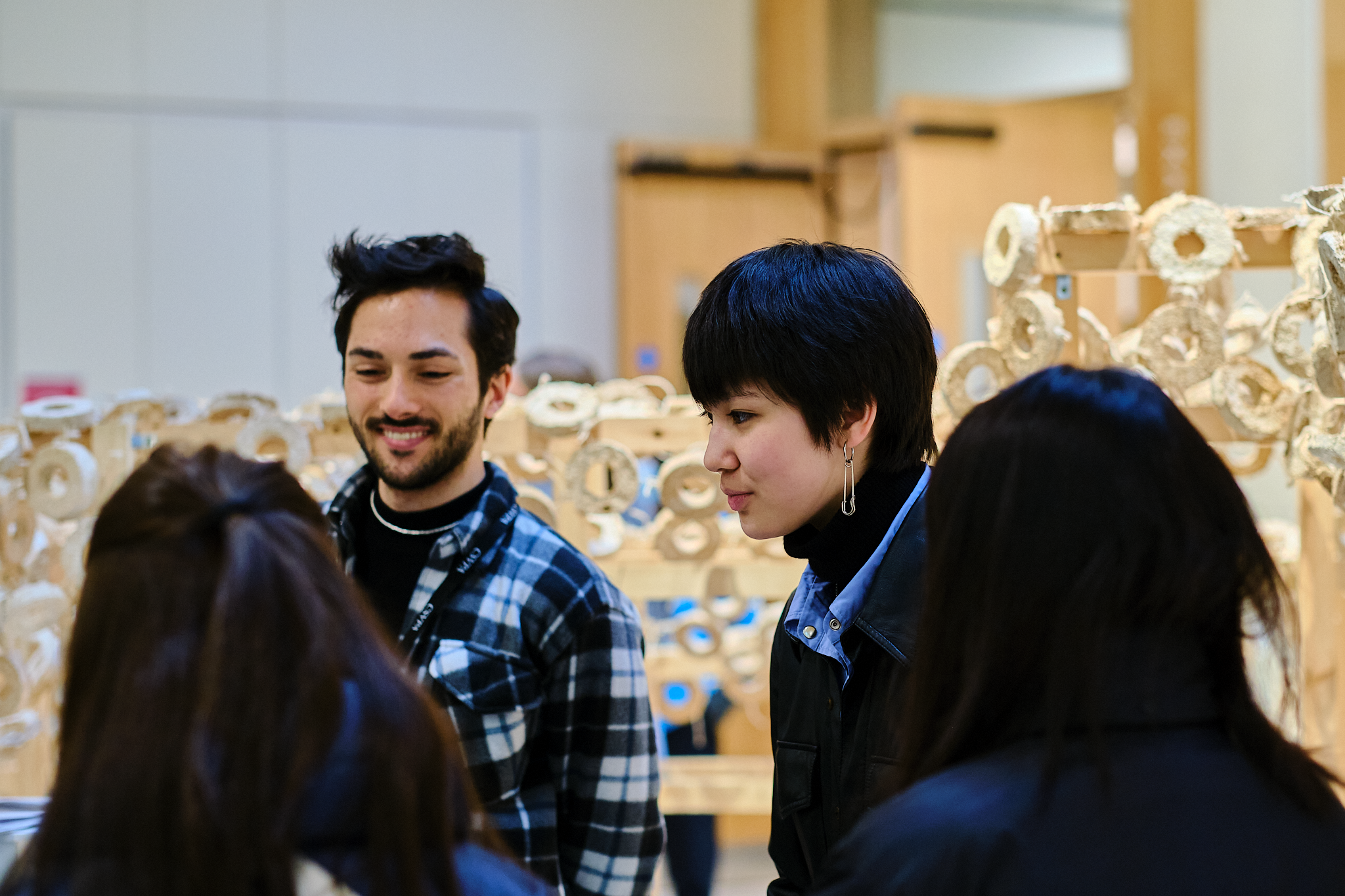 What's involved?
Meet twice a month: each month we'll meet one weekend in a Cambridge city centre location and one time online. Travel costs will be supported. 

Be part of a team designing and delivering activities. 

Decide what training you and the team access. 

Decide which themes and topics are interesting to you, and what should be in public activities for people your age. 

Have your voice heard and represented within the University of Cambridge's public engagement work.
Why get involved?
Meet new people your age from the local community.

Lead on event design and planning, and have a real, creative input into high-profile public events.

Learn how to develop your event ideas, and the ideas of others in a supportive, team environment.

Express your thoughts and opinions on the public work of the University of Cambridge and museums.

Gain behind-the-scenes access to the Museum of Zoology and Cambridge Festival, and learn about the work of the University.

Gain access to training, new skills and experience that will enhance your CV and set you apart in the job market. 



Join the team!
We're looking for people who are interested in events and like working with their community. You don't need any other experience, just an interest in joining in.
Sign up here to get more information about how to apply by Monday 22 August: Youth Collective (mailchi.mp)