This year we're bringing the museums to you!
Normally, the summer is a busy time for museums with all sorts of family events and activities happening throughout the holidays. This year, although many of our museums are not open to visitors just yet, you can still enjoy some museum-themed fun. 
Even if you are staying at home, the University of Cambridge Museums have plenty to keep you entertained. From being a Whipple Museum experimental scientist, to uncovering secrets and stories from the Fitzwilliam Museum, the wide range of videos and downloadable activity sheets you'll soon find on this page means that you won't be short of things to do.
Get off to a flying start by downloading our FREE printable Summer With the Museums: Explore and Create Activity Pack. It's full of great things to try at home or when you are out-and-about. Whether it's butterfly crafts with the Museum of Zoology, getting ready for an Arctic adventure with the Polar Museum or creating your own special collection with tips from the Museum of Cambridge, you'll be able to have your own museum adventure at home.
You'll find the whole kit and caboodle available on this web page from Wednesday 22 July. In the meantime, why not try some of the great things currently available on our Home Activities page?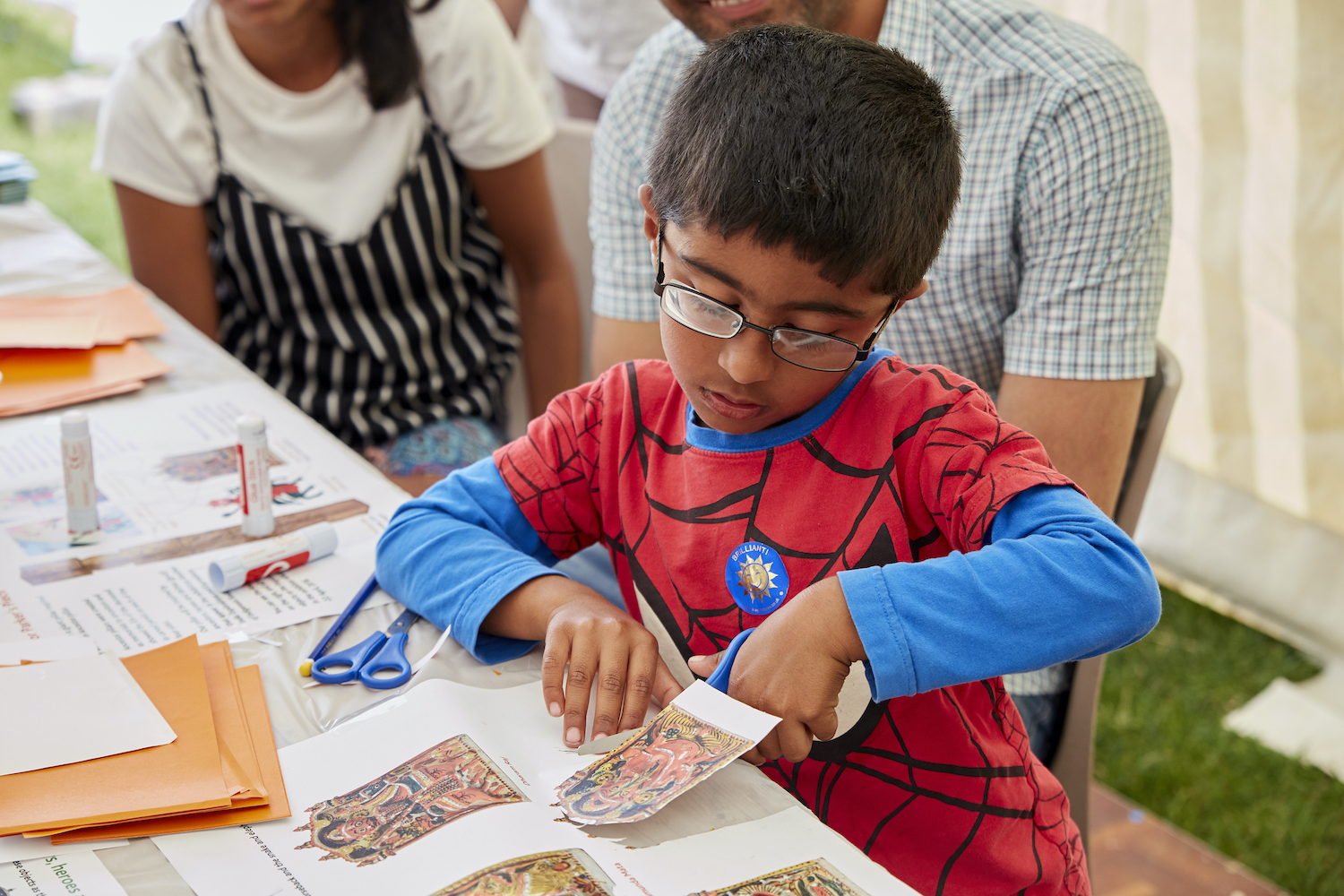 Summer at the Museums is delivered by the University of Cambridge Museums as part of its Arts Council England National Portfolio Organisation funded programme.