Twilight with the Museums: Digital Sleepover
We've put together a whole range of activities which has everything you need to create your own museum sleepover - at home. 
Enjoy a special tale from renowned storyteller Wendy Shearer, explore the night sky with the Whipple Museum, join-in with some climate change karaoke from the Polar Museum, experience some 'spooky' encounters at the Sedgwick Museum, build your own den and more. 
In addition to a massive choice of pre-recorded and downloadable events and activities, you can also catch-up with TV presenters and YouTubers Maddie Moate & Greg Foot as they embarked on an interactive, twilight adventure to find the secrets of the mysterious Moonflower.
With so many activities to choose from, it's difficult to know where to start. Here's a selection you might want to try, and download our Guide to your Digital Sleepover for further inspiration.
Twilight Half-term
Monday 14  - Sunday 20 February 
You will find plenty of drop-in and bookable family events happening across the museums throughout half-term. Just visit our What's On page and search for Twilight Half-term. Please note that these activities will be added to in the lead-up to half-term. 
More information on opening times and visiting the University of Cambridge Museums safely can be found on our Visiting page.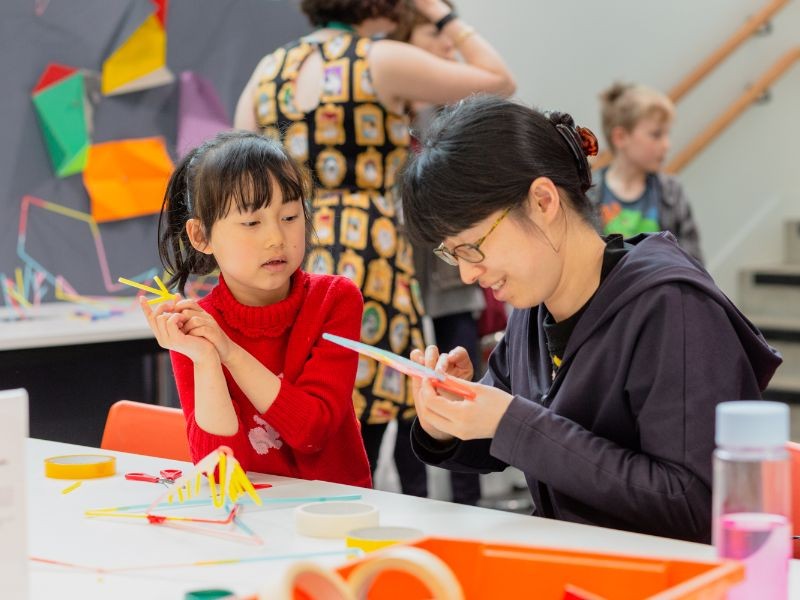 This year's artwork has been created in partnership with the Children and Young People's Participation Service.
Thank you to Samarth aged 6, Lydia aged 9, Freya aged 7, Joshua aged 5, and Renata aged 9.
Twilight with the Museums

is delivered by the University of Cambridge Museums with funding from Arts Council England and Cambridge City Council. Events are delivered by the following University and independent museums:
The Centre for Computing History
Cambridge Museum of Technology
Cambridge University Botanic Garden
Museum of Archaeology & Anthropology
Museum of Classical Archaeology
Sedgwick Museum of Earth Sciences
University of Cambridge Library