School's DIY – Discover It Yourselves
The University of Cambridge Museums education officers have been looking at ways of supporting visits by young people with a particular aim of them discovering things for themselves. With this in mind we have created Discovery Bags which can be borrowed by visiting groups to any of the University of Cambridge Museums. They are a fantastic resource for focusing a visit in an informal way and can either be used on their own or to complement more traditional approaches.    
What are Discovery Bags?
The bags are a messenger style containing several plastic wallets that group contents by type making them easy to use and carry. The wallets contain a wide range of generic materials that can be used to support all sorts of visit plans. They include wallets for writing and drawing materials, textiles and 3d materials, viewers, lenses and mirrors and a wide selection of objects and images.  Each of the University of Cambridge museums has included material but the great thing about the bags is that they are flexible enough to use anywhere.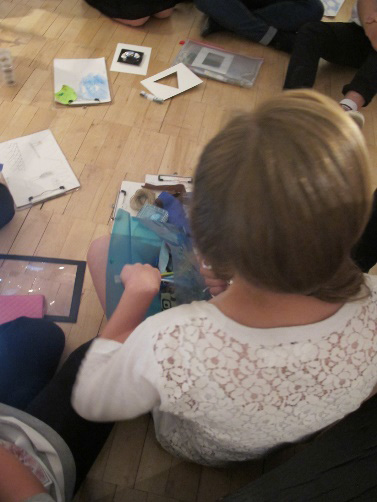 How can you use the Discovery Bags?
The generic format of these bags mean they have unlimited potential. In particular, the objects facilitate individual student choice and personalisation which has been shown to be really valuable in making visits engaging and memorable.
To date they have been used to consider classification, collections and the role of museums, close observation, comparison of art and objects and the similarities between art and science. Our bags were really tested with a whole secondary school visit when students were set a free format project to record their discoveries. The results were as varied as the students and teachers themselves.

Read more about their visit on the University of Cambridge Museums Blog.
Students on these visits said 'It wasn't boring and all of the artefacts were quite interesting' and 'Seeing things from a different perspective'.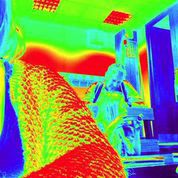 How do I find out more?
We have a user guide available to help you plan your visit and get ideas about how you can tailor their use to your own students. To book a bag for your visit or talk in more depth with a University of Cambridge Museum's Education Officer, telephone 01223 332904 or email education@fitzmuseum.cam.ac.uk.
Oh, and enjoy discovering.