AQA AS/A Level: Anthropology
The Museum of Archaeology and Anthropology's collections span nearly two million years of human history, on all six inhabited continents. MAA is not a dusty museum about the ancient past. It is also about contemporary life all over the world, and works with modern-day indigenous communities in all kinds of ways.
This taught gallery session explores the human continuum of body modification, decoration, and transformation. Navigating the Museum's collection, the session aims to discuss the ways in which humans have tried to alter our bodies based on cultural and societal standards. Concepts of what is beautiful across diverse regions of the world are examined further, and students will have a chance to see ethnographic objects on display that highlight these concepts.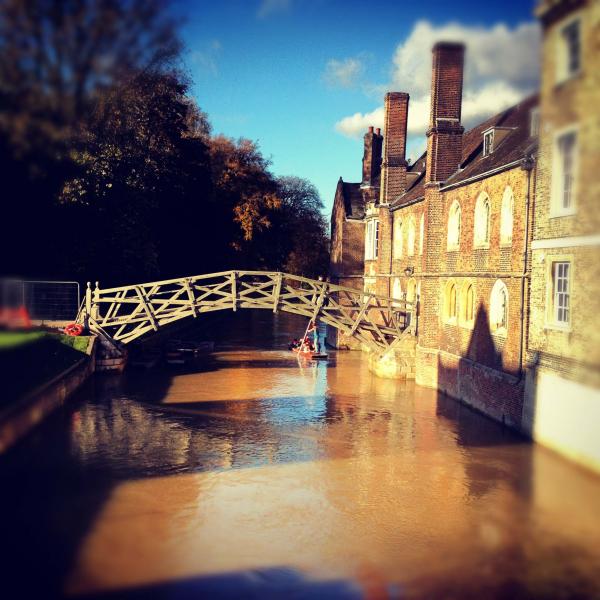 As an optional addition to your visit students are also offered the opportunity to speak with members from the Faculties of Archaeology or Anthropology, part of University of Cambridge, to hear more about degree level study. This offer is subject to availability and upon request at the point of booking.
Thinking of extending your visit? Our School Liaison Officers at the University of Cambridge offer an insight into University life though College Tours. Please see the area links page for more information.