Edexcel: Britain, 1625–1701: conflict, revolution and settlement
OCR: The Early Stuarts and the Origins of the Civil War 1603–1660
AQA: Stuart Britain and the Crisis of Monarchy, 1603–1702

The Fitzwilliam Museum was founded in 1816 by Richard VII Viscount Fitzwilliam of Merrion who bequeathed to the University of Cambridge his works of art and library, together with funds to house them. This session highlights the Museum's renowned paintings and prints collection from the 18th and 19th centuries.

This collection inspired session offers an insight into the court culture of Stuart Britain and the events leading up to the Civil War in 1642.
Students will discuss key events which brought a monarchy into crisis, referring to figures within the political breakdown and the artists who portrayed them.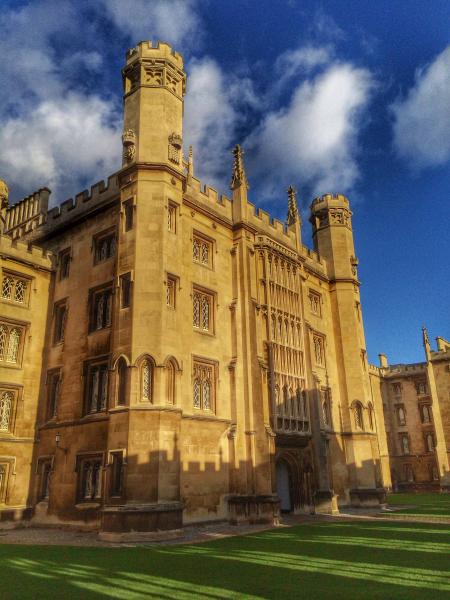 Thinking of extending your visit? Our School Liaison Officers at the University of Cambridge offer an insight into University life though College Tours. Please see the area links page for more information.