OCR AS/ A' Level English Language & Literature: Poetry
AQA AS/ A' Level English Literature Paper B 
The Fitzwilliam Museum was founded in 1816 by Richard VII Viscount Fitzwilliam of Merrion who bequeathed to the University of Cambridge his works of art and library, together with funds to house them. This session highlights the Museum's renowned paintings and prints collection from the 18th and 19th centuries.
Visionaries and Romantics is a gallery taught session that identifies significant artists and writers of the 18th and 19th Century, and in particular William Blake. This session aims to widen the students' knowledge and understanding of Romanticism, the inspiration from the natural world and the influences of social and political change.
As an optional addition to your visit, students are also offered the opportunity to speak with members from the Faculty of English, part of University of Cambridge, to hear more about the study of English at degree level. This offer is subject to availability and upon request at the point of booking.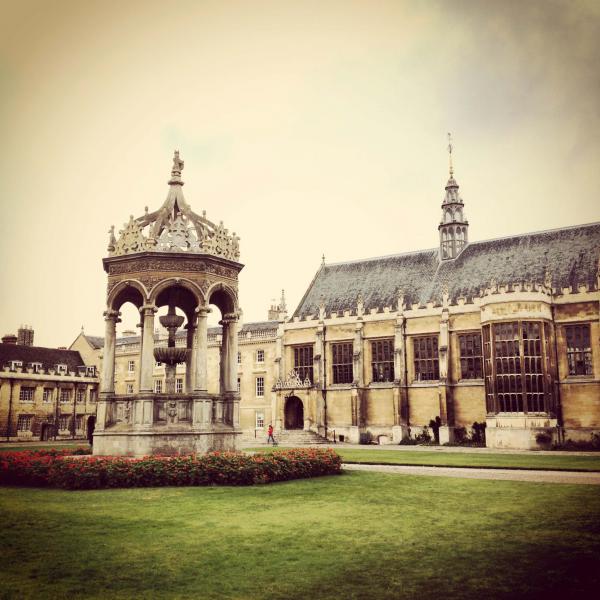 "I think we all felt quite thrilled to be so close to Blake's original work and it was very memorable. I think one of the students may now make an application to Cambridge."
Feedback from Sixth Form Teacher, Cambridgeshire

Thinking of extending your visit? Our School Liaison Officers at the University of Cambridge offer an insight into University life though College Tours. Please see the area links page for more information.