Welcome to the University of Cambridge Museums and Botanic Garden

In line with Government guidance, The University of Cambridge Museums will begin to reopen from 17 May onwards. Please note, some of our museums have revised opening times, and you will need to book a ticket before visiting.

Please be aware that when you visit the museum, everyone in your party over the age of 16 will be asked to either scan the NHS Test and Trace app or provide their name and contact details.

We recommend checking the individual museums/Garden pages (available via this website's homepage) for the latest information and ticketing links. 
We will continue to update this page with reopening and safety information. 
The safety of our visitors, staff and volunteers is of utmost importance. Please use the below information as a guide to visiting safely. 



Visiting Safely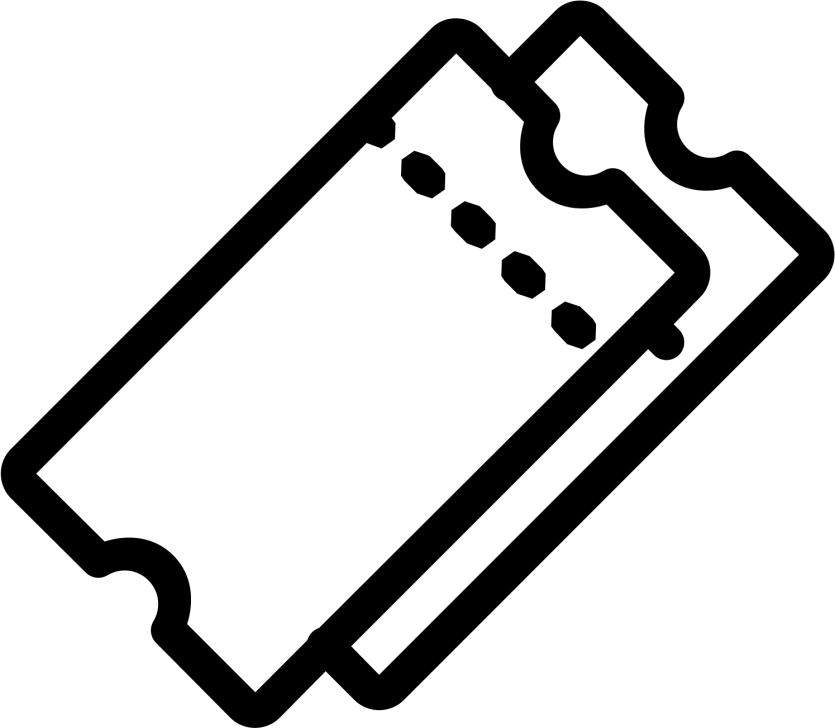 Book a ticket before you visit
Please book a ticket before visiting. Entry to the museums is free (Botanic Garden admission charges apply) but all visitors, including Friends, Supporters and Patrons, will need to pre-book a ticket online.

For ticketing links, please visit our Museum Reopening page. 

Opening times
The museums and Botanic Garden may be operating on different opening and closing times. Please check the relevant venue's website or ticketing information.
 

Navigating the museums/Garden
To maintain social distancing and safety for all, some of our venues will have relocated where you enter and exit, and in some instances will have one way systems in place. Directional signage and floor markings will help guide you throughout your visit.

Toilets
Toilets will be available in all of our venues, with social distancing measures and extra cleaning regimes in place.




Keeping you and our staff safe
The safety of all visitors and staff is our highest priority. The museums and Botanic Garden will have safety measures in place relevant to their venue's unique characteristics. Please check on the Museum/Garden website prior to your visit. Some of the guidelines are likely to include: 

Face coverings
It is compulsory to wear a face covering when visiting the museums, for your safety and the safety of other visitors and staff.

Please note there are some circumstances, for health, age or equality reasons, where people are not expected to wear face coverings. When you do not need to wear a face covering.

At the Botanic Garden, visitors are required to wear a face covering in the Glasshouse Range and toilets. 
 

Social distancing
Ticketing helps the museums and Botanic Garden control visitor numbers, helping you to maintain social distancing during your visit. 

Staff safety
Our front of house teams have been given face coverings to wear, although it is not mandatory for staff in all of the museums and Botanic Garden. For added protection, screens may be in place in some areas.



Hand sanitiser
Hand sanitiser will be available in all of the museums and Botanic Garden. 

Increased cleaning
The frequency of cleaning throughout the museums and Botanic Garden has been increased, including toilets and other facilities.

If you're feeling unwell
If you or anyone you live with displays symptoms associated with Covid-19, or if you've recently been in contact with someone who has Covid-19, please stay at home and delay your trip until it is safe to visit. If during your visit you develop any symptoms associated with Covid-19, please alert a member of staff so they can assist you. 



Getting to the museums safely
We recommend travelling to the museums and Botanic Garden by walking or cycling, if you can. Where this is not possible, use public transport or drive, using Government Guidance to help keep yourself, other passengers and transport staff safe.

We hope you enjoy your visit
If you have any questions prior to your visit, please contact the relevant venue using the contact details available on the individual Museum/Garden pages. For any general enquiries, please contact info@museums.cam.ac.uk