Preserving the Past
When considering the future of our planet we must learn from the past. Museums are protectors of objects and specimens, which tell the stories of an evolving planet.
A Timeline of Change
In our science collections we hold the history of the animals and plants that have developed, adapted and for most, become extinct. Without meteorites such as those at the Sedgwick Museum, we wouldn't know the age of the Earth. It is only by looking at these small rocks that were once the building blocks of our solar system that we know that the earth is roughly 4.5 billion years old.
Find out more about the aging of the Earth here and at the Sedgwick Museum.
If you explore the L-shaped Sedgwick Museum you will follow the eras of time and the fossilised creatures that came and went, and how they adapted. 
Credit: Sedgwick Museum of Earth Sciences, University of Cambridge
In the Museum of Zoology you can see these now extinct creatures as they once were, now preserved in taxidermy, alcohol and constructed skeletons. 
By looking at these timelines we can also see the changing climates that led these creatures to adapt and migrate. The Polar Museum hold plant fossils collected by Captain Robert Falcon Scott in Antarctica that shows that Antarctica was once a lush, green place, filled with plants and wildlife.
 
Credit: Museum of Zoology, University of Cambridge

Watch the film to find out more about the changing climates of Antarctica:
 
All of these specimens help us to understand the threat to current animal and plant species, both the environmental and man made threats.
Preserving the Living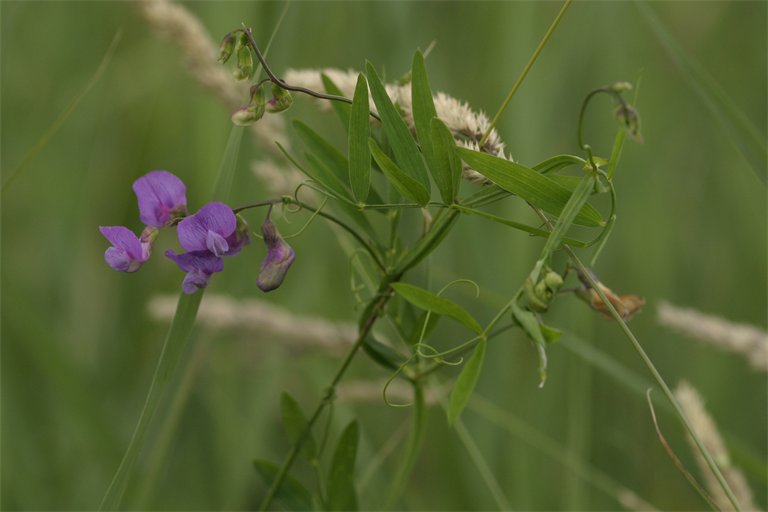 The Botanic Garden is our only living collection and as such provides an incredible environment to protect rare and endangered plant species such as the Fen Orchid or the Marsh Pea.
Find out more about protecting endangered species at The Botanic Garden:
Credit: Dr Pete Stroh - Cambridge University Botanic Garden, University of Cambridge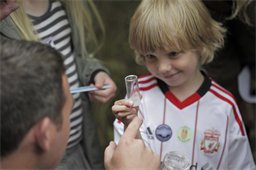 The redeveloped Museum of Zoology will display material from the Cambridge Conservation Initiative, which is a unique collaboration between the University of Cambridge and leading internationally focused biodiversity conservation organisations clustered in and around Cambridge. Working together they seek to transform the global understanding and conservation of biodiversity and the natural capital it represents and, through this, secure a sustainable future for all life on Earth. During the museum's closure the education team are still delivering the annual BioBlitz with the Botanic Gardens. Bioblitz is a nationwide initiative that engages people with biodiversity, inviting the public to get directly involved in surveying and monitoring local wildlife and green spaces.
Credit: Sir Cam - Cambridge University Botanic Garden, University of Cambridge