Two iron prosthetic hands in the Fitzwilliam Museum's Armoury speak of the dangerous life led by high-ranking knights and master gunners in the sixteenth century. 
The advent of gunpowder warfare in the 1500s saw soldiers sustain horrific injuries and more amputations than in previous centuries. Prosthetic hands like these (which were very, very expensive) contained complex mechanisms to allow for some movement. 
Vicky Avery, Keeper of Applied Arts at the Fitzwilliam Museum, tells us more.
Images
Hand 1 
Museum object number: M.22-1938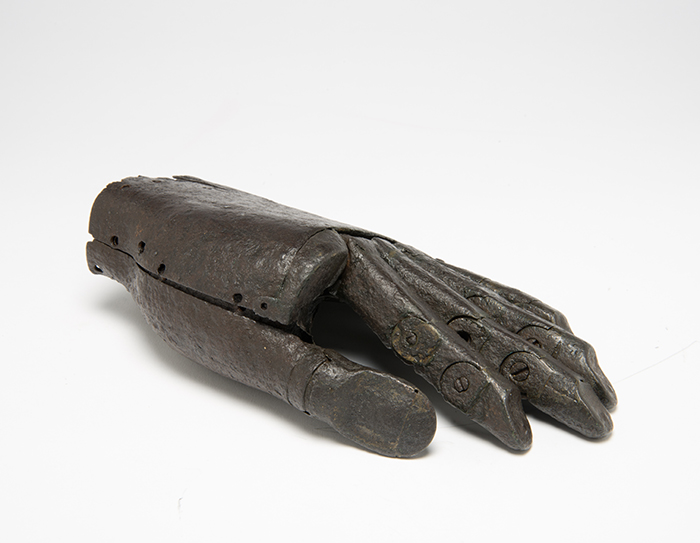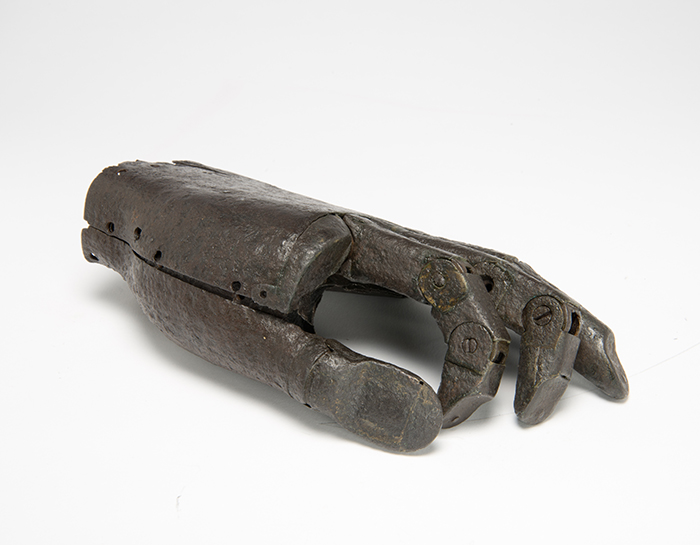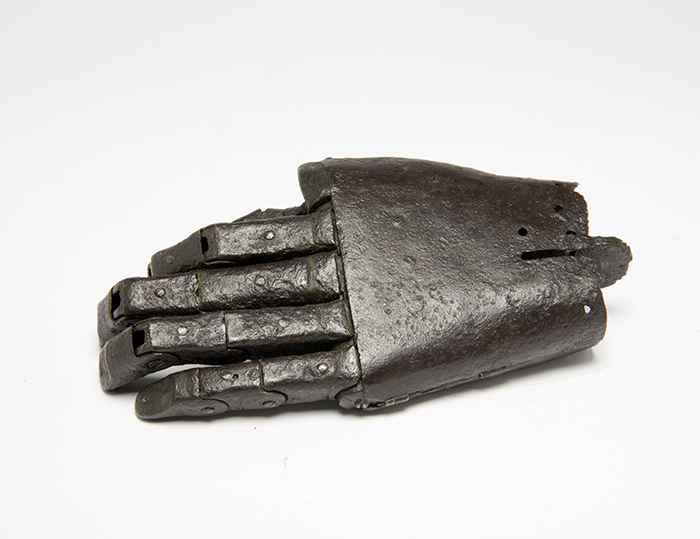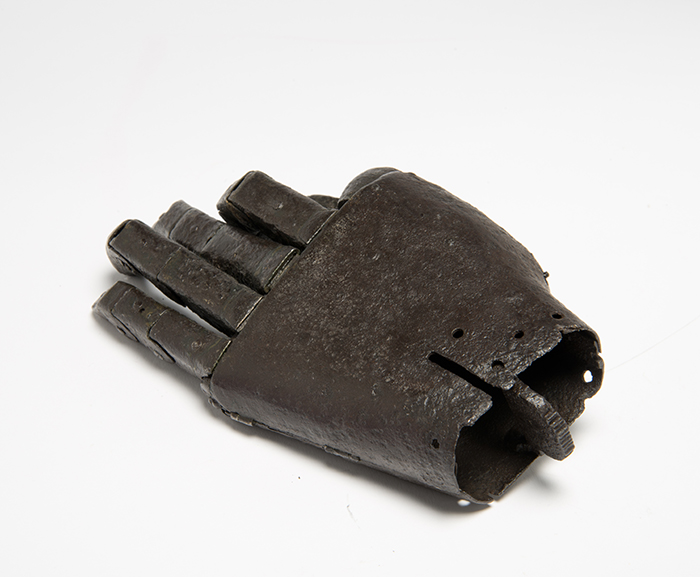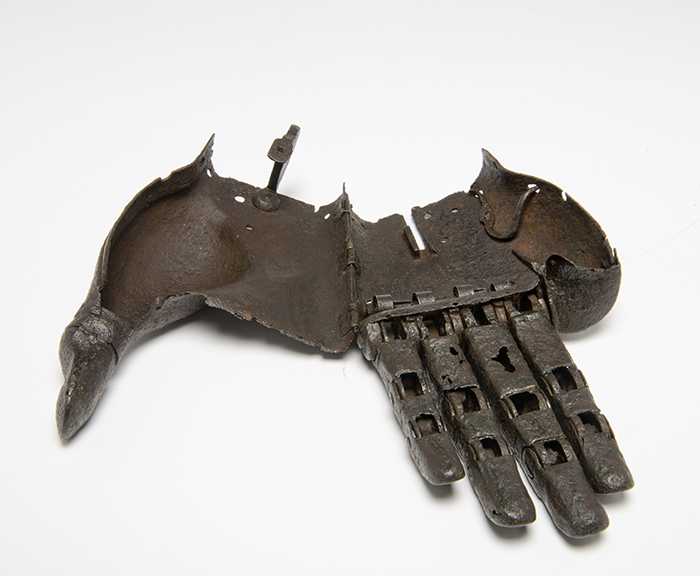 Hand 2 
Museum object number: M.23-1938