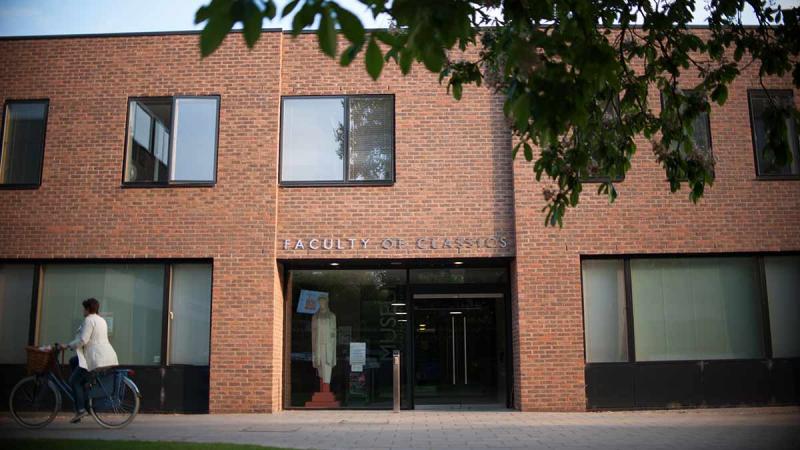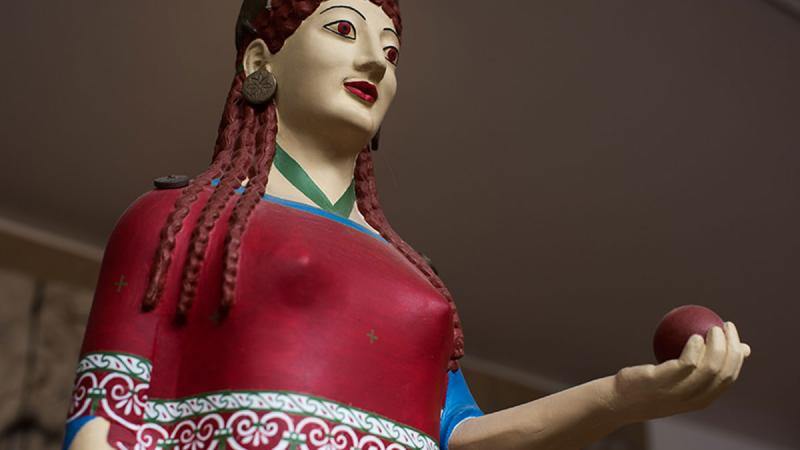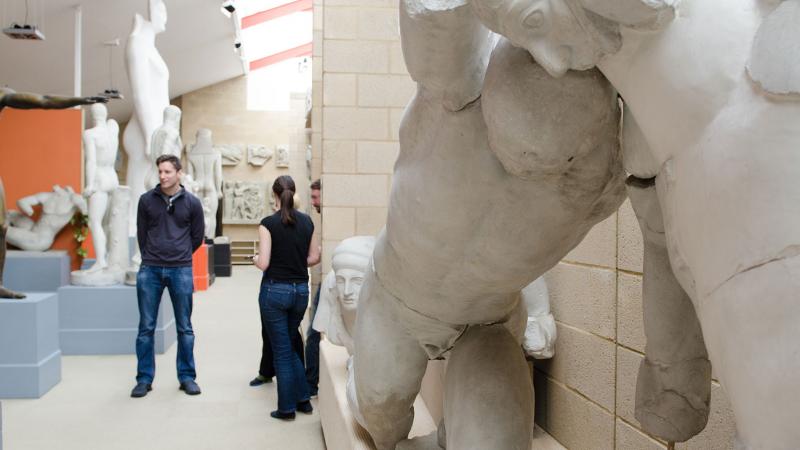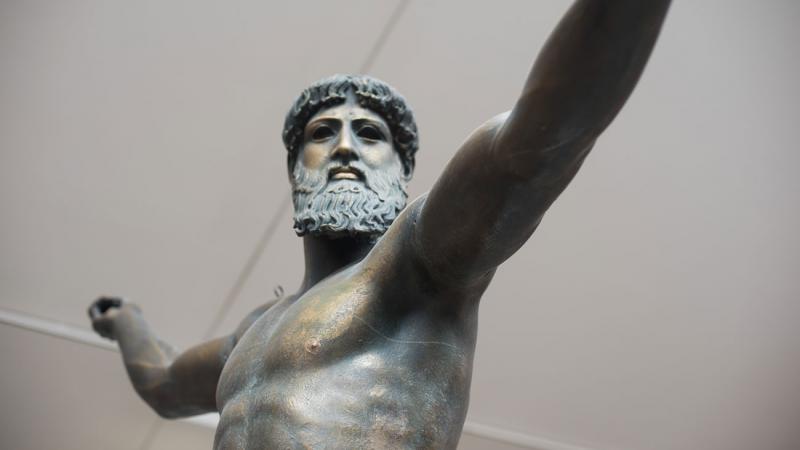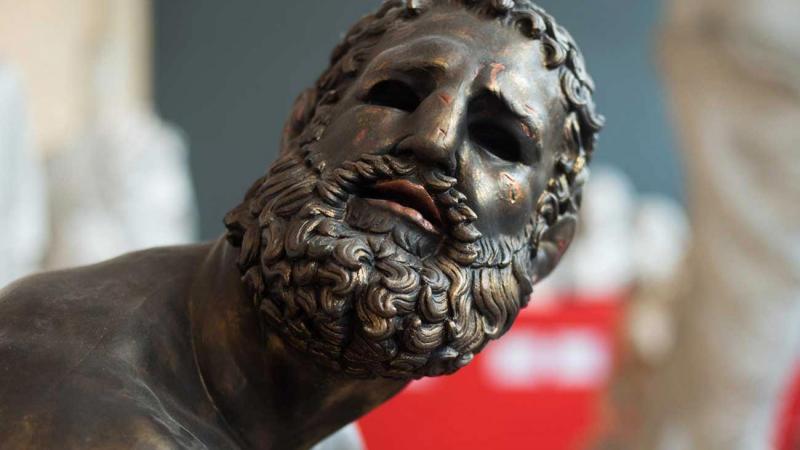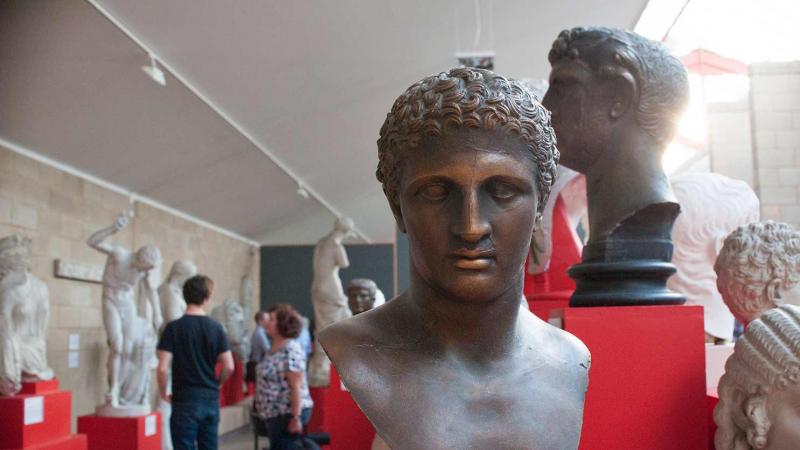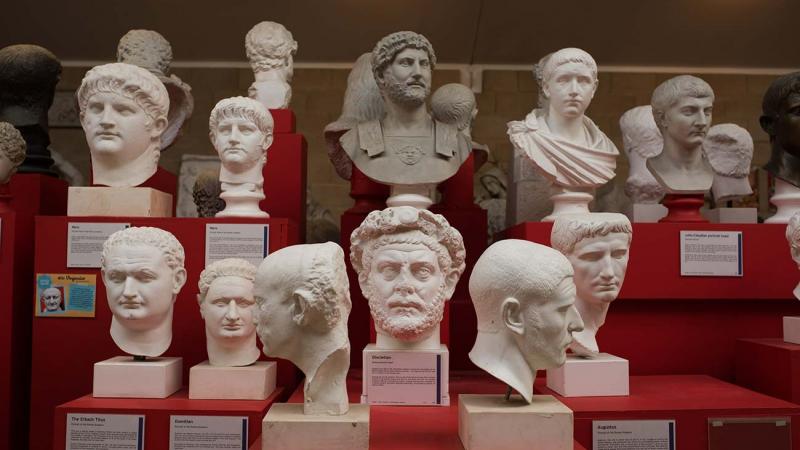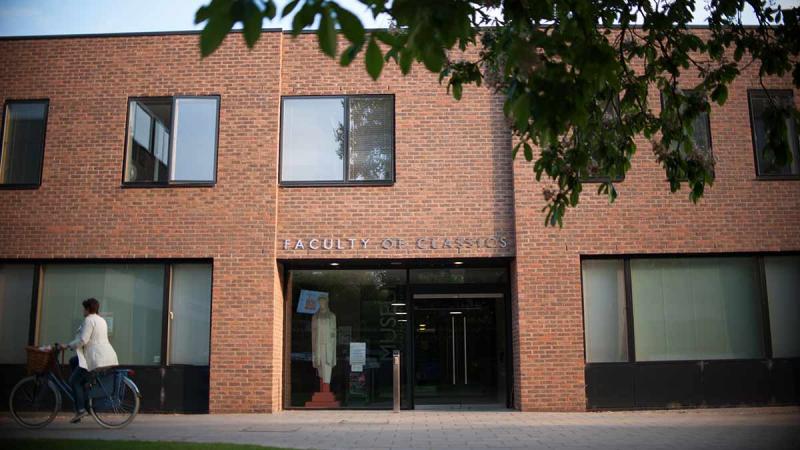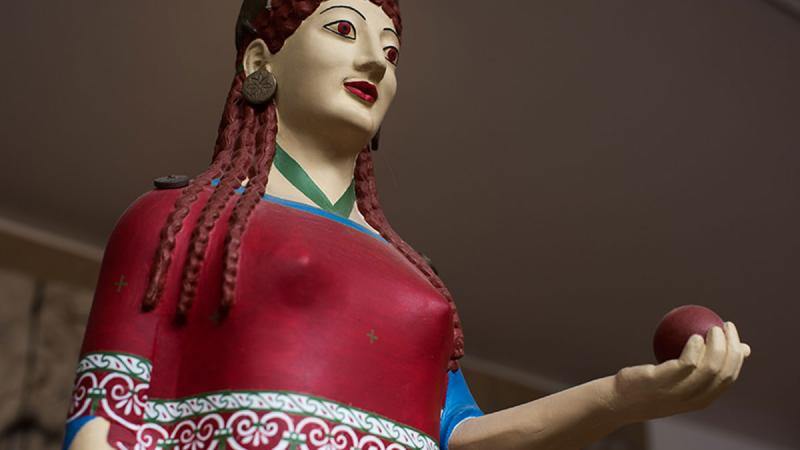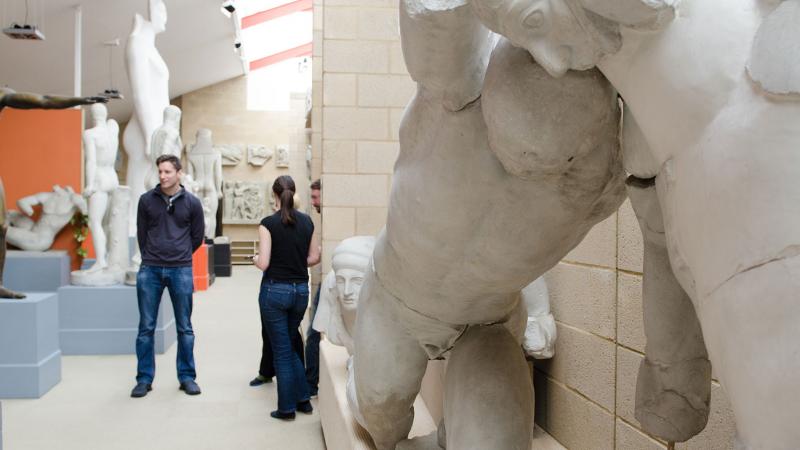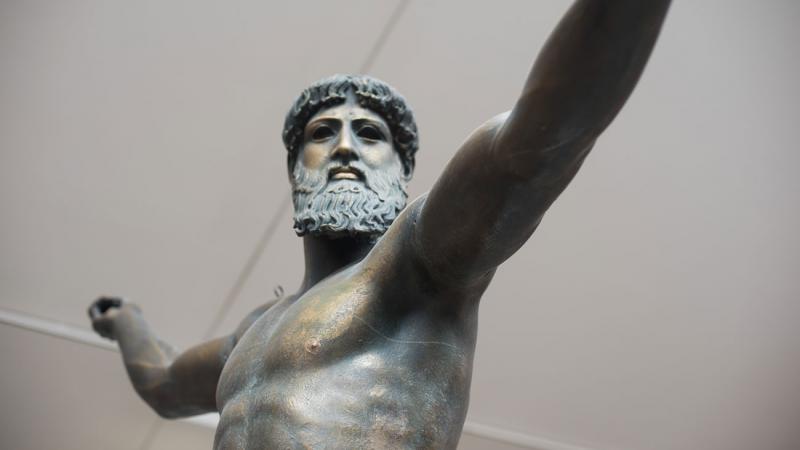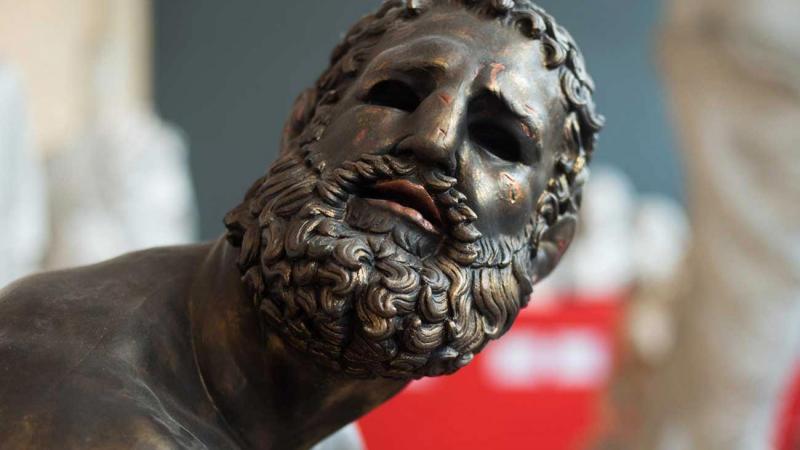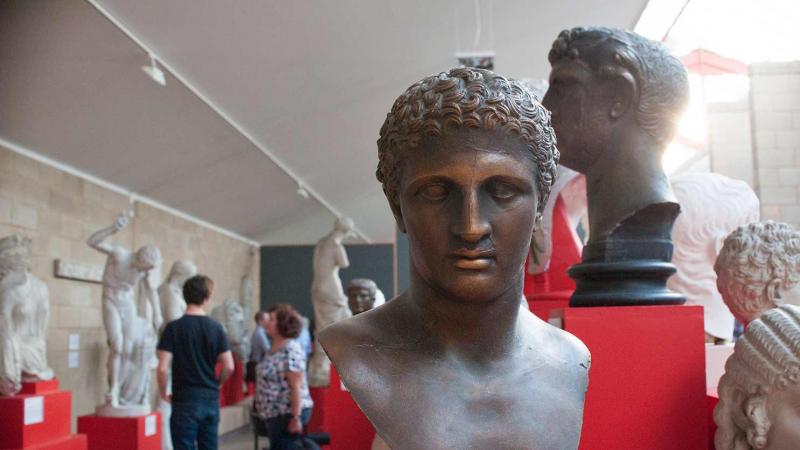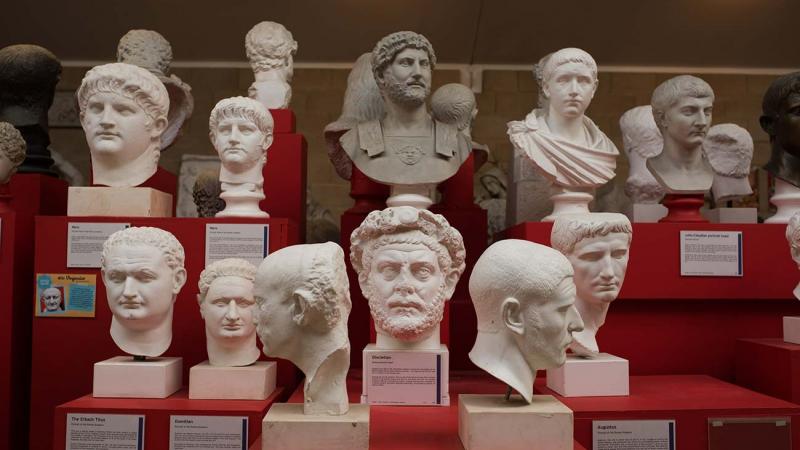 Opening hours
Getting here

Location

52.2005943, 0.11025459999996

Sidgwick Avenue, Cambridge, CB3 9DA
The Museum is on the first floor of the University's Faculty of Classics. Enter via the Faculty's main door on the Sidgwick Site. (There is no entrance to the Museum directly on Sidgwick Avenue.) The Museum is at the top left of the flight of stairs. Step free access is by a separate door. Please contact Reception on arrival at the main entrance if you require this.
Accessibility

If you have special access requirements, please contact the Museum in advance of your visit in order to make your experience as smooth as possible.

A visual story: Museum of Classical Archaeology
This visual guide will help your child know what to expect and ease the anxiety which often accompanies a visit to somewhere new and unfamiliar. Download the Museum of Classical Archaeology Visual Story to help plan your visit. 

Physical Access
Step free access to the Museum is via a lift, accessed by a separate door at the other end of the Faculty of Classics building. Please contact the Faculty's Reception staff at the main entrance. They will call up to the Museum for a Museum staff member to escort you to the lift. 

The Museum's flooring is level and there is access to all areas of the collection. There is seating throughout for visitors' use. Staff are available to help. 

All staircases have continuous hand rails.

Visibility impairments
The Museum is very well lit. Large print labels are available in each bay.

Hearing impairments
Acoustics
The Museum is carpeted and generally very quiet.

Assistance dogs 
are very welcome. 

Disabled parking
There are three disabled parking bays on the Sidgwick Site. Two are behind the Museum in the main car park, allowing easy access to the Museum. To find the third, follow the road through the car park as it turns right and then left.

Changing Places Toilet
The closest Changing Places toilet is located in the Grand Arcade car park. Locate more Changing Places toilets in Cambridge. 

Additional Museum of Classical Archaeology Access Information
Visit the AccessAble website