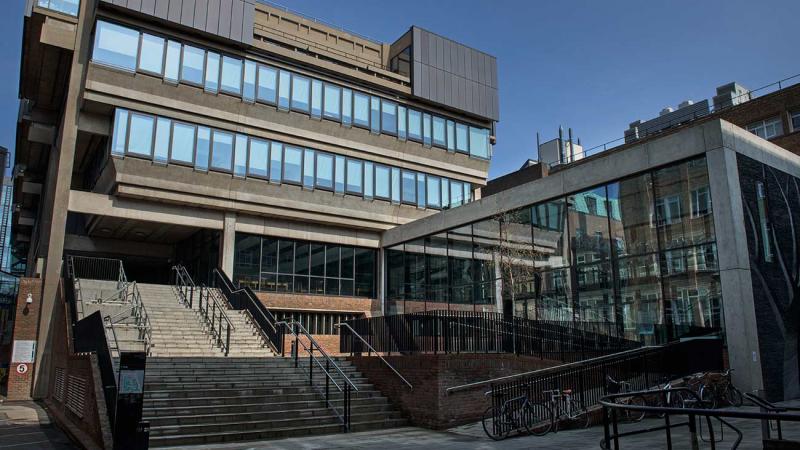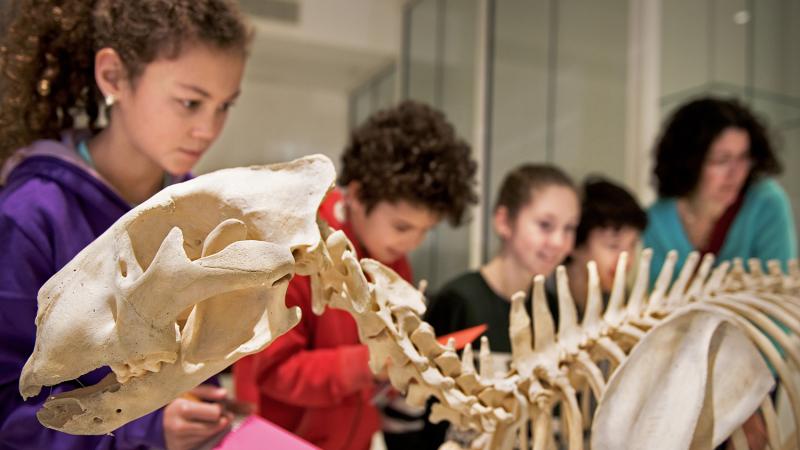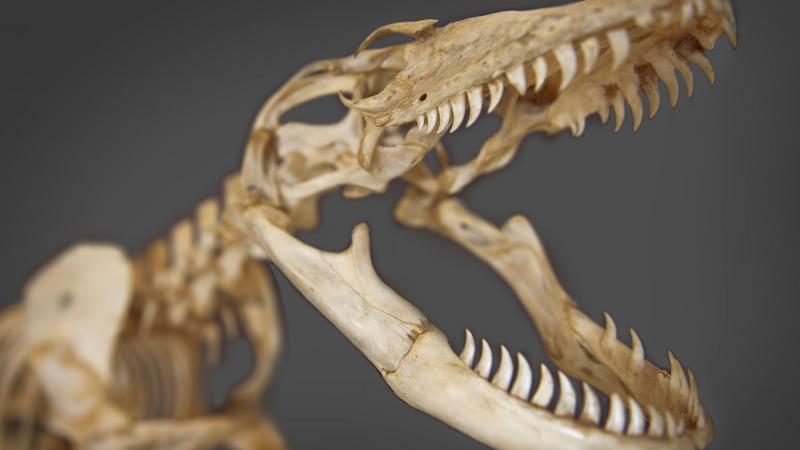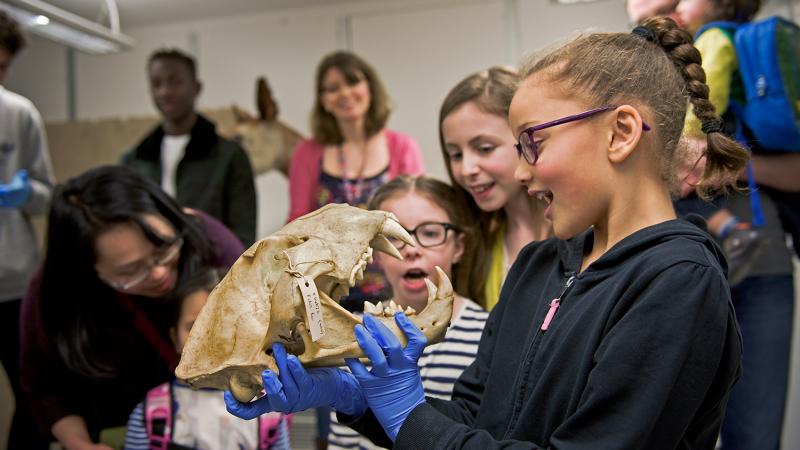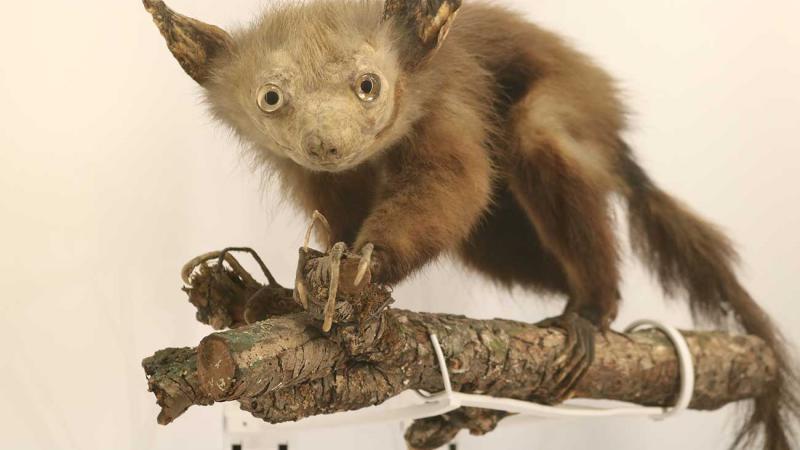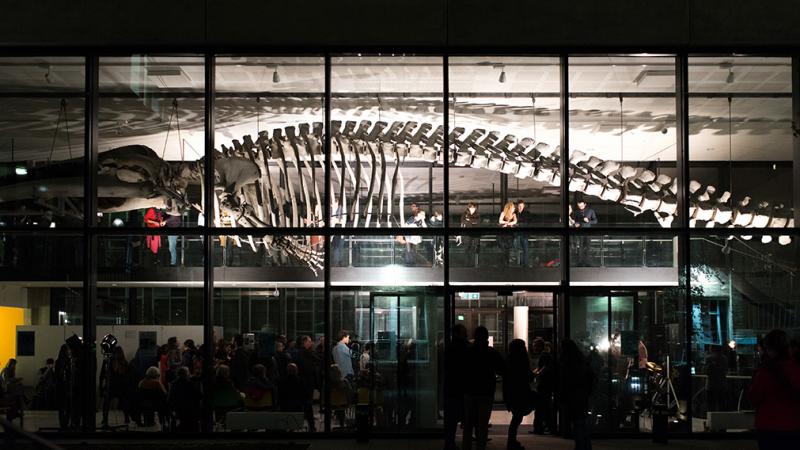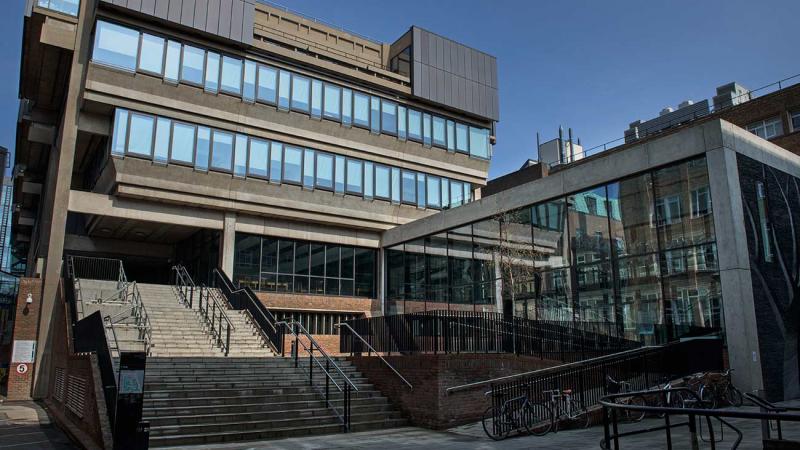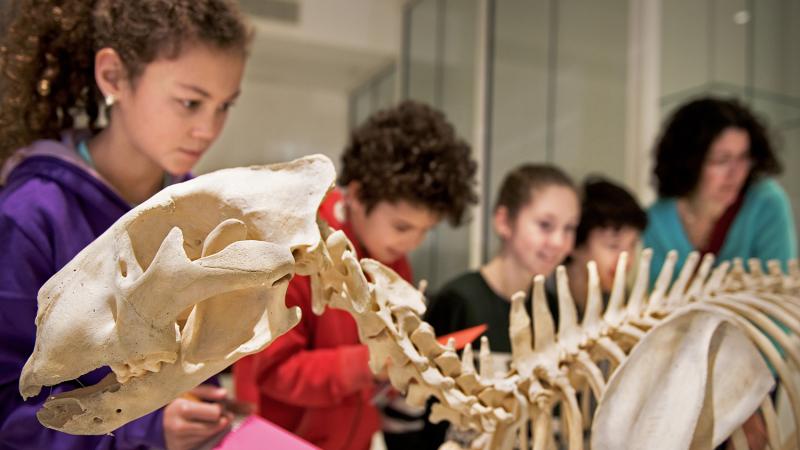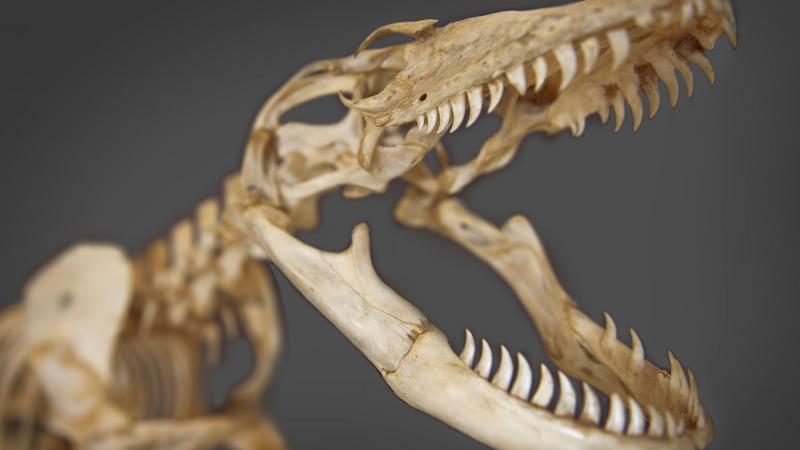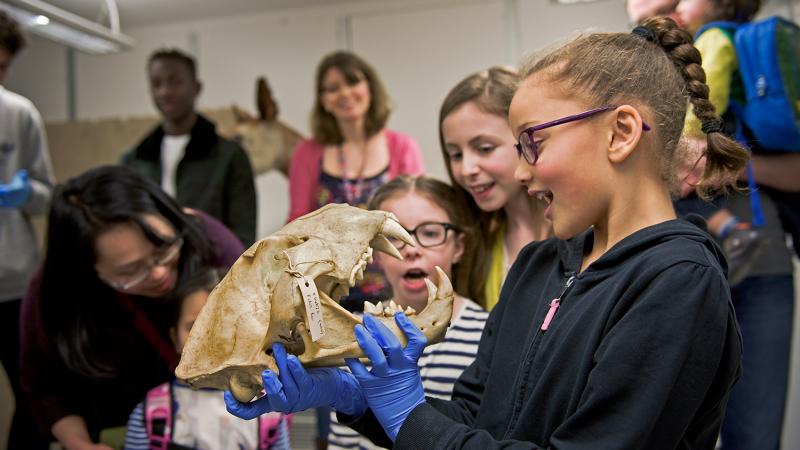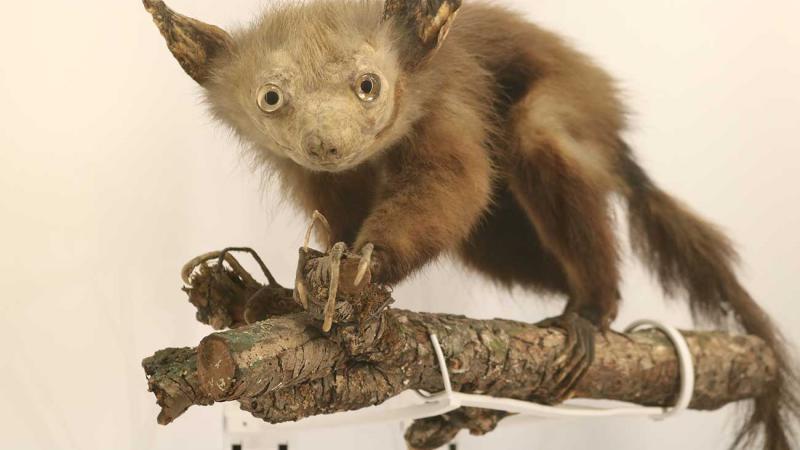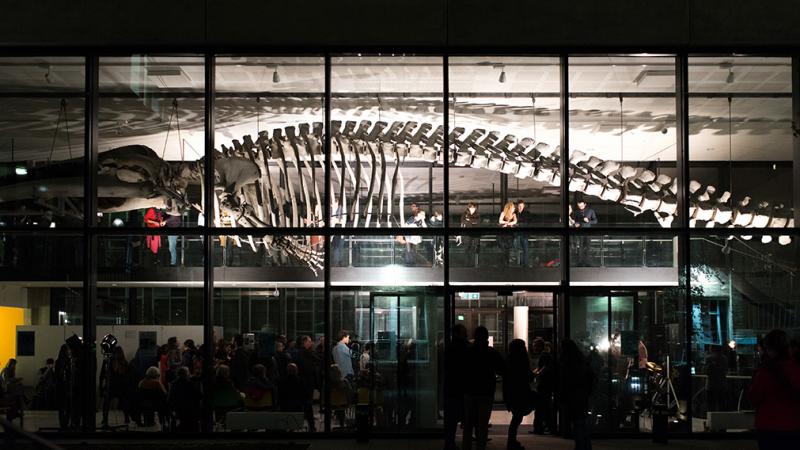 Opening hours

Open Bank Holiday Mondays: 12 noon to 4.30pm

Due to the University's holiday closure, we are not able to open on Good Friday and for the period between Christmas and New Year.
Getting here

Location

52.2035867, 0.12037239999995

The David Attenborough Building, Downing Street, Cambridge, CB2 3EJ
The Museum is located on the University's New Museums Site. Enter the site through the Pembroke Arch on Downing Street. Entrance to the Museum is via the Whale Hall.
Accessibility

If you would like advice or information about visiting the Museum with special access requirements, please contact reception or see the website.

A visual story: Museum of Zoology
This visual guide will help your child know what to expect and ease the anxiety which often accompanies a visit to somewhere new and unfamiliar. Download the Museum of Zoology Visual Story to help plan your visit. 

Physical Access
The main Museum entrance is fully accessible from street level, via a ramp with handrails on both sides.

There is a lift to all floors, although there is no lift access to the mezzanine level between the upper and lower galleries. Information on the mezzanine displays can be found at a viewing point in the upper gallery.

A wheelchair is available for visitors. Please ask at Reception or call 01223 336650 during open hours to reserve a wheelchair for your visit.

Seating is provided in locations in the upper and lower galleries and in the Whale Hall.

Visibility impairments
Please contact us if you would like large print labels for any part of the collection.

Hearing impairments
Induction loops:
Induction loops are available in the Demonstration Room and Discovery Space. A portable loop is available for tours. Please call in advance to enquire.

Acoustics:
The Whale Hall is a large space with high ceilings, shared with the café, and so can become loud if busy. An 'Ocean Song' audio installation plays every 30 minutes, and runs for 15 minutes.The galleries can be noisy at peak times.

Assistance dogs
are very welcome. 

Disabled parking
The Museum has one accessible parking bay, located on the New Museums Site. To access this parking bay, please enter the site through the Pembroke Arch and speak to security via the intercom. The space is not bookable in advance. Limited blue badge parking is located in the Grand Arcade car park and on Trumpington Street, a 5 minute walk away.

Verbal Description and Touch Tours
The Museum of Zoology education team lead audio descriptive and touch tours as part of the University of Cambridge Museums 'Making Sense' tours programme.

To find out more, or to book a verbal description or touch tour at the Museum of Zoology for your group, please contact the Public Engagement team on 01223 768918 or umzc@zoo.cam.ac.uk. 

Changing Places Toilet
The closest Changing Places toilet is located in the Grand Arcade car park. Locate more Changing Places toilets in Cambridge.