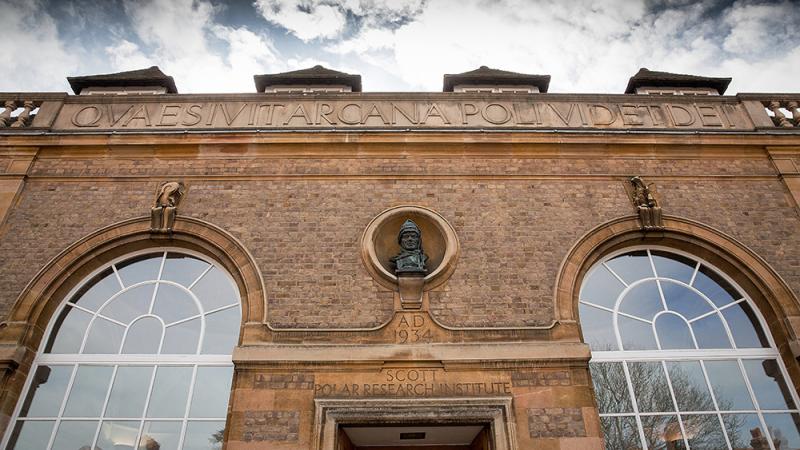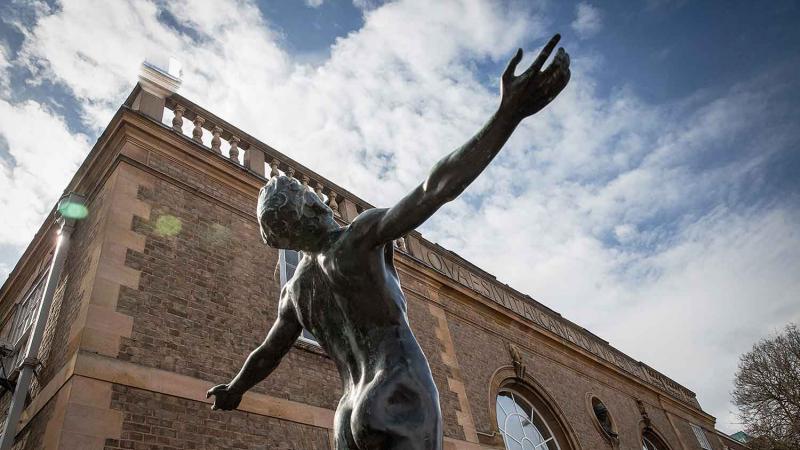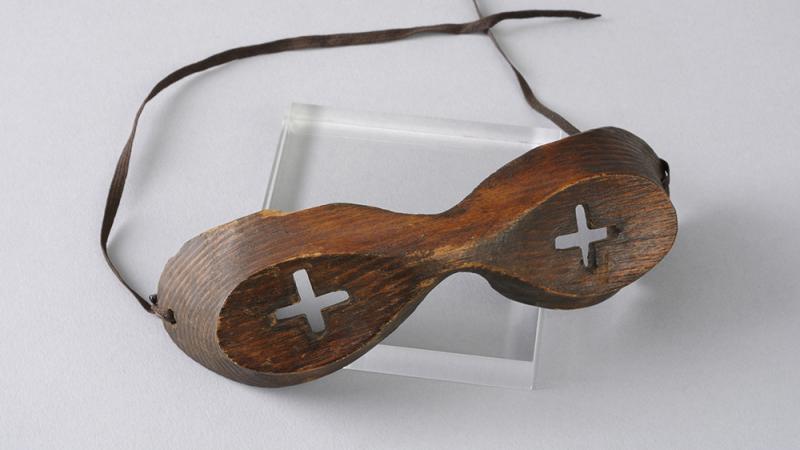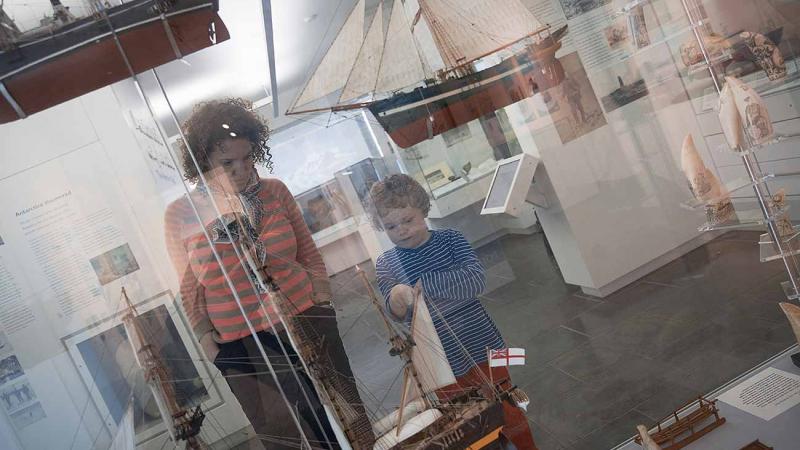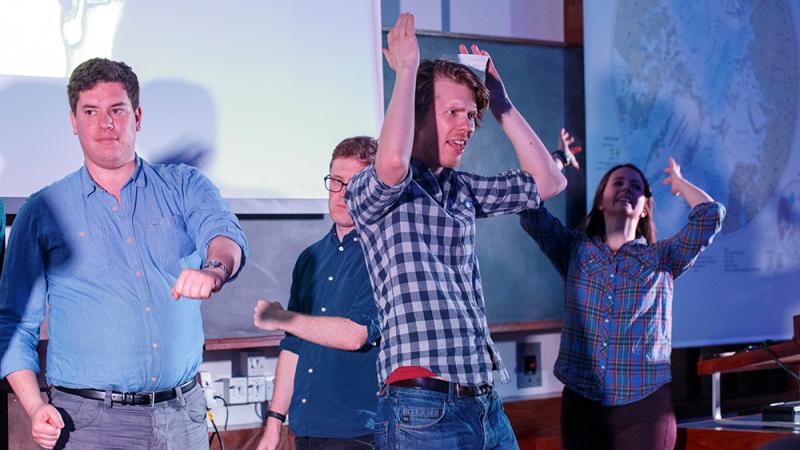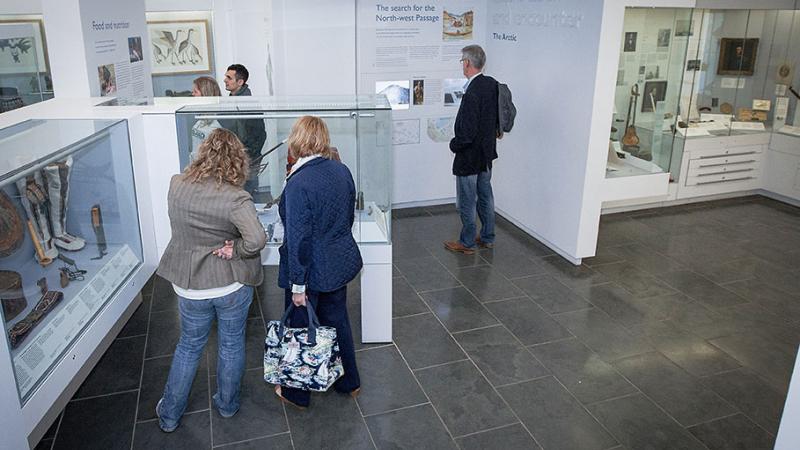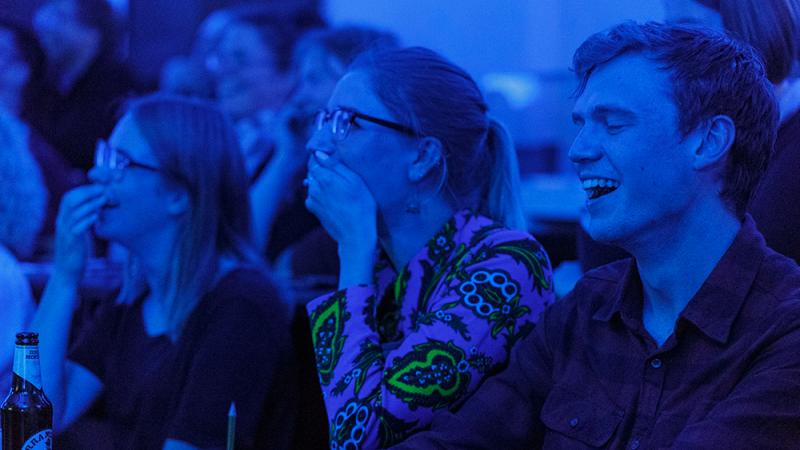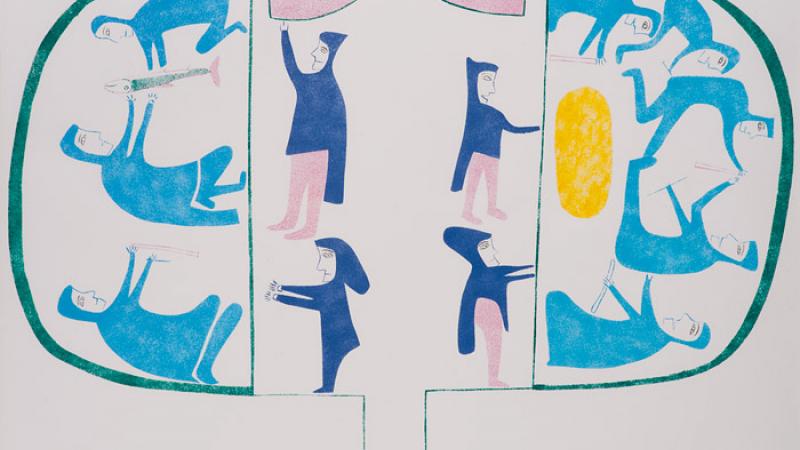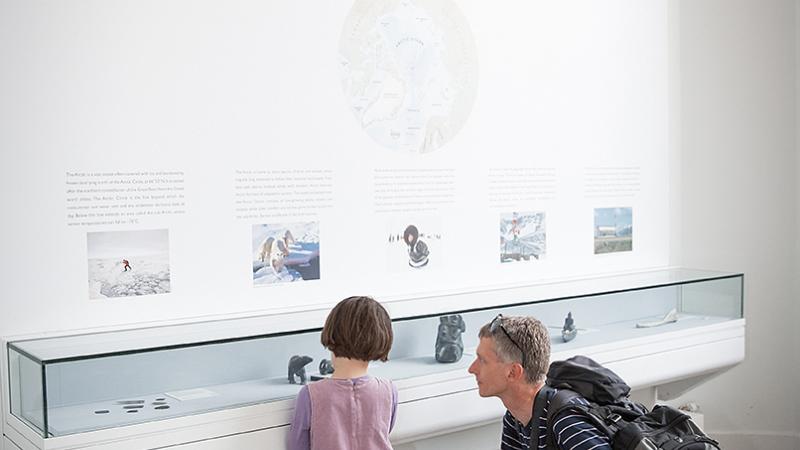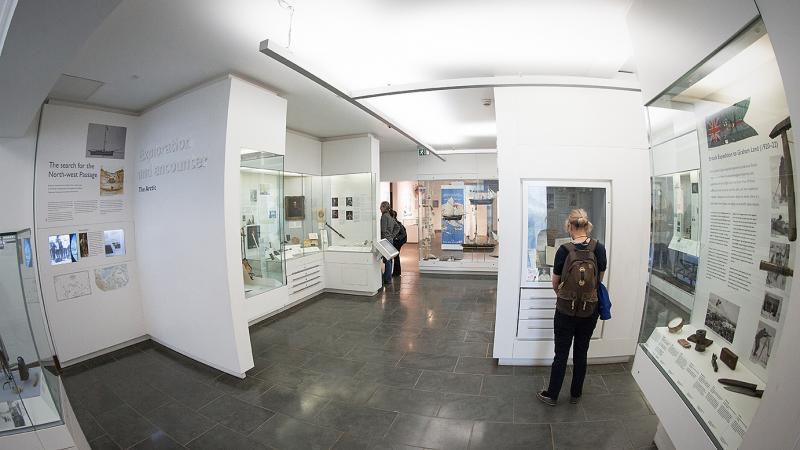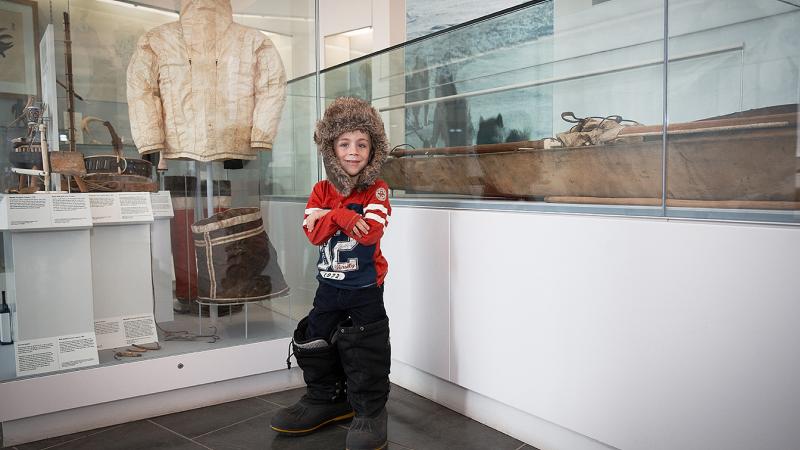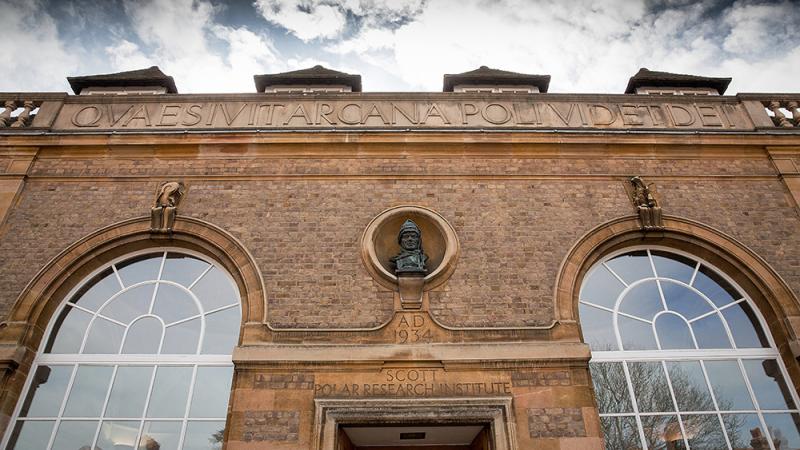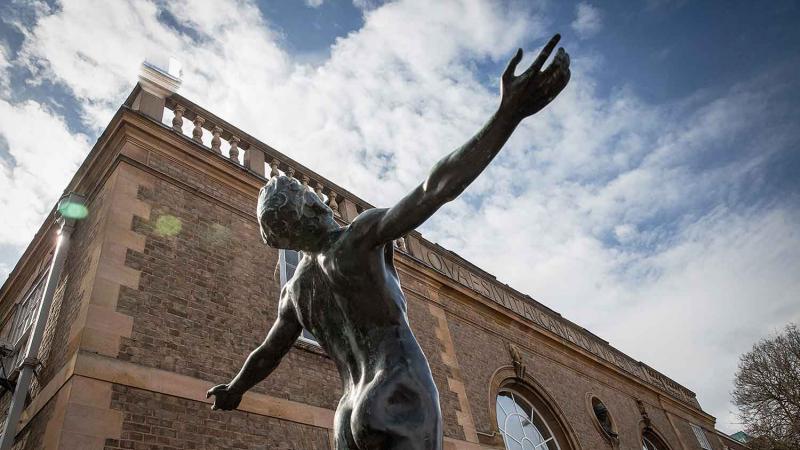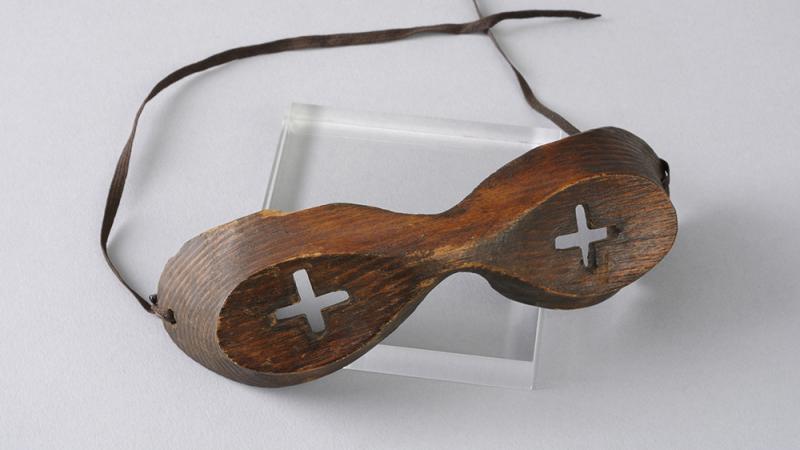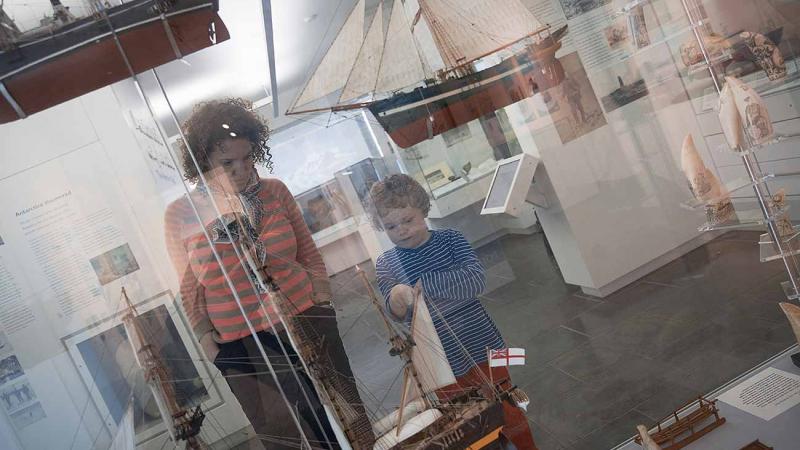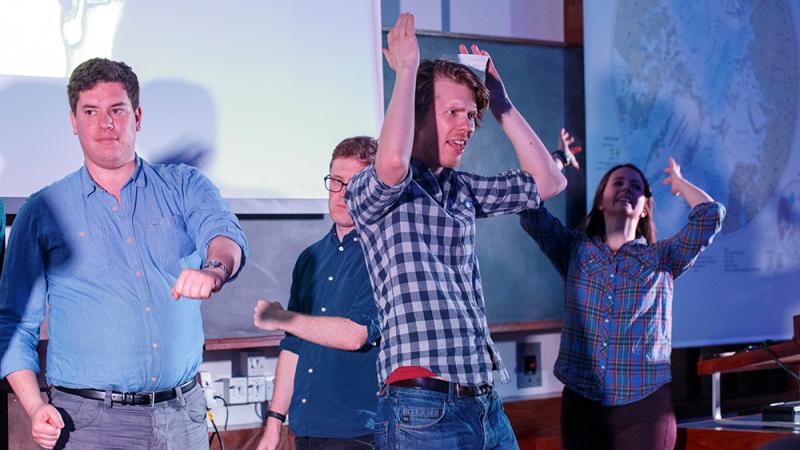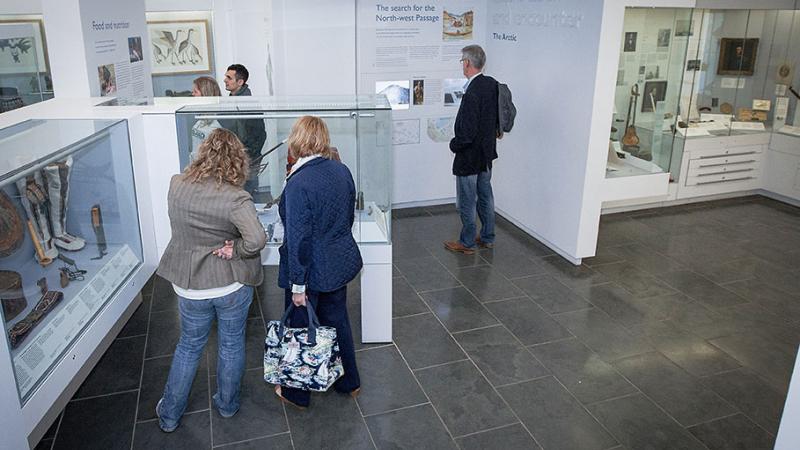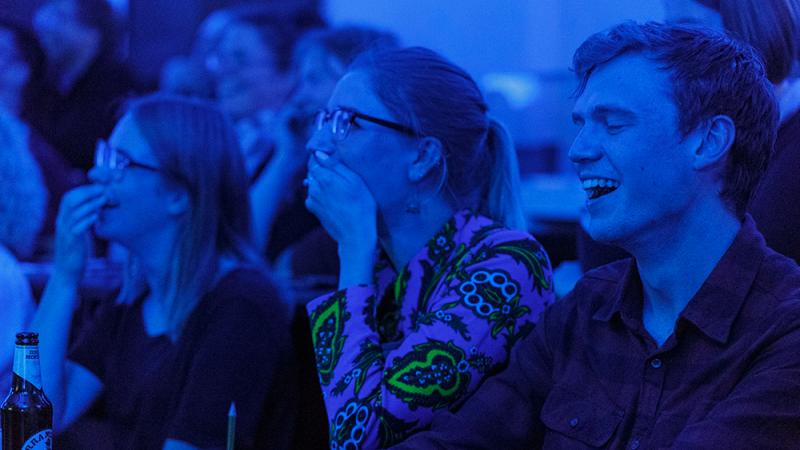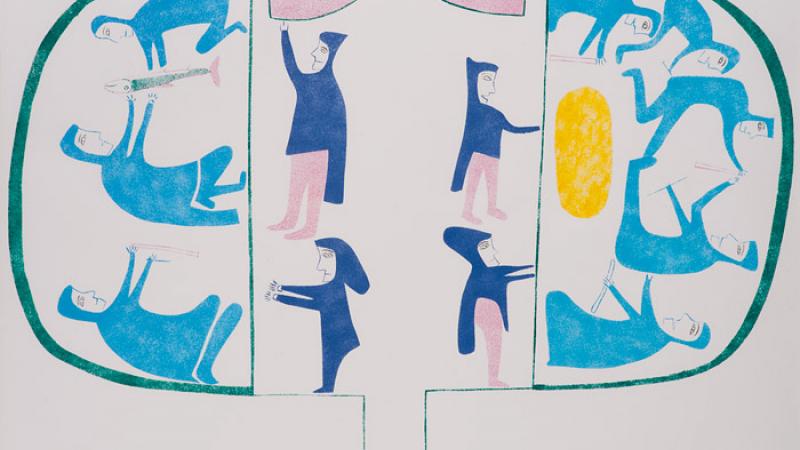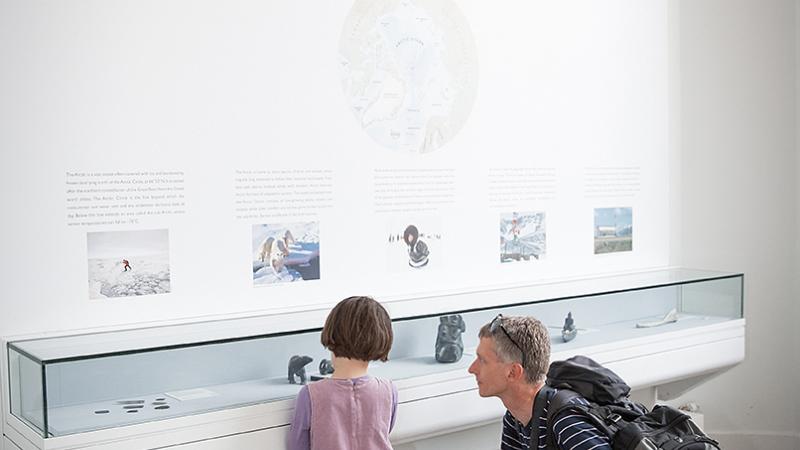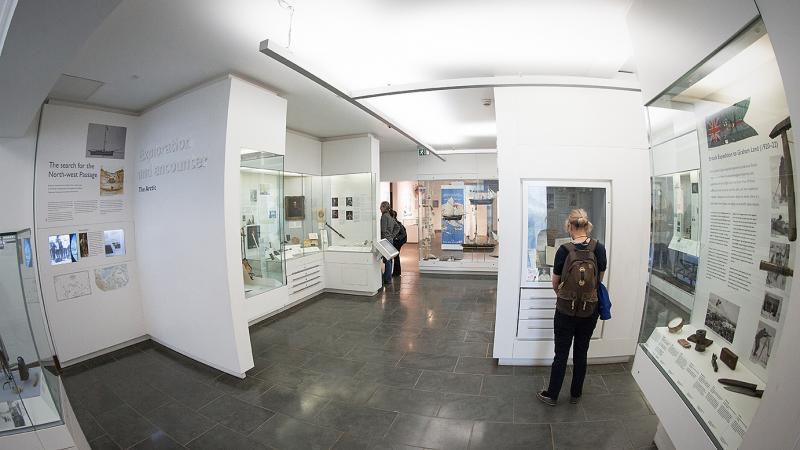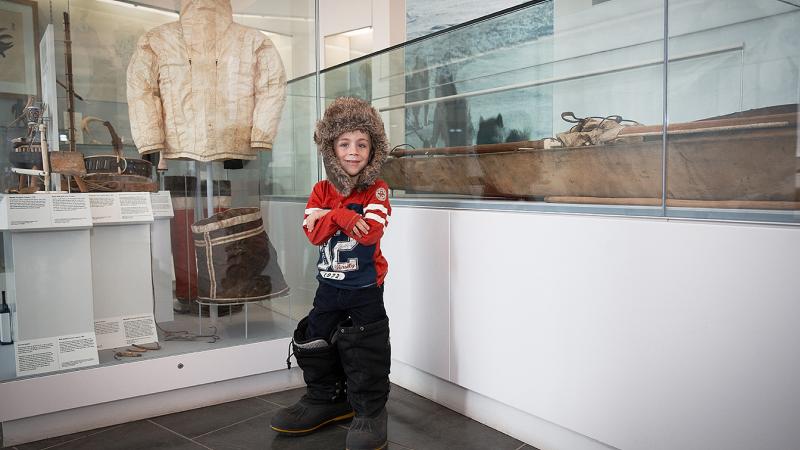 Opening hours

Open
Tuesday – Saturday    10.00 –16.00
Sunday 12.00 - 16.00
Bank Holiday Mondays    10.00-16.00
Closed
Monday

The museum is closed in the period between Christmas and New Year (Friday 20 December 2019 and re-open on Thursday 2 January 2020)
Getting here

Scott Polar Research Institute, Lensfield Road, Cambridge, CB2 1ER
The Museum is housed inside the Scott Polar Research Institute. The Museum's dedicated entrance is on Lensfield Road, but there is step-free access with a powered door via the Institute's entrance just around the corner of the building, through the car park.

. 
Accessibility

If you would like advice or information about visiting the Museum with special access requirements, please contact the Museum team on 01223 336540 or email museum@spri.cam.ac.uk.

Physical Access
The Museum is on the ground floor of the Scott Polar Research Institute. The Museum is accessible via a ramp via the side entrance to the Research Institute, reached via the car park. Inside the Museum, there is plenty of space and smooth floors. All areas are accessible by wheelchair.

Visibility impairments
The Museum is well-lit, and information on exhibits is large and clear. Large print labels are available on request: please ask at the information desk. 

The Museum is generally quiet and peaceful, though there is some traffic noise from Lensfield Road, particularly at peak times.

Assistance dogs
are very welcome. Check this with Museum.

Disabled parking
A limited amount of onsite parking near the entrance to the Institute is available for blue badge holders. Please contact the Museum in advance to arrange this. Parking immediately outside the Museum on Lensfield Road is free for blue badge holders.

Changing Places Toilet
The closest Changing Places toilet is located in the Grand Arcade car park. Locate more Changing Places toilets in Cambridge. 

Additional Access Information for the Polar Museum
Visit the AccessAble website