Which stories should museums tell in their galleries? Whose voices are heard? 
Museum Remix is the University of Cambridge Museums' experiment in museum storytelling. Since 2018, we have been working with our audiences through creative workshops and online to explore how museums can become more inclusive and relevant spaces, and try out innovative ways to tell stories about our collections.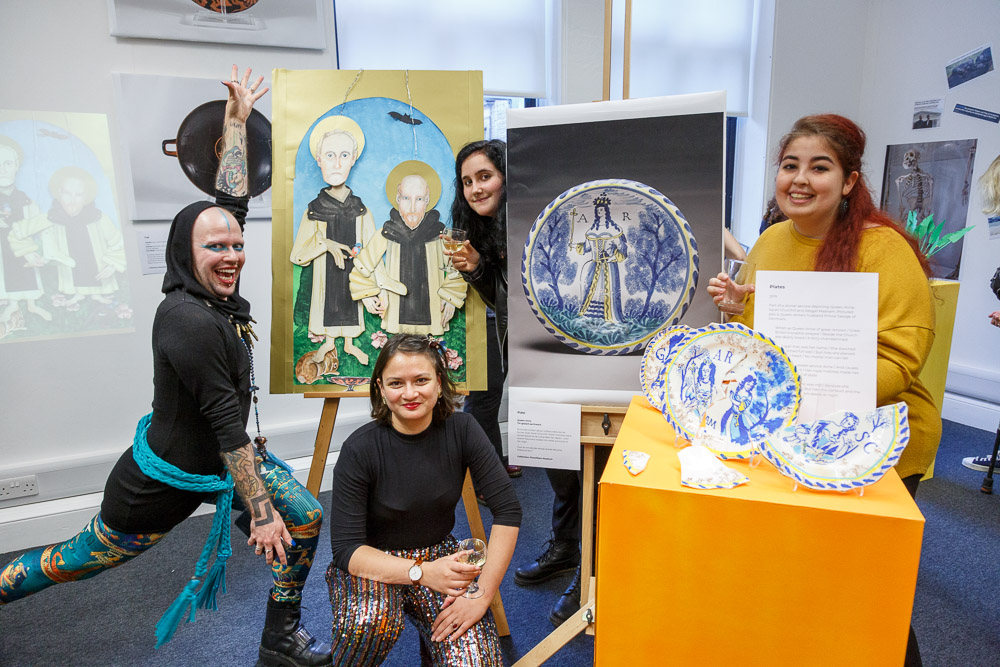 Want to get involved?
Things are a little different at the moment as a result of the pandemic. Opportunities to get involved in future activities will be advertised on this website and our e-news.
In the meantime, head to our Explore the Collections page to explore digital exhibitions, stories and artwork created by Museum Remix participants.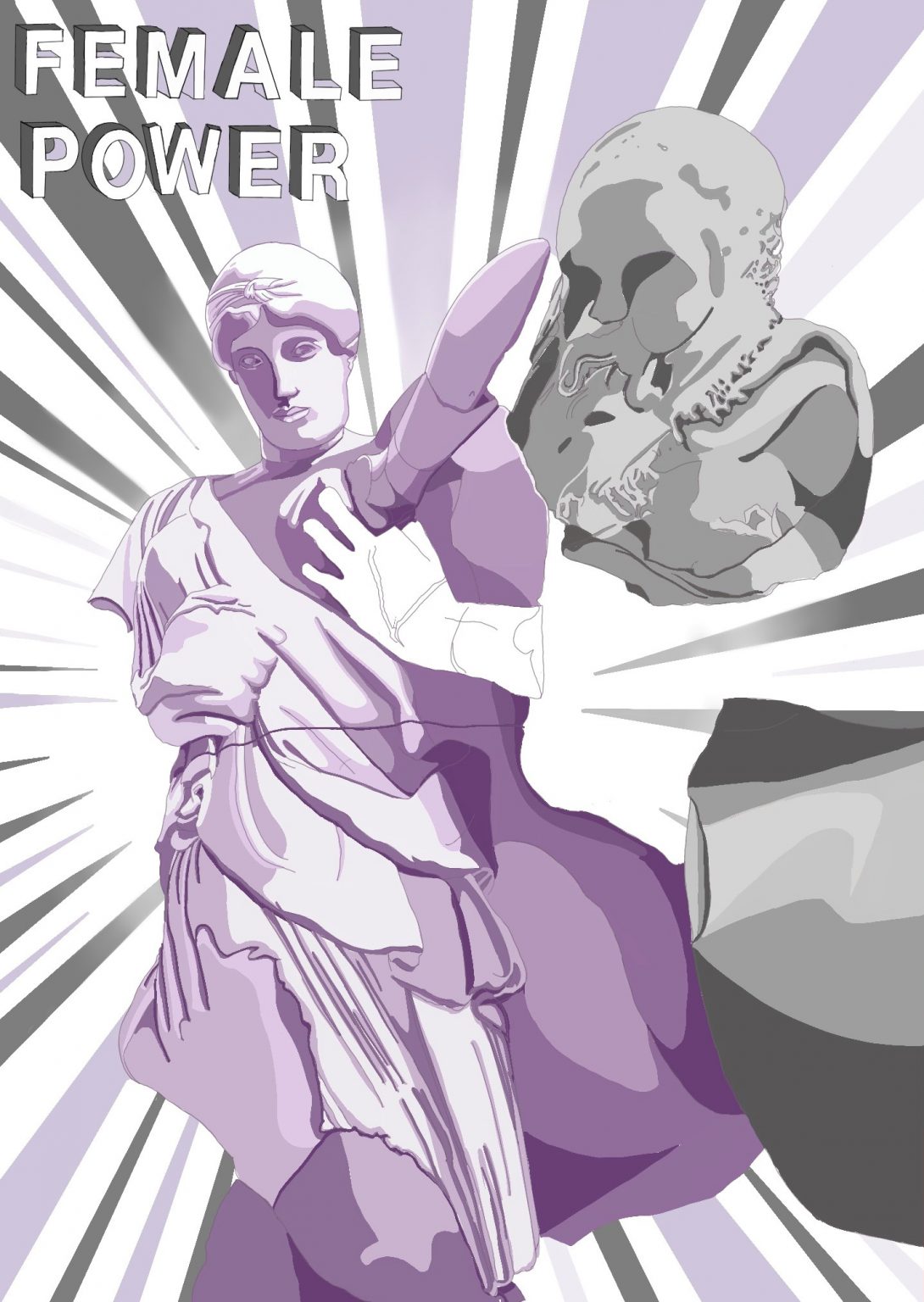 What we're working on
We are currently busy working on an exciting new way to embed the project in the museum galleries - watch this space. 
Installing a pop-up exhibition inspired by the Bridging Binaries tour project (2019)
More about the project
Explore objects and stories related to the project on the Museum Remix: Unheard (2020) homepage.
You can find out more about the development of the project on our Collections in Action site:
The header image for this page is an extract from The Museum of Life, an artwork produced for the 2019 Remix.