Today Museums Officer Liz Hide will be moving on from her role, after seeing through huge changes in collaboration between the University of Cambridge Museums. Here, she highlights some of her personal highs from the last 12 years.
After 12 years, I have worked with so many brilliant people on so many amazing projects. I can't cover them all, but here are just a few of the #GreatThings that have come to light as I clear out the archives…
1.       Back in 2013, curating a collaborative exhibition across 8 museums was a new & slightly daunting thought. House Guests at Kettle's Yard was hugely important in enabling us to start cross-disciplinary conversations about objects.
2.       Museum Volunteers:  what a great bunch of amazing folk you are! It was such a privilege to meet so many of you at last week's volunteer celebration at the Museum of Archaeology and Anthropology and to hear about the work you do across all our museums. Thank you all!
3.       We marked the University of Cambridge's 800th birthday in 2009 with a Museums Fair celebrating the history of our university museums. Before I knew it, it had become a full-scale museum cosplay bustle-fest: check out this amazing array of museum educators: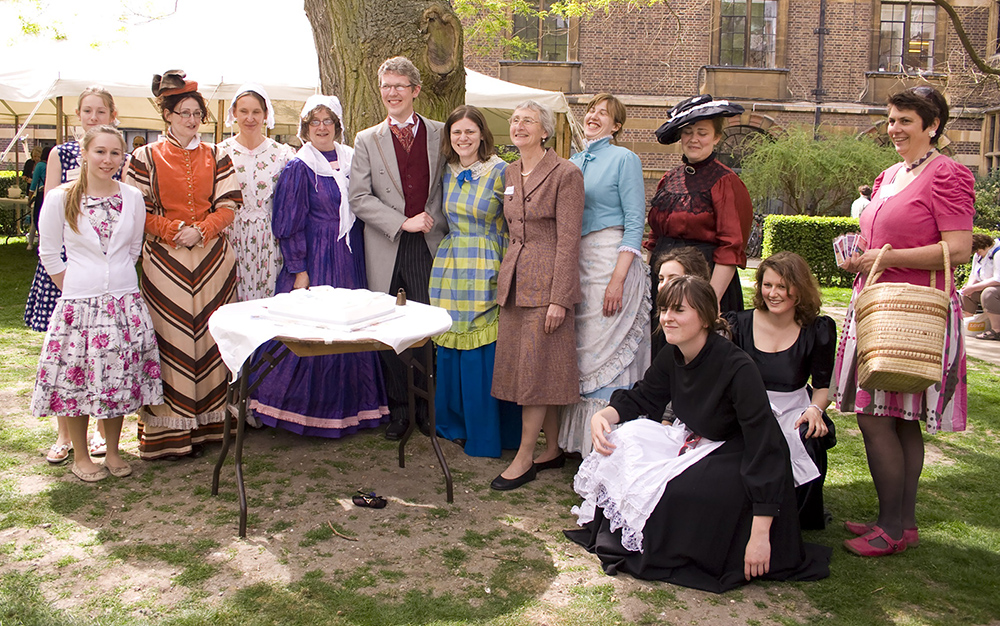 4.       A big highlight of the Museums Fair was launching our Collectors Cards, a top-trumps-style set with objects from across our museums and the Botanic Garden.  And kids loved them: 'no sooner had my son picked up the first pack then he wanted to go to a museum & find out more' …and it was fine praise indeed for our museum Collectors Cards when one of our volunteers told us they had been banned by her son's school, and were only to be swapped during lunch breaks and only by the school librarian.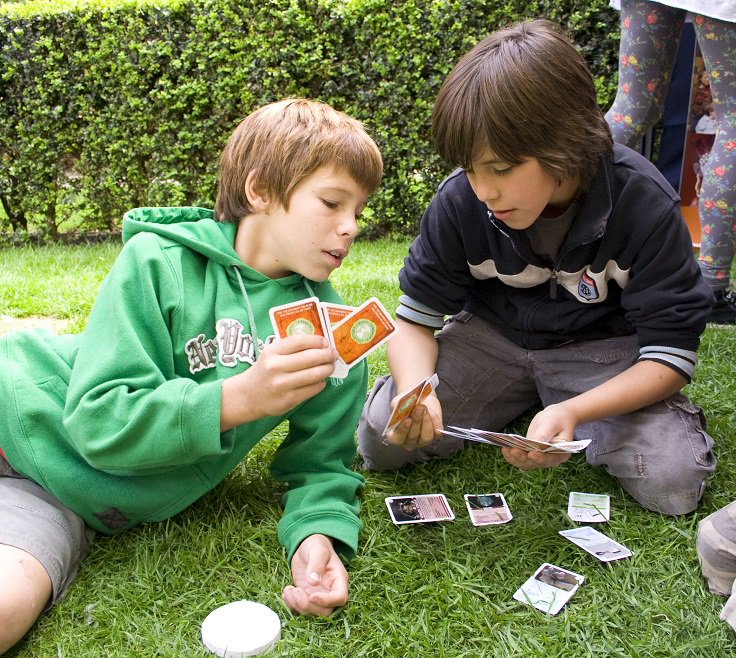 5.       I love this film about the Polar Museum made by our brilliant North Cambridge Academy Museum Ambassadors. They're exploring our museums & sharing their experiences with their peers.
6.       'My view of museums has massively changed…' this film captures some of the hugely inspiring outcomes for young participants in the Thresholds poetry workshops in 2012. And more from the Thresholds project here is poet Daljit Nagra's first impressions of the Museum of Archaeology and Anthropology: read more on the Thresholds website.
7.        Twilight at the Museums: every February since 2007 the city buzzes with torch-bearing glowstick-wearing families exploring our museums in the dark. For many hundreds of families it's their first visit – we aim to show them our museums are fun & welcoming.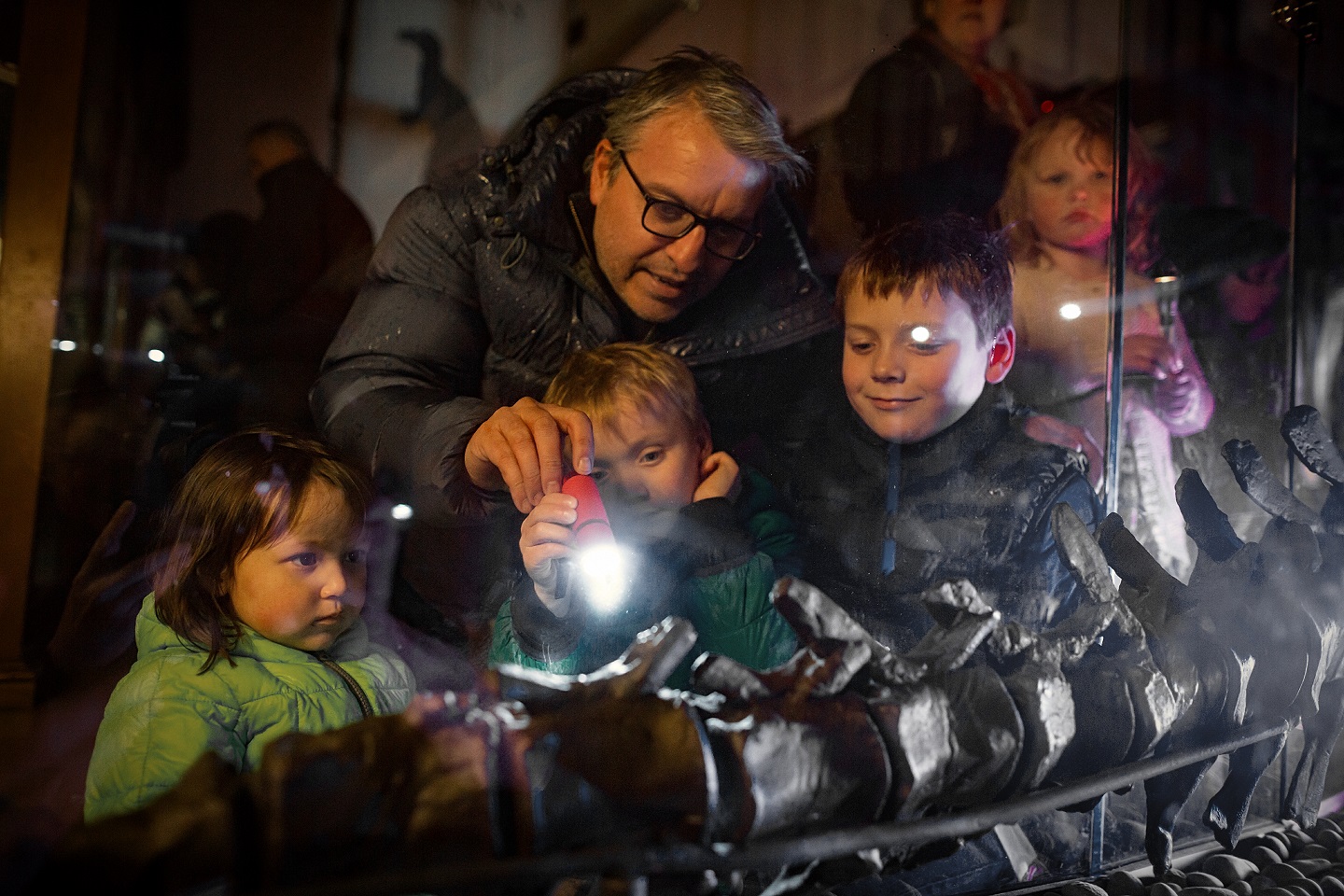 8.       Who knew an escape game could make me look at museum objects in a new way? #Codebreakers codebreaking puzzles got our team looking closely at objects we've walked past for years.  Go and try it for yourself.
9.       The Art and Science of Curation project took one word – Curation – & asked curators, directors & more to explore its many meanings across disciplines & collections, helping to build understanding & collaboration across our multidisciplinary museum consortium.
10.       I'm delighted to see the Museum of Zoology's whale finally back on display. In 2013 my daughter (the infamous @childof_Tmol) and I spent a happy Saturday cleaning bird poo off whale ribs under the guidance of Matt Lowe and Nigel Larkin.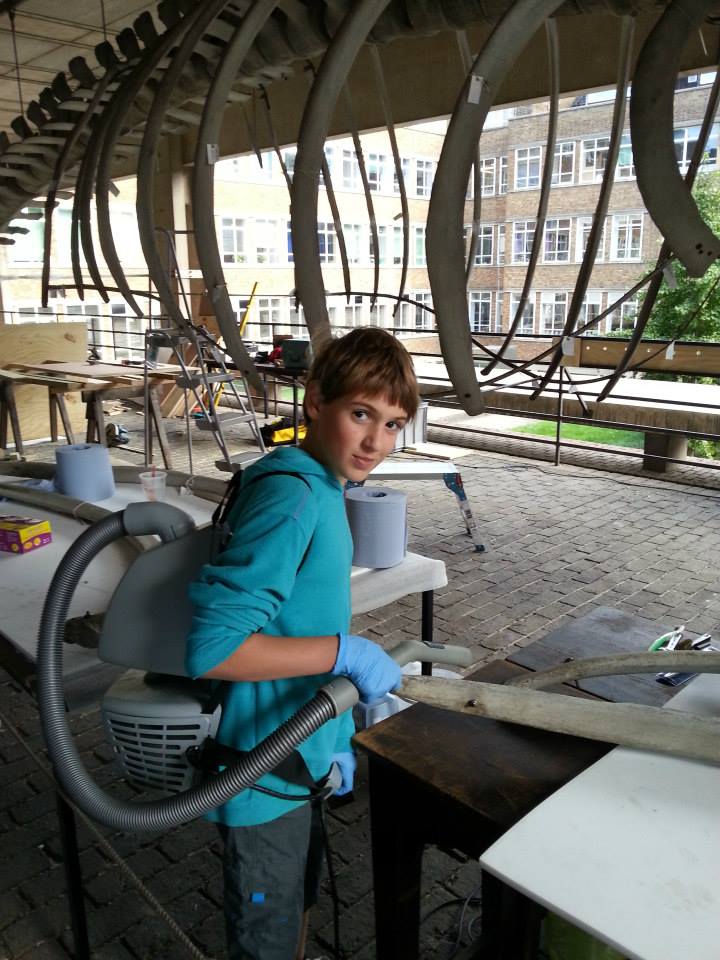 I'm delighted to say the sparkling new whale hall is now open 12-4 on Fridays and Saturdays. And here's a time lapse of the dismantling of the whale, with us making a brief appearance around 1 min 14 sec in.
11.    The University of Cambridge Museums Bakeoff is now an annual event, with each of museum rising admirably to the challenge of recreating their collections in butter & sugar. Fitzwilliam Museum director Tim Knox and I get to channel our inner Paul & Mary, and it all gets eaten in the end.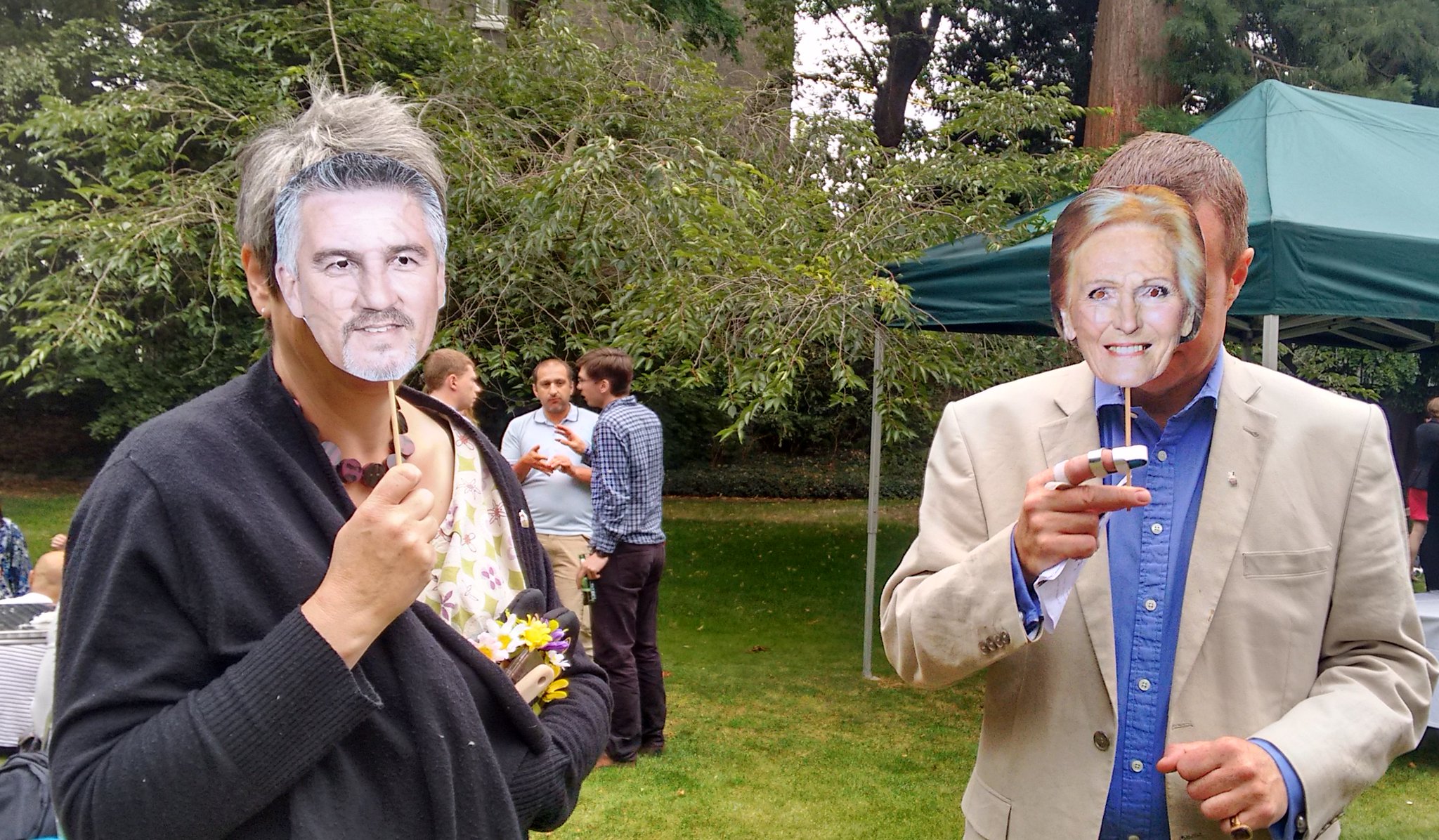 Perhaps giving them more coverage than they are due, here's my Museums Bakeoff entry from 2015 recreating some of my favourite objects – Sopwith's geological models from the Whipple Museum, currently on display at the University Library as part of the Landscapes Below exhibition.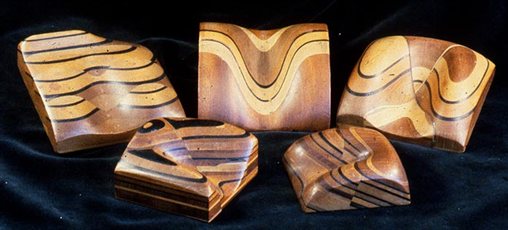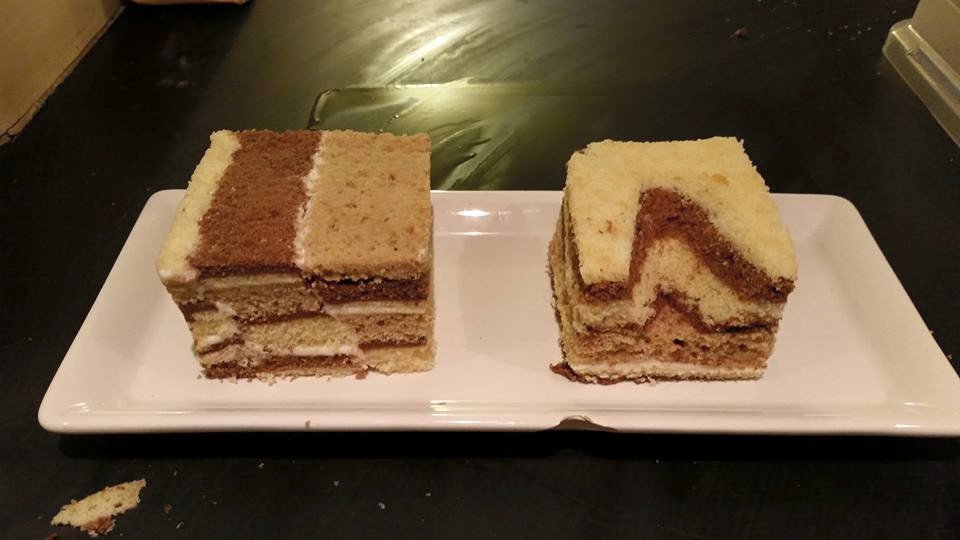 12.    It might only be a toilet sign, but I hope that #12 in my #GreatThings list can help make more people feel welcome in our museums. Well done Miranda Stearn and the Fitzwilliam Museum  for the all-gender toilet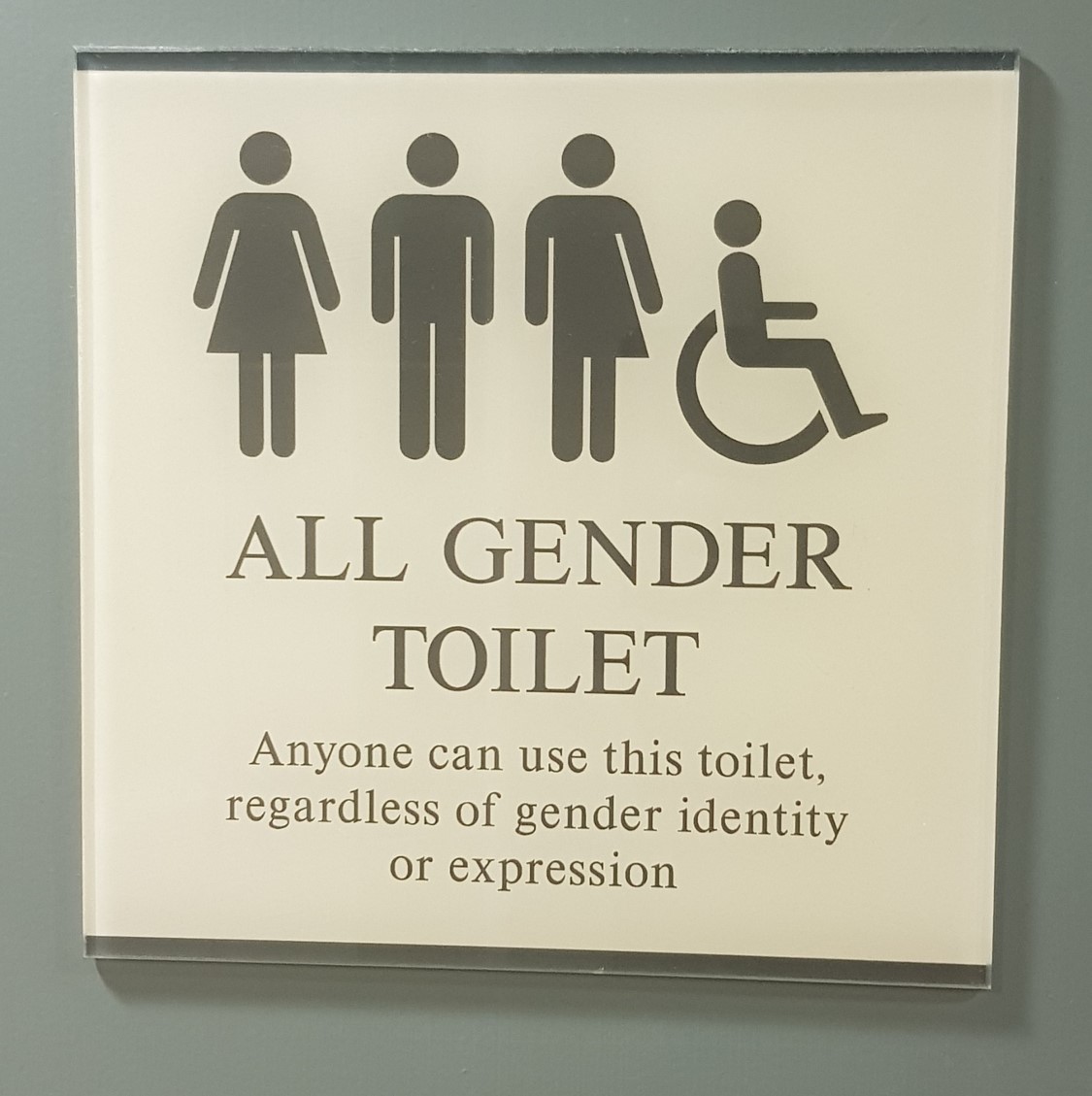 13.    Another highlight has been sharing the museum love with folk from across the city at Cambridge's Big Day Out every July  – from a modest start with our 1st stall next to the Beer Tent in 2007, this year the University of Cambridge Museums offered families a whole marquee full of Make & Create activities as well as our India Unboxed elephant.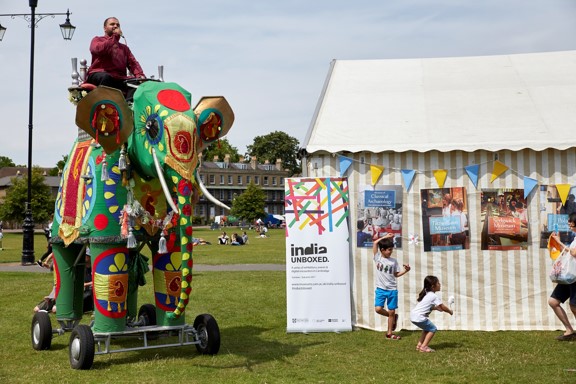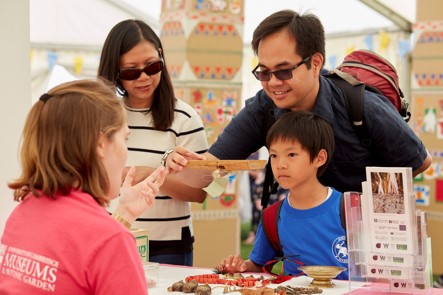 14.    Back in the day the University of Cambridge Museums was a one-woman show with my daughter chief activity tester & museum pin-up. Sadly, this early indoctrination has backfired as @childof_TMoL regularly reminds us via twitter how she now hates museums  (she'll come round eventually…)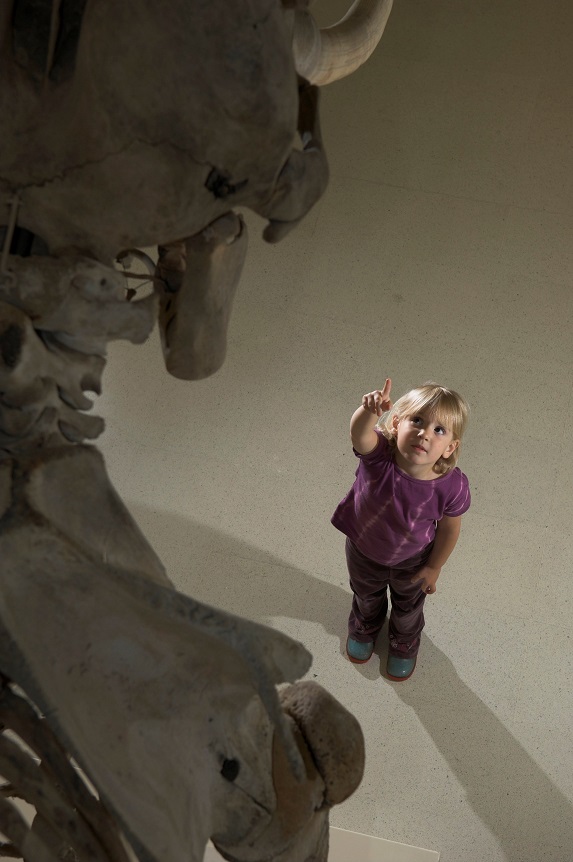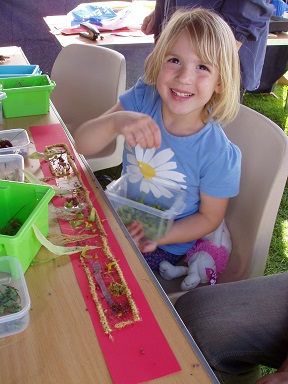 15.    I've been really inspired by our partnership with Centre 33 Young Carers – since 2006 these fab young people have made films, artworks & more at our museums, and with inspiring help from Kettle's Yard's Karen Thomas and – previously – Sarah Campbell
Finally – what a brilliant and inspiring load of colleagues I have – both in the University of Cambridge Museums team itself, and in all the museums that make up the consortium. Keep up the good work, folks, making our museums exciting, fun and inspiring for everyone.