Ever keen to find out what our colleagues are up to in other museums, five members of the UCM education team travelled to Oxford to meet up with staff from the Oxford University Museum of Natural History.
The team at Oxford arranged a packed day where we met not only the education team but also their exhibitions, digital and community engagement officers. It was fascinating to see how a larger university science museum, with a much bigger team, had grown and developed over time, maximising its resources.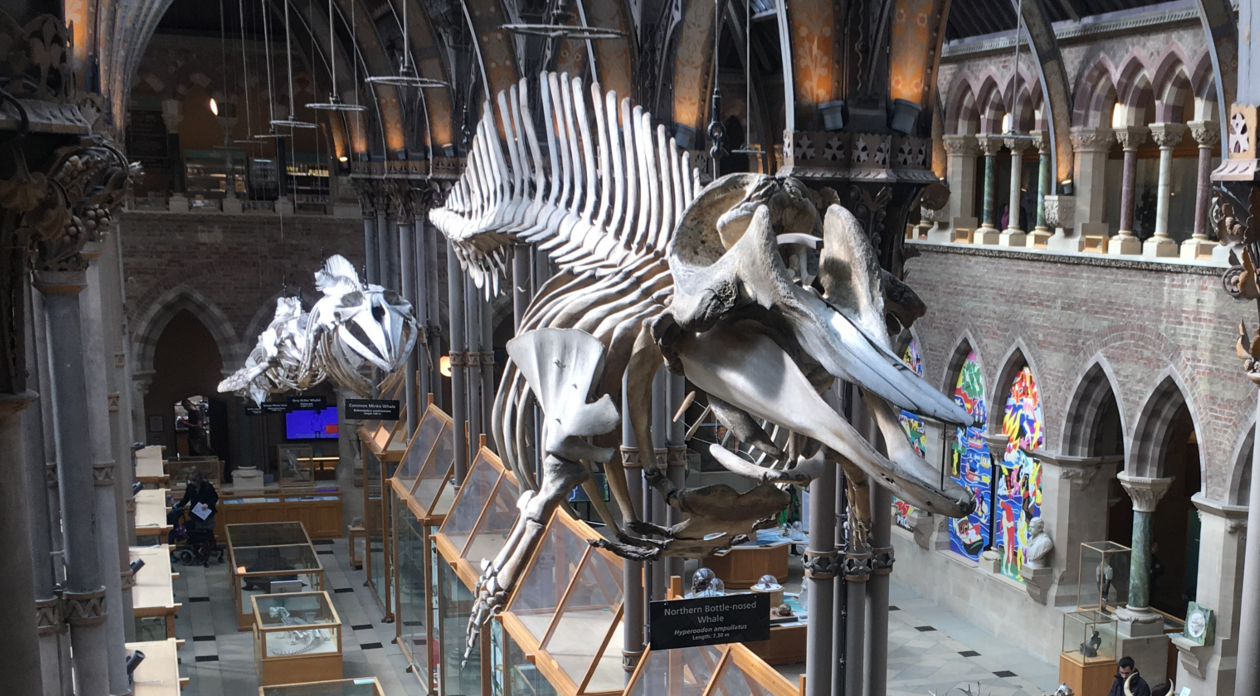 Highlights of the day included seeing the family activity packs, talking through how volunteers work within the University of Oxford Museums & Collections group, digital exhibitions, community learning, sixth form education and handling objects. The opportunity to meet staff from other museums, have really honest discussions about hurdles, barriers and successes, gain inspiration and feel a sense of a shared purpose was intensely gratifying.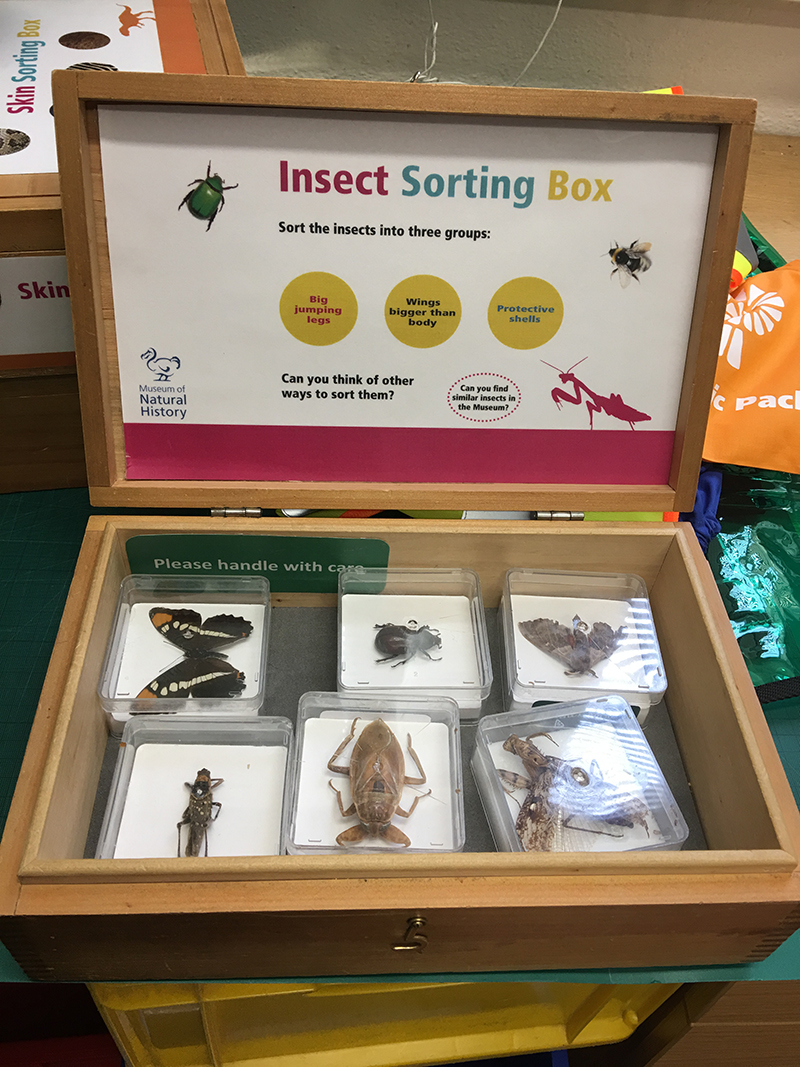 Initially we all felt somewhat overwhelmed by the sheer volume of activities being undertaken in Oxford. Then, having reminded ourselves that we are all significantly smaller museums we started to think more realistically. Aided by lengthy delays to trains on the way home, we took the opportunity to talk through the day and discuss ways in which the science-based collections within Cambridge could work together more effectively. One exciting idea was how we could collaborate on a day-long programme for sixth form students, something we would have trouble delivering as individual museums.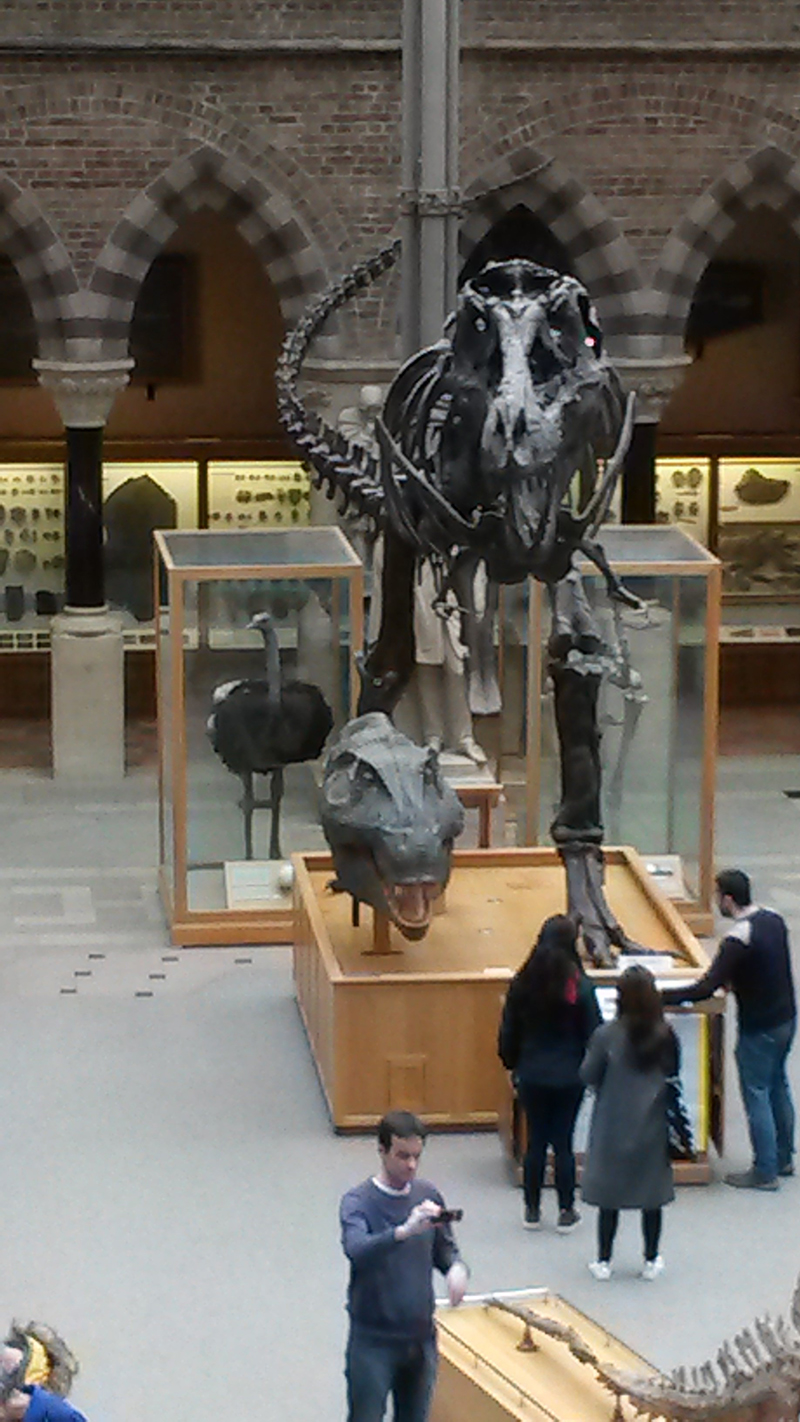 We'll be returning to Oxford in May to be part of a new international Science in University Museums network. The group aims to share best practice and also to develop new models of working, encouraging innovation, collaboration, co-creation and partnership working across the group.
So with more exciting collaboration planned we will definitely be issuing a reciprocal invitation to staff from Oxford to visit us here in Cambridge.
Nicola Skipper & Helen Devereux, Sedgwick Museum of Earth Sciences; Sara Steele, Museum of Zoology; Rosanna Evans, Whipple Museum of the History of Science; Naomi Chapman, The Polar Museum.
P.S. Watch out for the Family Science Day planned for this summer…