The University of Cambridge Museums Shop is going online! In the quest to find new ways to connect with our visitors, we've teamed up with Click It Local, a service that encourages sustainable, community-focused online shopping.
In common with other areas of museum life, this year at the UCM Shop we have had to think differently about what we do and how we do it. The events of 2020 have proved a catalyst for flexibility in the way that we reach our audiences, finding new paths to enable them to continue to access the wonderful museum-inspired products that we sell.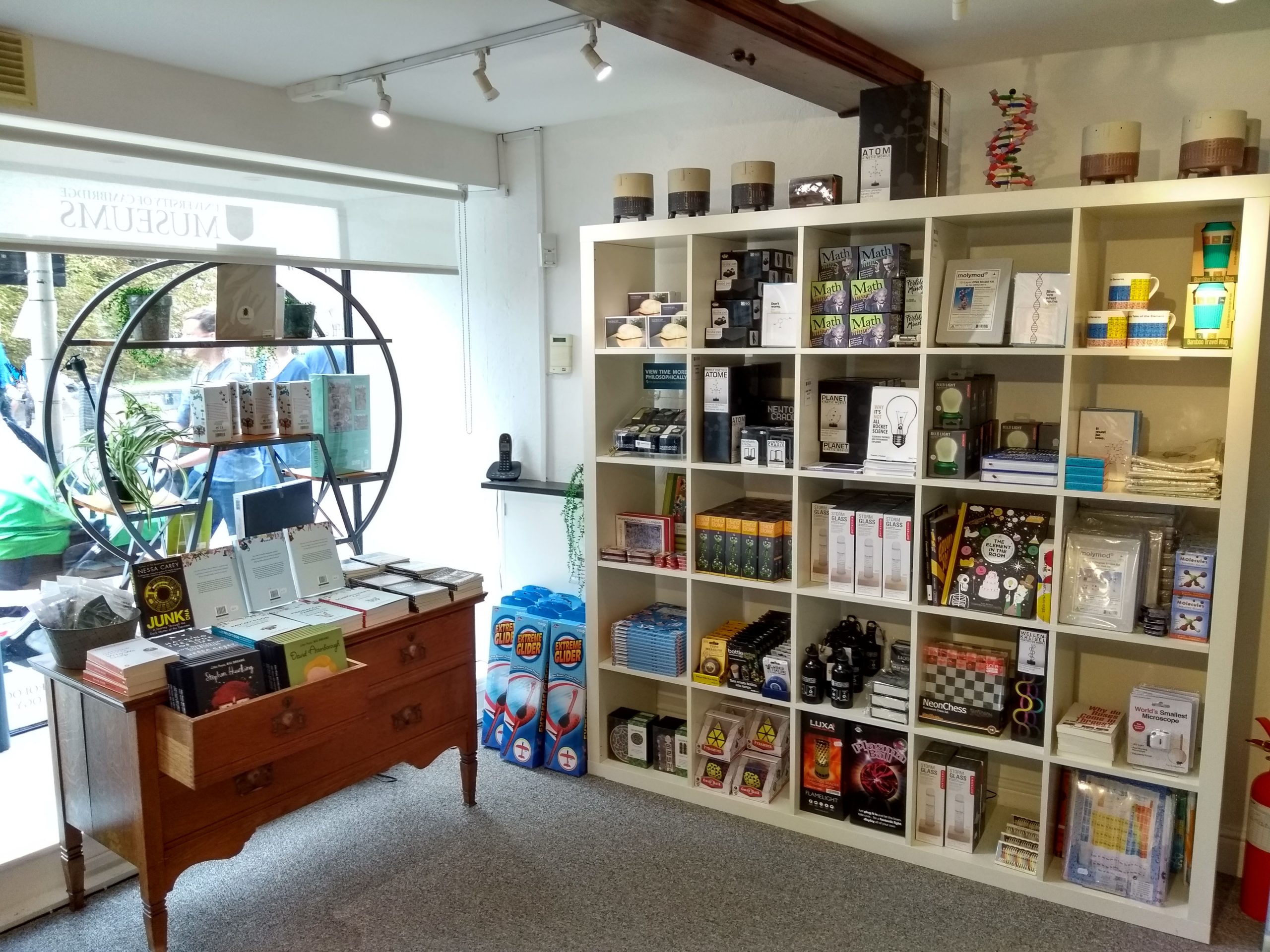 For many visitors, a trip to the gift shop is the last stop on their journey around the museum. They may want to pick up a postcard of their favourite exhibit, buy something beautiful for a friend, or simply browse for an as yet unknown treasure. The UCM Shop opened in 2013 with the mission of bringing this experience out of the museum and on to the Cambridge high street (King's Parade, to be precise), and of promoting the museums and all the marvellous things they contain to new audiences. 2020, of course, has thrown a rather large spanner into the works. In this new era of social distancing, we face some particular complications at the UCM Shop. There are many appealing things about working in a Grade II listed building, for example the intriguing irregular layout, low beamed ceilings, and the interesting old fireplaces around the central chimney stack. But there are also some challenging things, for example the irregular layout, low ceilings, and… well, you get the idea. Our little shop is very much open to the public, but for some it may be an environment that at present they would rather not explore. How then can we try to involve these people in the life of the store, and to encourage new customers to find us?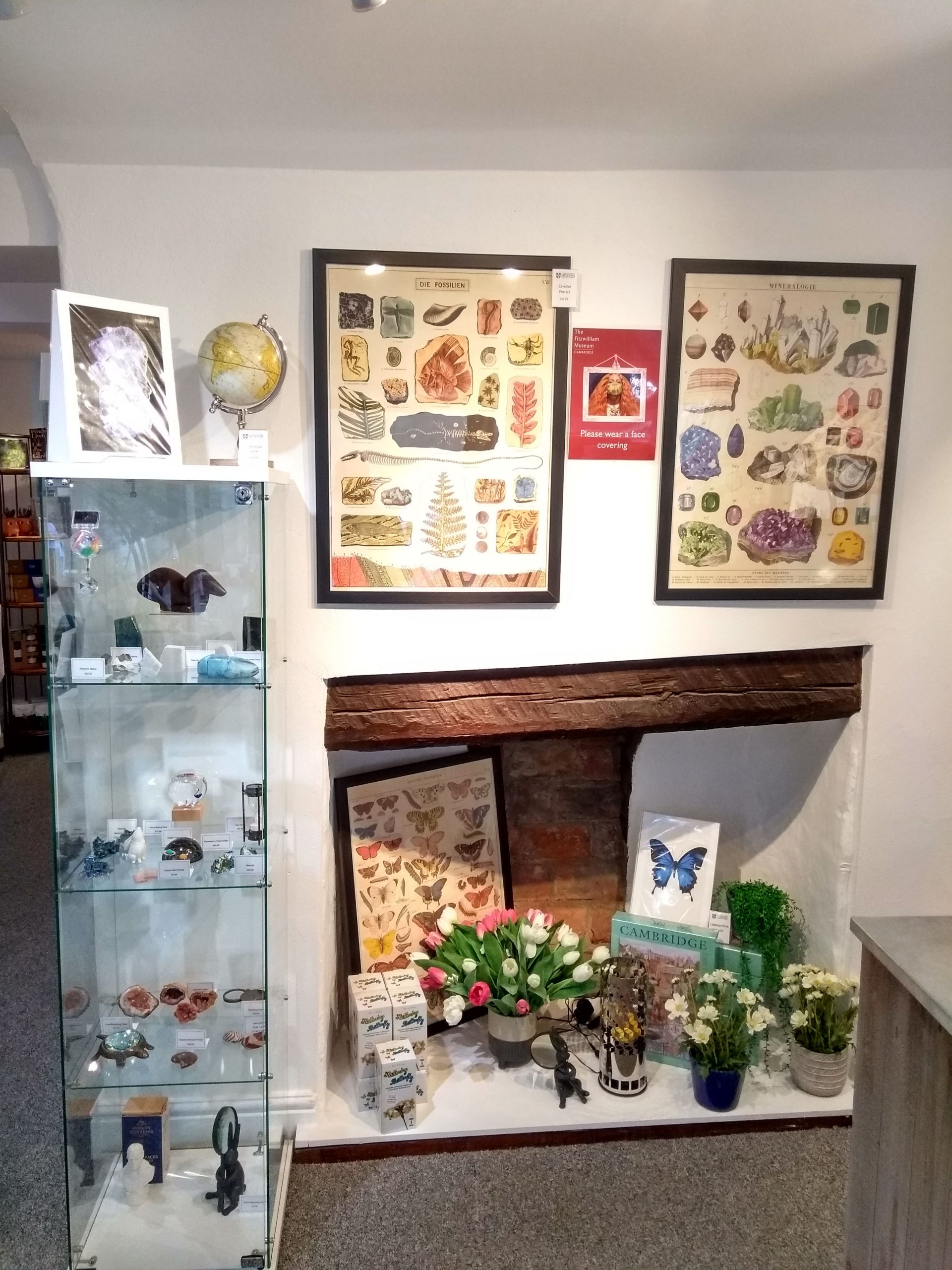 Our latest brainwave is to team up with the excellent online organisation Click It Local. They gather together retailers in the Cambridgeshire area via one website and allow customers in the region to order from all kinds of different independent stores. Picture the scene: you're at home, studiously working or snuggling on the sofa under a blanket (or perhaps combining the two). The doorbell rings! A friendly bicycle courier delivers you delicious bread and cakes from one place, and meat and veg for dinner from another. Last but certainly not least, some cards and gifts from the UCM Shop so you can feel smug about starting your Christmas shopping.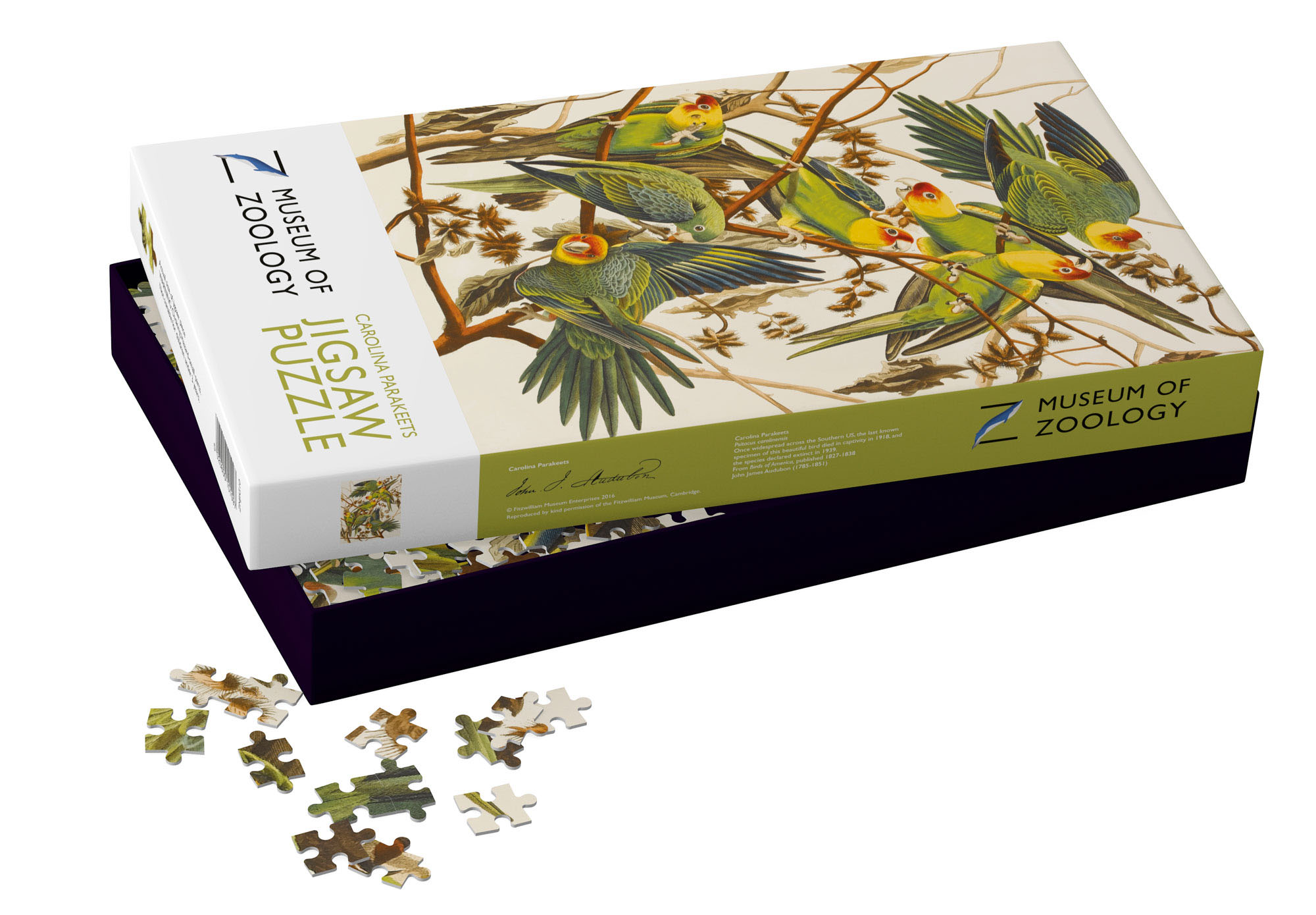 What are the benefits?
It gives people who may be anxious about leaving the house or visiting the centre of town a different way to shop and treat themselves.
It helps us promote the UCM Shop and the work of the museums that it supports.
Click It Local was founded with an emphasis on independence and sustainability, encouraging people to support local businesses and communities where they live – all things we heartily approve of.
What are the downsides?
You won't get to say hello to our lovely retail staff. But wait! A Click and Collect service will be added to the site very soon, giving the option to pop into our shop on King's Parade and collect your wares at your own convenience.
Once you've discovered Click It Local, it might be difficult to stop ordering cake.

Beetles gift pack, including insect flour snacks, greeting card, and Zoology beetle mask
Because this is a new venture for us, we have begun with a relatively small range of products on the site: Christmas cards, face masks, stationery, whale-themed ceramics, and so on. Each week we will add new items to expand the choice available to shoppers and recreate the sense of discovery and fun of browsing in the store itself.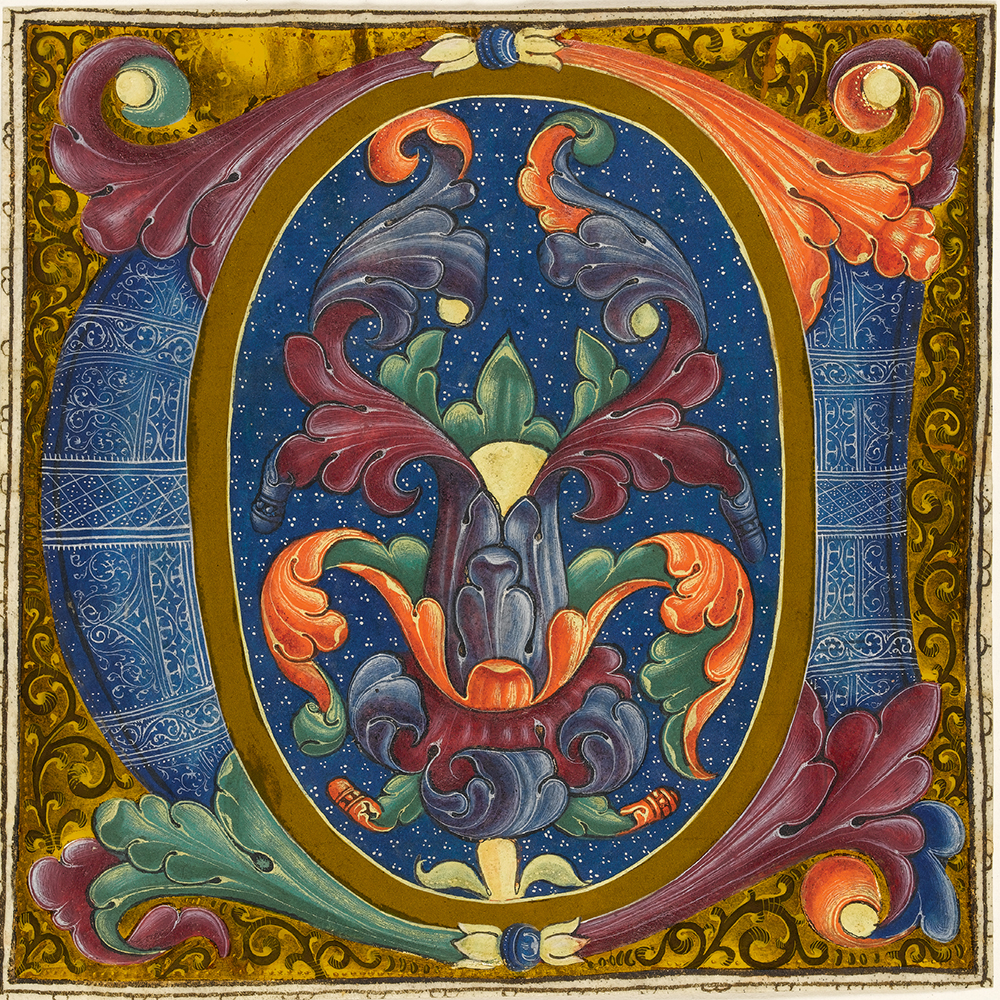 Find us, and many other brilliant local retailers, at ClickItLocal.co.uk. If you don't see your favourite product from the shop, email us at ucmshops@gmail.com and we will do our best to add it for you.