This page is no longer being updated- please head to our new website for all of the latest developments
As part of our launch event at the Cambridge Festival 2022, we showed short films highlighting collections research in our areas of focus. Below you can see Jack Ashby of the Museum of Zoology discussing his research project on the history of Australian mammals in the Cambridge collection
The CCC will support research looking at political extremism, racism and inequality. We will use the collections to address questions including:
How do the materials, objects and places of the past define community and individual identities, and inform future pathways to more inclusive senses of belonging? 

How can the complex and entangled histories of collections - where, when, how and why they are in Cambridge - help address persistent societal inequalities? 

Which collections were not historically preserved or valued, what are the collections of the future and who will have agency in their formulation and interpretation?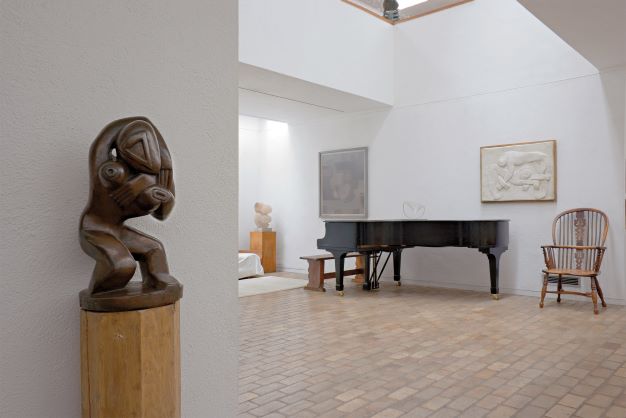 We have recently received funding to support participatory research projects. These include:
Building community partnerships to confront the legacies of empire led by the University of Cambridge Museums (continuing support for an established project)

Making connections through collections led by the Fitzwilliam Museum
Nenets Indigenous Heritage Exchange project led by the Scott Polar Research Institute