Museum Remix: Unheard is an experiment in museum storytelling.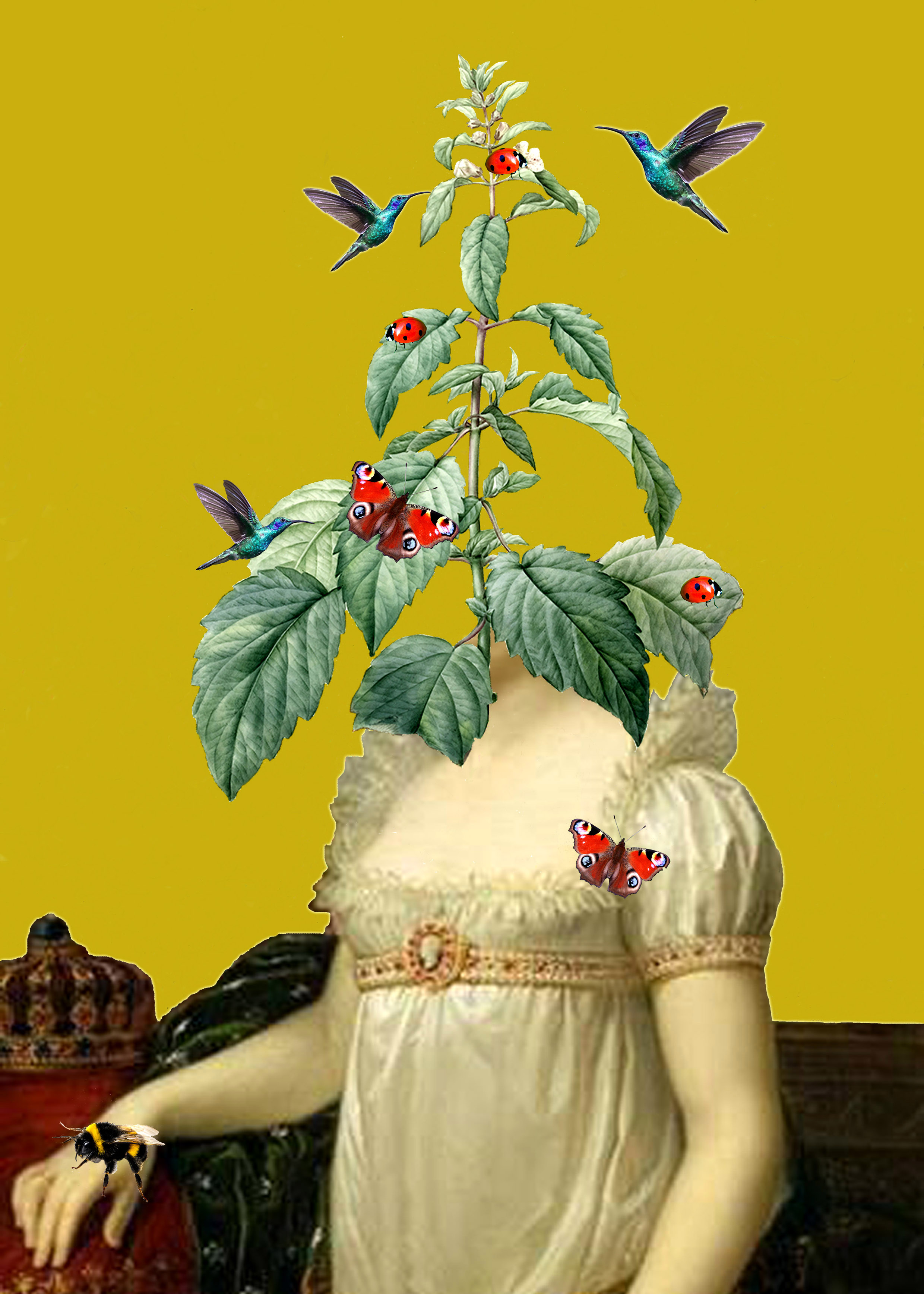 Help us remix and retell the stories behind the University of Cambridge Museums' under-explored objects. Create new artwork and we'll share it here on our website, on our social media channels, and from our galleries.
Tell the stories that need to be told
Scroll down to the bottom of this page, and you'll find curators from across our museums presenting a range of objects with unheard stories. Choose one or more and apply your own creative interpretation, either to the object(s) themselves or their histories. Everything else is up to you!
Previously, we've run Sound, Visual Art and Video challenges, but this time the medium is your choice. Want to record an audio play? A mini-podcast, or a poem? A performance piece? A graphic novel? Music? It's entirely up to you.
All we ask is that any video or audio clip be a maximum of 3 minutes long, and an image file be a maximum of 1GB.
Need inspiration? You can find previous Remix artworks on our Discover page.
This opportunity is open until 31 December 2020.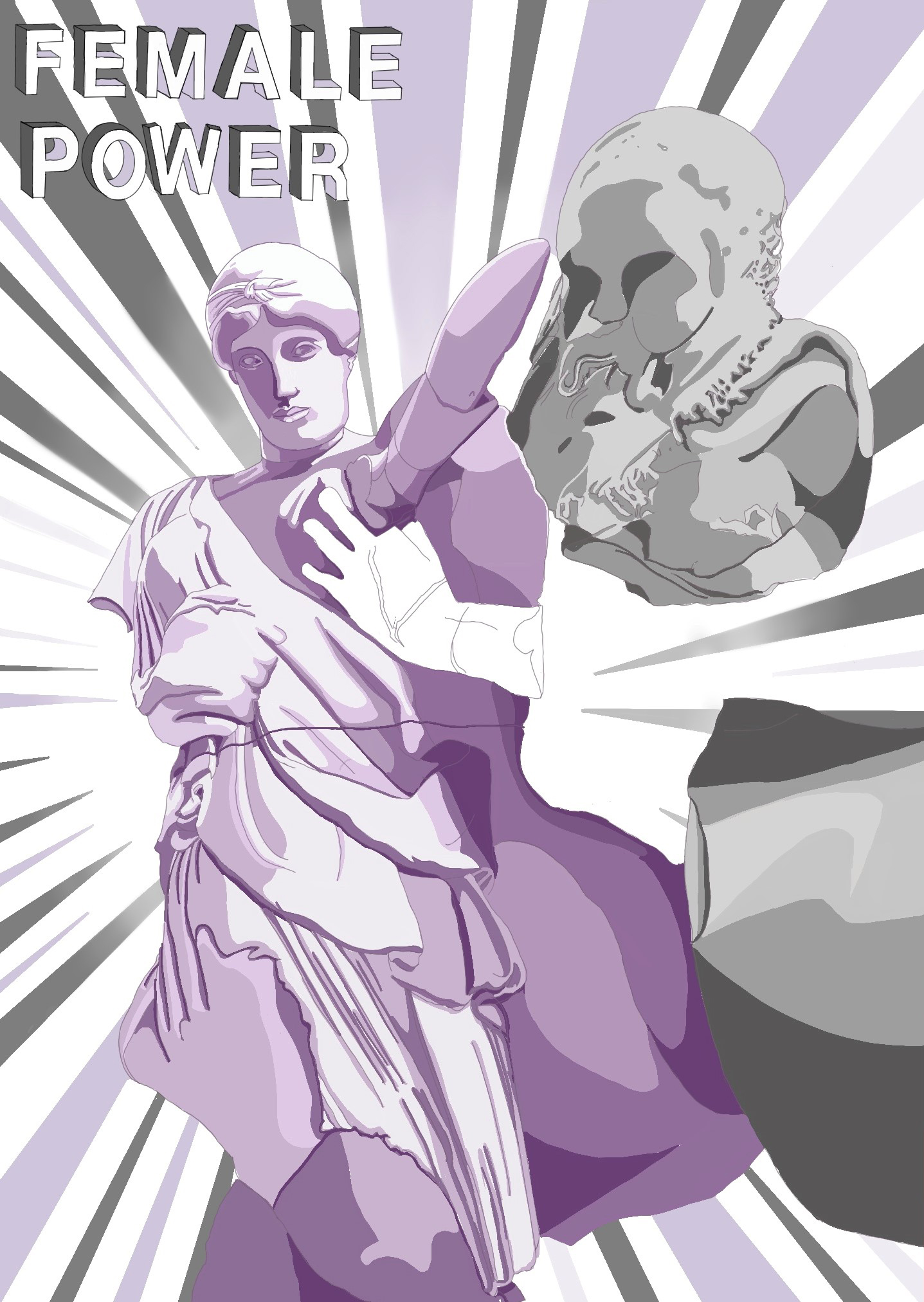 Why you should take part
Create new art and interpretation

Tell the stories that need to be heard 

Have your work shared on our social media

Be in with the chance for your work to be included in an online exhibition and accessible from the museums' galleries.
What do you need?
A phone or digital camera.

Access to the internet.
Great! Sign me up!
Visit our further information page to find out how to submit.
Why now?
The collections of the University of Cambridge Museums span four billion years and all seven continents. We are good at collecting. But we haven't always been good at listening. George Doji, Museum Remix host, tells us more:
The header image for this page is an extract from The Museum of Life, an artwork produced for our 2019 Museum Remix project.
Objects