The Fitzwilliam Museum is celebrating the 250th anniversary of the Royal Academy of Arts, RA250, by inviting seven Royal Academicians with Cambridge connections to choose their favourite object or painting from the Fitz and explain why it is important to them.
Visitors to the Museum will be given a souvenir leaflet enabling them to find the works that the seven artists have chosen within our galleries, and this blog will feature interviews with each Royal Academician during the course of 2018.  Some of the artists will also be taking part in events at the Fitzwilliam.
The seven artists we are working with are listed below, and I have put them in the order in which we will feature their interviews here on the University of Cambridge Museums blog: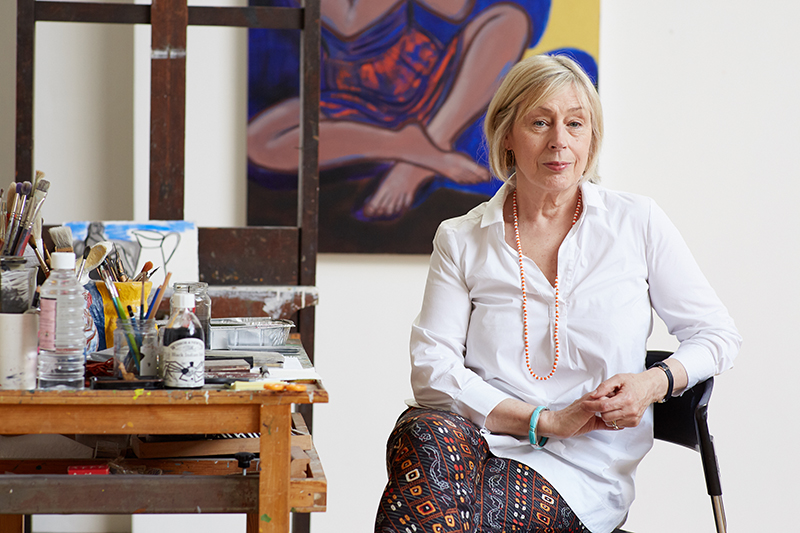 Some of the artists have a connection with the University of Cambridge, either as a student here, and/or some have connections with colleges where they are fellows.  Some artists have work on display within Cambridge colleges or in their grounds, or in collections of art held in colleges, such as the New Hall Art Collection of Women's Art, and some have exhibitions taking place in Cambridge in 2018.  The range of media in which our Royal Academicians work is diverse and includes drawing, print, painting, sculpture and architecture.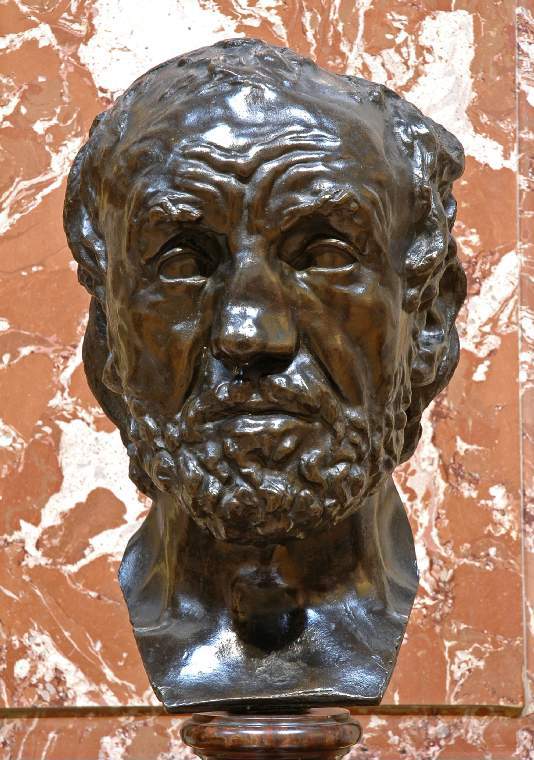 RA250 at the Fitz hopes to do a number of things:
Celebrate the 250th anniversary of the founding of the Royal Academy of Arts
Demonstrate how collections like the Fitzwilliam Museum's inspire contemporary artists and fuel their own creativity
Draw attention to the opportunities to see the work of these Academicians in our home city
Provide opportunities for first hand engagement with some of the Royal Academicians, through talks and workshops.
Don't miss two events coming very soon: on 16 February, we have Mali Morris holding an informal Q&A session for students, and on 21 February Stephen Chambers will give a lunchtime talk.
This project, with Art Fund support, forms part of RA250 UK: exhibitions and events around the UK to celebrate 250 years of the Royal Academy of Arts.