Happy International Women's Day! We're celebrating with the launch of Her Story, a new project from the Change Makers Action Group.

Her Story is a new project by the Change Makers Action Group.  We'll be exploring the stories of fascinating women in the histories of our collections, from artists and scholars to collectors and (wannabe) explorers.
Watch out for regular posts here on the Blog, with interviews with Museum staff and updates from across the University of Cambridge Museums and Botanic Garden.
The background
Glance into the history of any of our collections, and you'll get the impression that they were collected by men, for men – because it's so often true. As collections of the University of Cambridge, many were brought together for the use of male scholars and students, or document the male-dominated pursuit of academic research and exploration. Their stories are even written into the names of our institutions: Adam Sedgwick, Viscount Fitzwilliam, Robert Falcon Scott – all eminent gentlemen from an era when women were barred from the University or participated from the sidelines. We've been celebrating the centenary of women's suffrage this year, but women were not made full members of the University of Cambridge until 1948.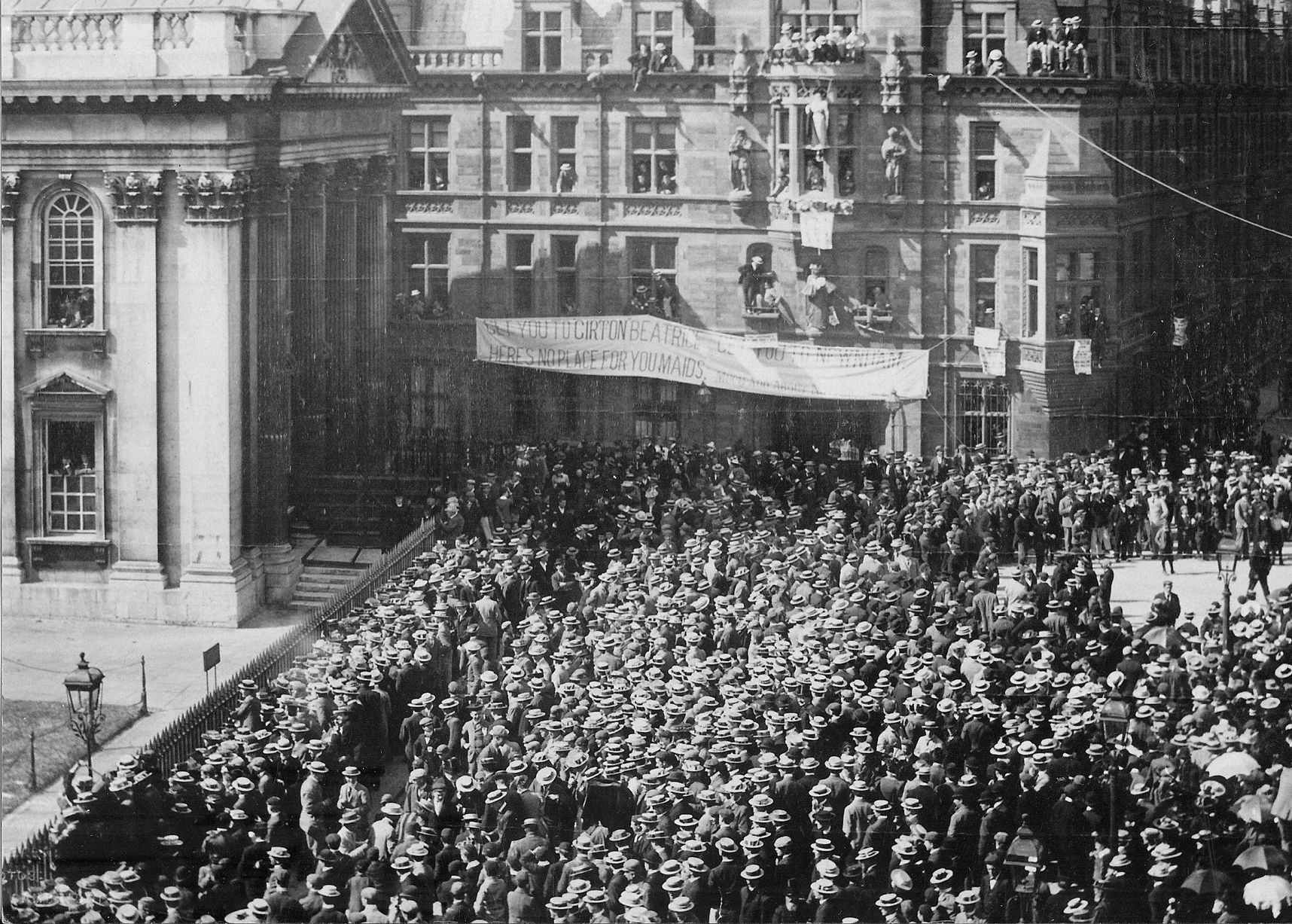 The project
The objects we'll be exploring through Her Story respond to that history, and the way we tell it. They are not necessarily stories that are emphasised in our gallery interpretation. Some of them are not even on public display. By highlighting them here, we hope to reveal the hidden history of female participation in the development of our collections.
And we've got some treats in store! How about a Greek vase collected by the first female professional academic? Or a letter from three Edwardian "sporty girls" volunteering to join a polar expedition (and their brusque rebuff)? We'll be telling their stories – and much more – over the coming months, and hopefully sparking discussion and debate. Watch this space…