684 volunteers are involved across the University of Cambridge Museums, but what have they been up to?
It is that time of year again; National Volunteer Week is upon us and this is always a good time to reflect back on what everyone has been up to in the past year. Over the past year, there have been so many amazing project taking place across the University of Cambridge Museums (UCM), of which volunteers have played an integral role, giving an incredible 38631 hours in total.
With participation in our regular projects such as Summer at the Museums and Twilight at the Museums, our wonderful team of volunteers really did go beyond the call of duty by getting involved in activities such as the India Unboxed Festival of Light, which took place in October. This really was a fun evening of activities in the Botanic Garden and it couldn't have happened without the help of the dedicated team of volunteers that were recruited.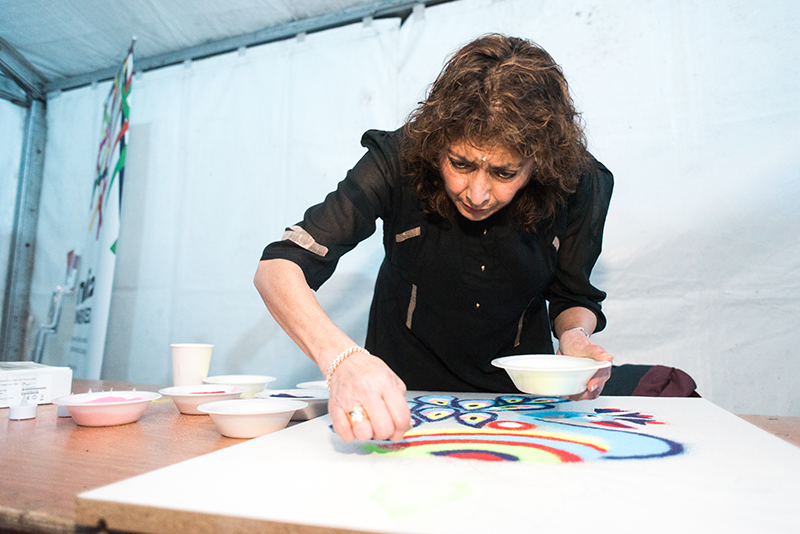 This year, we have also had a lot of fun recruiting for the eagerly awaited opening of the new and improved Museum of Zoology. Not long now……! A call for help was put out in to the community and it was warmly welcomed by many people who were just as excited as we are about the opening later in June. This also gave us a good opportunity to put our new Warm Welcome training session into practice. As ghastly as this may sound, it is a lot of fun and was a great way for us to get a team of volunteers and staff together to discuss good practice in customer service and share great experiences (and bad…) that each of us have had in the past.
Another interesting project where volunteers have been heavily involved is the Visitor Observer role at the Fitzwilliam Museum. Recruitment for this is ongoing and, so far, it has been very interesting indeed. Volunteers have been positioned in specific galleries, by certain objects, waiting to see if visitors touch the object and why. This is almost a study in human behaviour and I am sure is it is going to yield some fascinating results once the data has been crunched. This data wouldn't be available to us without the hours that the volunteers put in.
None of this is to detract from the amazing work that our regular volunteers do in our museums, from visitor interaction, tour guides, educators, family activities, cataloguers, explainers and our office helpers; we wouldn't do it without you!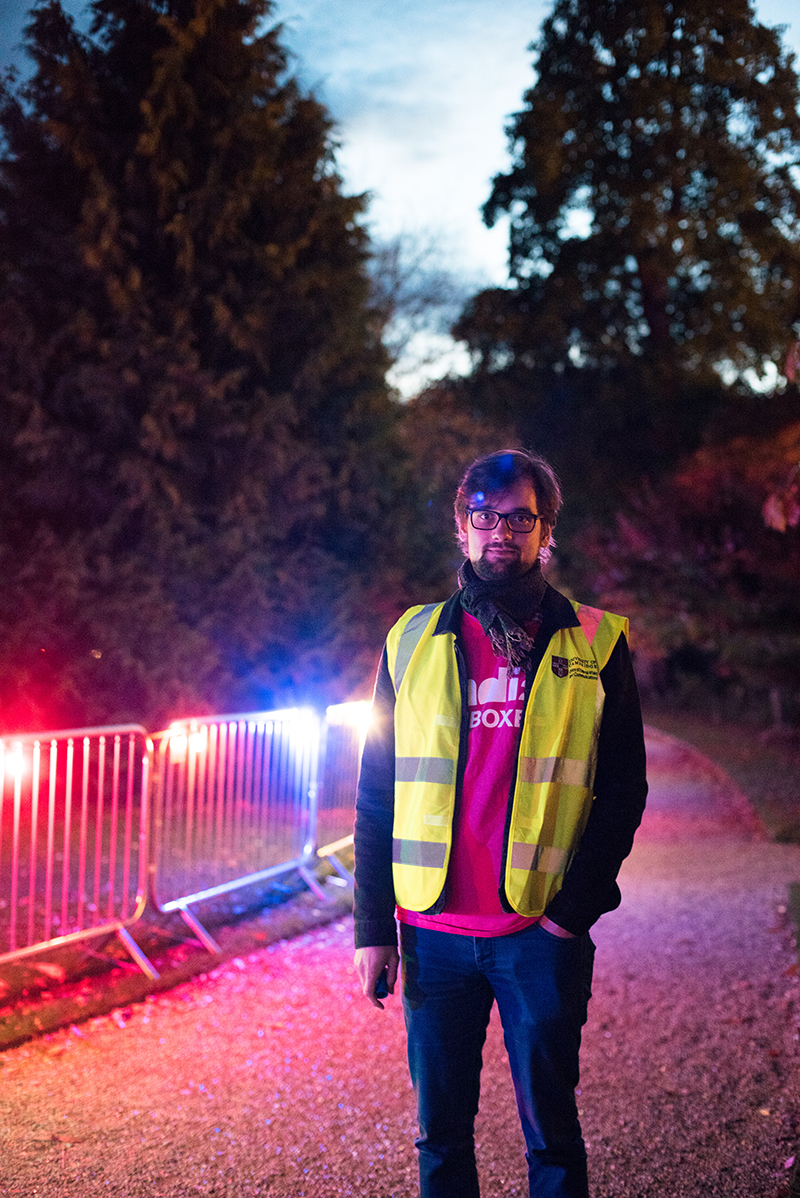 The past year also saw us lowering the minimum age of volunteering at the UCM from 18 to 16 and we have been delighted to see a lot of young students coming to us and taking part in our activities, especially in some of our events, such as Twilight and the Festival of Light.
Looking forward to the next year, we have a lot up our sleeve and are always looking to create new and exciting opportunities for people to get involved.
For more information on volunteering, apprenticeships, internships and work experience at the UCM please visit the Get Involved pages on our website.