Eleanor Costello, Kettle's Yard Marketing Assistant, and Richard White, UCM Marketing & Communications Coordinator, share their three favourite moments from this year's Arts Marketing Association Conference.
Eleanor Costello
This year was my second time at the annual Arts Marketing Association conference. I was excited to be in Liverpool for the first time to hear all about 'The Power of Play' – 2018's conference theme. Over the two days, I got insight into building a marketing campaign from scratch from Sarah Ogle at the Everyman & Playhouse Theatres, heard about the '2097: We Made Ourselves Over', Blast Theory's incredible live performance and film art work, and found out more about the importance of giving time to relationships between neighbouring businesses and organisations to encourage creative tourism to a place. These are some of the key things that I will be taking back to my own work:
1. How to play seriously
From Africa Centre's Kenneth Olumuyiwa Tharp to Emma Rice Director of Wise Children, the key takeaway from all keynote speakers was to take a step back and have a little bit more fun. Tom Rainsford, founder of giffgaff, spoke about how he uses a sense of humour and creativity to challenge markets. He advocated using social media as a platform for more fun branding ideas that actually drive customer loyalty. Emma Rice encouraged fostering better workplace relationships through playing, which helps to realise each other's strengths and to figure out how to work better as a team.
The theme this year opened up my mind to different ways of thinking outside of the box and not being afraid to fail. Those of us in Arts Marketing are lucky because we're based in creative environments and have the opportunity to have some fun. We need to stop seeing 'serious work' and 'fun work' as separate things!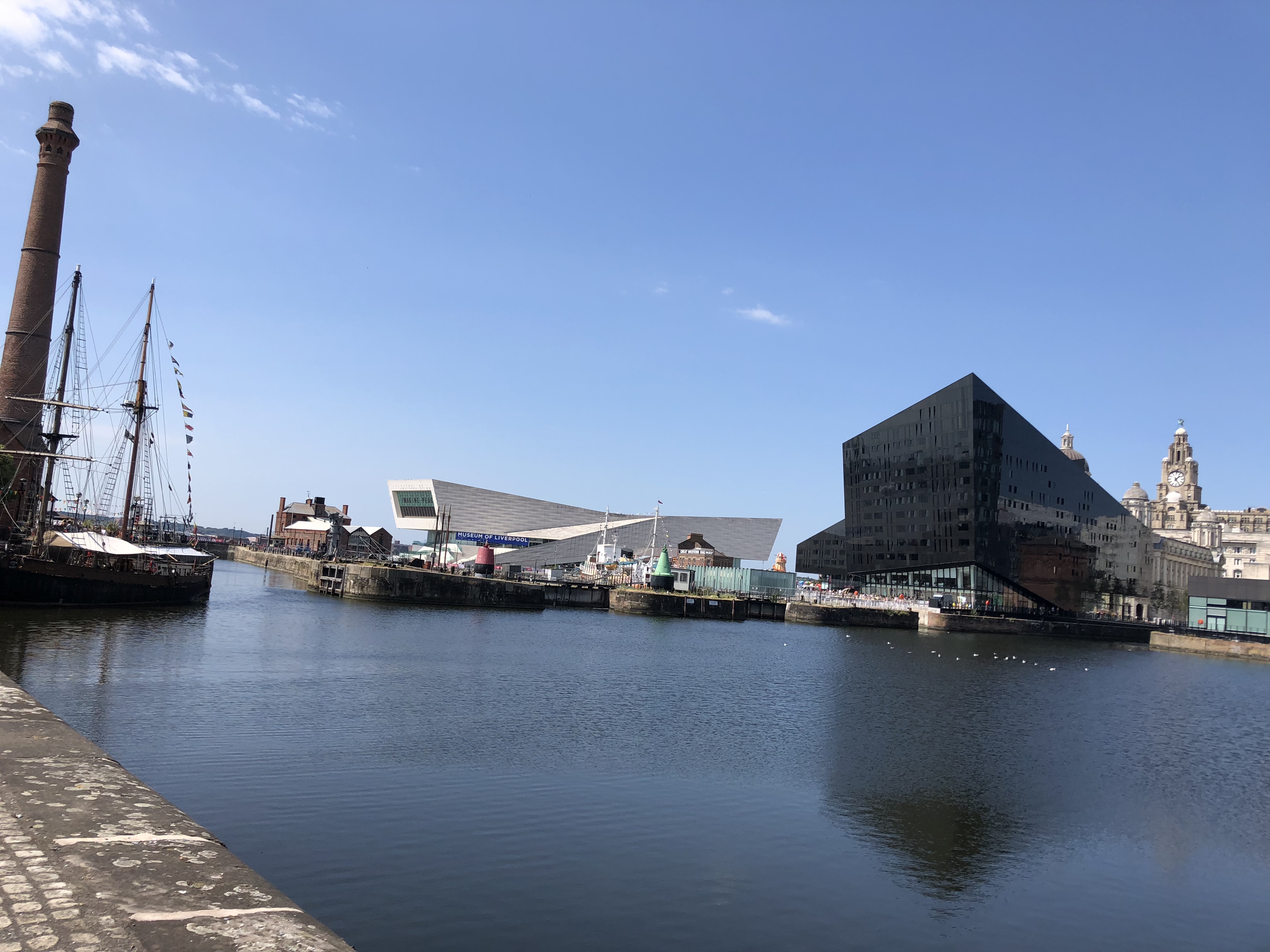 2. How to get the most out of analytics
Some of the most useful sessions I attended at the AMA conference were actually not so playful. It turns out Daniel Rowles, CEO of Target Internet and Course Director for the CIM, thinks of play in a little bit more of a practical way. His talks on SEO and Google Analytics offered new insights into how to make the most of our digital stats.
The world of search engines and analytics can be daunting at first but Rowles' key pointers are:
• Don't just churn out content for no reason, and don't worry about content length. Ask yourself 'does it add value?'
• Note patterns of searching – keyword research, through answerthepublic.com or Google Trends, is vital in understanding what questions you should be answering.
• One piece of data doesn't tell you much – we should all be looking at different information and how they relate to each other.
• Make sure to track links – use custom URL builders to figure out how successful different platforms are.
If you're interested in finding out more google 'Digital Marketing Toolkit' and go to the first link that comes up. (And if anything proves that he knows what he's talking about, that does!)
3. How to share ambitions
Shared Ambition is a programme run by the Arts Marketing Association that considers what would happen if organisations brought their marketing and fundraising functions closer together. Hearing from people who have taken part in the programme, I realised that I needed a reminder to speak to my colleagues in our development department more.
Kettle's Yard is a charity and we need donations to keep our programme of events and exhibitions running. When I'm sending our calendar to print, scheduling social media, writing emails or selling tickets to an event, it's often hard to remember that I should also be communicating that we rely on the support of our visitors to keep going. It was really inspiring to hear from marketing and development teams who have taken part in Shared Ambition. They realised that with some staff fundraising training, by sharing stories of what has been done with donations and by rewriting job descriptions the aims and goals of the organisation can be shared across all departments. We just need to speak to each other (or play together!).
Richard White
1. Liverpool
Before talking about the conference itself, I have to begin with Liverpool. I've been to a few AMA conferences and Liverpool easily tops the host list. I was based on the Docklands, and even before dumping my bag I couldn't help but notice the Museum of Liverpool and Tate across the way.
The Museum of Liverpool does a great job of telling the history of the city, and moreover how that history shaped its people. I've read reviews that to some extent criticised the multitude of voices and interactives that dot across the displays, but personally I enjoyed the sensory experience. And then there was the Double Fantasy – John & Yoko exhibition on the top floor, which took me by surprise. I love the Beatles, and that love to some extent followed their solo careers. John and Yoko's life and work was brave and extraordinary; more than I ever realised. Yoko's art, John's music, their collaborations, their lives, all mingle to create an emotional journey for the visitor. Yes, I loved it.
The city was vibrant, the docklands area is great fun to explore, and the architecture kept your head turning. I'll be back.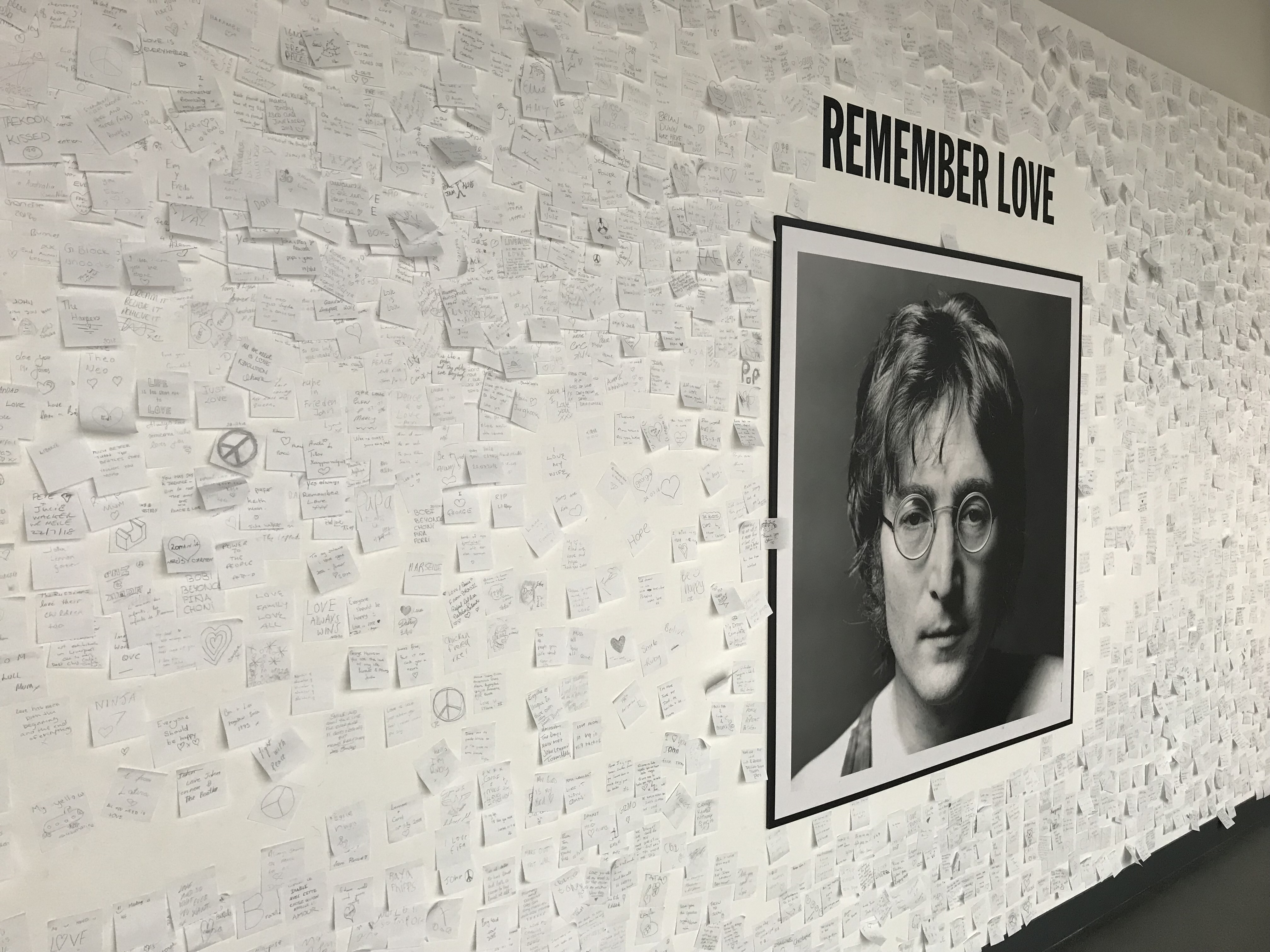 2. Liverpool Girl Geeks
To the conference! Chelsea Slater talked about InnovateHer – an ambitious programme to support teenage girls across the UK through a nationwide tech programme. Given it's not a diverse sector, it was brilliant to hear how Chelsea and her team were engaging young people. From making sure they catered for the individual, rather than the catch-all approach, to understanding that young people look to YouTube and Instagram for role models and learning. Also, Facebook is still useful. Who knew? Chelsea reminded us that because parents are there, it's often the first online social platform they'll allow their children to go on. Self-care apps are on the rise, they listen to cultural icons, from the Kardashians(!) to the Obama's daughters. And mental health is a huge topic for young people today. How can we as cultural organisations do more to support them? So lots of online inspiration, but ultimately the value of getting to know their audience face-to-face, using mentoring and reverse mentoring, was invaluable.
3. Live and Direct — Access and subtitles
Subtitles. I'm a huge fan, but for ages I've been completely ignorant of how to implement them. They increase the likelihood of someone watching your content (by 7.32% on YouTube) and people are 80% are more likely to watch to the end. But more importantly, 11 million people in the UK have hearing loss – that's 1 in 6 of us.
Alic Joy from Stagetext gave us the complete rundown. I learnt:
About the stroop effect. I'd seen and taken part in it before, but hadn't realised just how much it highlights our brain's desire to process words.
It's great for SEO. Yep, Google will read it, like pretty much everything else. Greedy.
When you need to subtitle and when you don't. If it's obvious on screen, you don't necessarily need to spell it out.
How to use YouTube's built in system to create them and export for other platforms.
So some great practical tips, but more importantly I have a real desire to subtitle our filmed content. Too often it felt like there wasn't the time or expertise to make it happen, but how wrong I was. There's nothing better than a 'slap in the face' session. Thanks AMA!