Two University of Cambridge Museums, the Museum of Archaeology and Anthropology and the Fitzwilliam Museum, are working in partnership with Cambridgeshire charity Arts and Minds  to create Arts on Prescription courses and sessions, as part of a project supported by the Heritage Lottery Fund. The project uses an innovative 'social prescribing' model which enables GPs, nurses and other care professionals to refer people to a range of local, non-clinical services – in this case creative activities at local museums and heritage sites.
'It was the most calming, nurturing and encouraging place I've been.'
Arts on Prescription is a series of friendly weekly art workshops for people experiencing depression, anxiety and other mental health problems. Led by a professional artist and a qualified counsellor they offer the chance to experience working with a wide range of materials and techniques including drawing, printmaking and sculpture.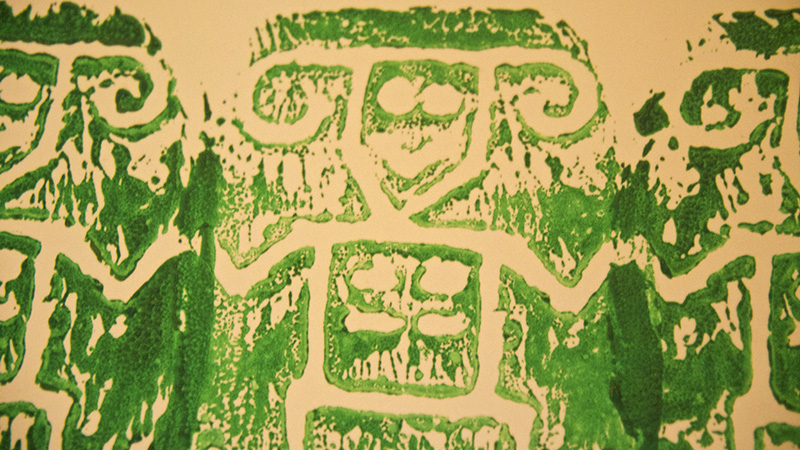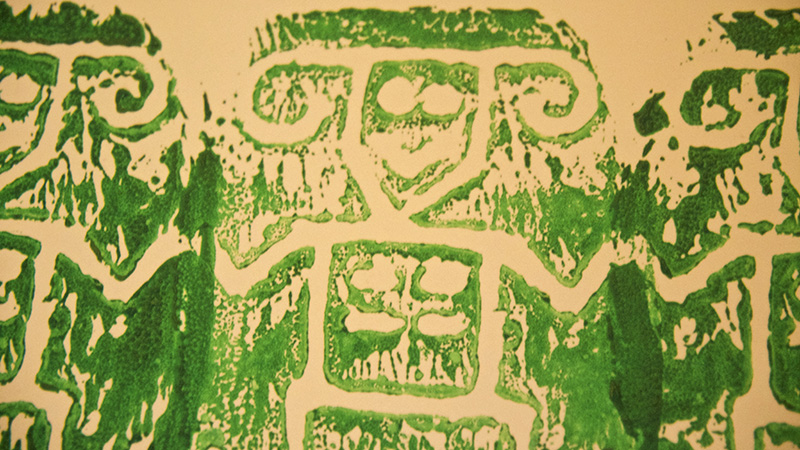 The group meets regularly at the Museum of Archaeology and Anthropology, where they use the galleries for inspiration and then use a private space within the museum to create participants' own artwork. At least once a term participants are offered a talk by Sarah-Jane Harknett, the Museum's Outreach Organiser, where they explore how the collections show people as creative problem solvers.
Janet Barraclough, Lead Counsellor for Arts on Prescription, observed, 'They feel there is a really nice atmosphere about the place, and they feel inspired to be there. They loved Sarah-Jane's talk and particularly her enthusiasm for the objects she was talking about'.
Each term the group visits the Fitzwilliam Museum, where they take part in a guided discussion through objects and paintings as diverse as Ancient Egyptian artefacts, Tudor paintings and twentieth-century sculpture. People respond with thoughts, words and discussion as they explore, working in a small group with the Museum's Outreach and Access Officer Jacqui Strawbridge.
Participants then work  in the galleries and exhibitions themselves to create their own individual artworks and responses, with lead artist Caroline Wendling.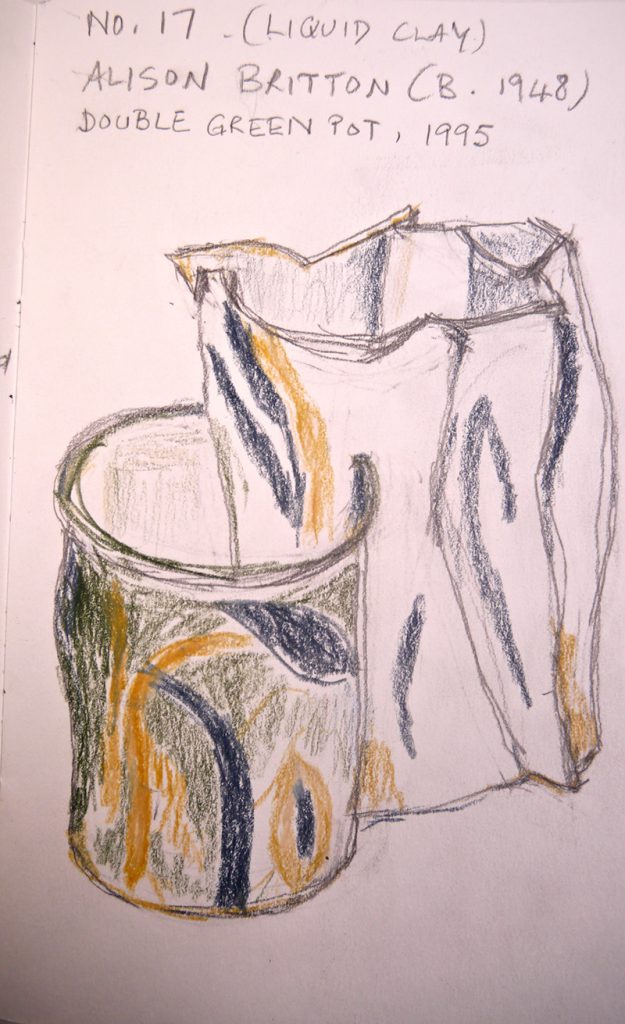 Caroline comments, 'Thank you so much for bringing joy, knowledge and passion to our visits. Every time it is alive and engaging. I believe that our visits make such a difference to our participants. They often talk about it weeks after their experience'.
The responses from a group leaders and participants have been overwhelmingly positive and we look forward to the Autumn Term for more exploration and discussion together.
'As I travelled back to St Ives in a taxi with two of our group, all they talked about was how wonderful it was to be at the Fitzwilliam [Museum]. They had both been before, but not for some years, and your talk has reignited a passion in each of them to come back to the Fitzwilliam and explore some more. They loved everything you showed them.' – Lead counsellor

'I really enjoyed being at the classes. As you say, just being in the room with everyone with no expectations but plenty of support, focusing on making things, was very helpful. It was the most calming and nurturing and encouraging place I've been.' – Participant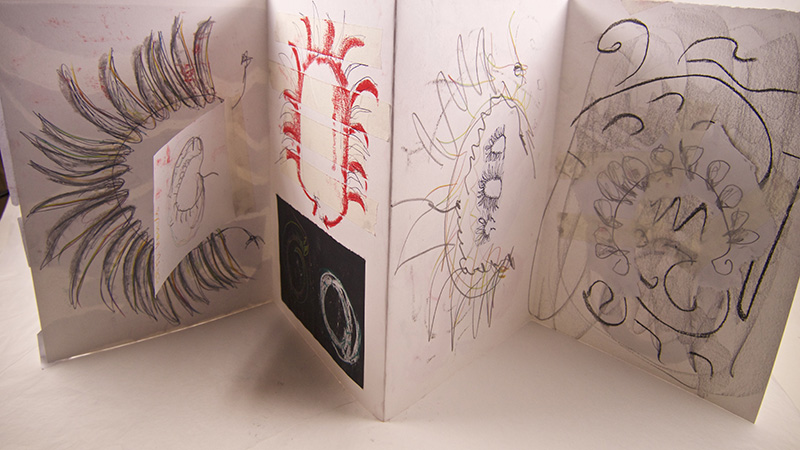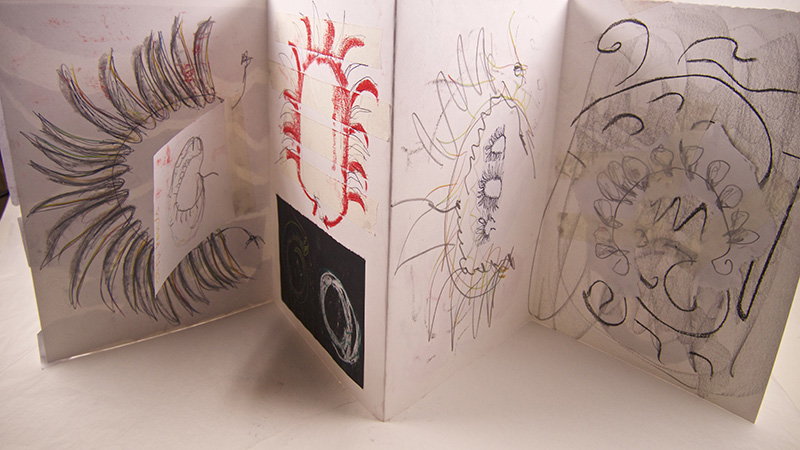 As part of the project, staff across the UCM have taken part in training to build confidence and skills in supporting people experiencing mental ill health, including Mental Health First Aid. We have also worked with Arts and Minds to deliver training introducing health professionals to the ways in which arts and museums can support health and wellbeing. The UCM are currently regional representatives for the East of England on the steering group of the recently formed Culture Health and Wellbeing Alliance.
For more information about Arts and Minds see artsandminds.org.uk/projects/arts-on-prescription