The Sedgwick Museum of Earth Sciences has an active group of gallery volunteers who welcome visitors in to the Museum and provide information about the exhibitions, collections and Museum itself.
The Museum's most recent addition to the team is local palaeontology enthusiast, 18-year-old Elliott Cowie. Elliott has chatted to Museum Administrator Sarah Hammond about his love of fossils and how his diagnosis of Autistic Spectrum Disorder plays a part in his day while volunteering at the Museum.
Can you tell us a bit about yourself?
I was born in Cambridge and am 18 years old. I was diagnosed with Autistic Spectrum Disorder at 3 and a half. Like some Autistic people I have had some obsessions as I grew up, my earliest one was Thomas the Tank Engine, before I moved onto Dinosaurs. I have also had a few interests like Star Wars.
What made you want to volunteer at the Sedgwick Museum?
I have a fascination for palaeontology and have been visiting the Museum numerous times over many years enjoying the collections on display. So, when an opportunity arose to volunteer, I jumped at the chance.
What is your role at the Sedgwick Museum?
I work in the gallery making sure everything is tidy and where it should be, and if any visitors have questions, I am available to answer them to the best of my abilities.
What kind of things do you do on a volunteer shift?
I keep interaction areas like the puzzle areas tidy after visitors have enjoyed them ready for the next visitor. Sometimes I have had to inform parents giving their children incorrect information about the exhibits, as I have good knowledge of the exhibits. I also make sure there is no litter left around.
Have you always been interested in Earth Sciences?
People on the autistic spectrum tend to get obsessive about some their interests, I have been interested in palaeontology for well over 10 years now.
Are you particularly interested in one area of Earth Sciences?
Palaeontology is my biggest interest, dinosaurs being my favourite part of palaeontology.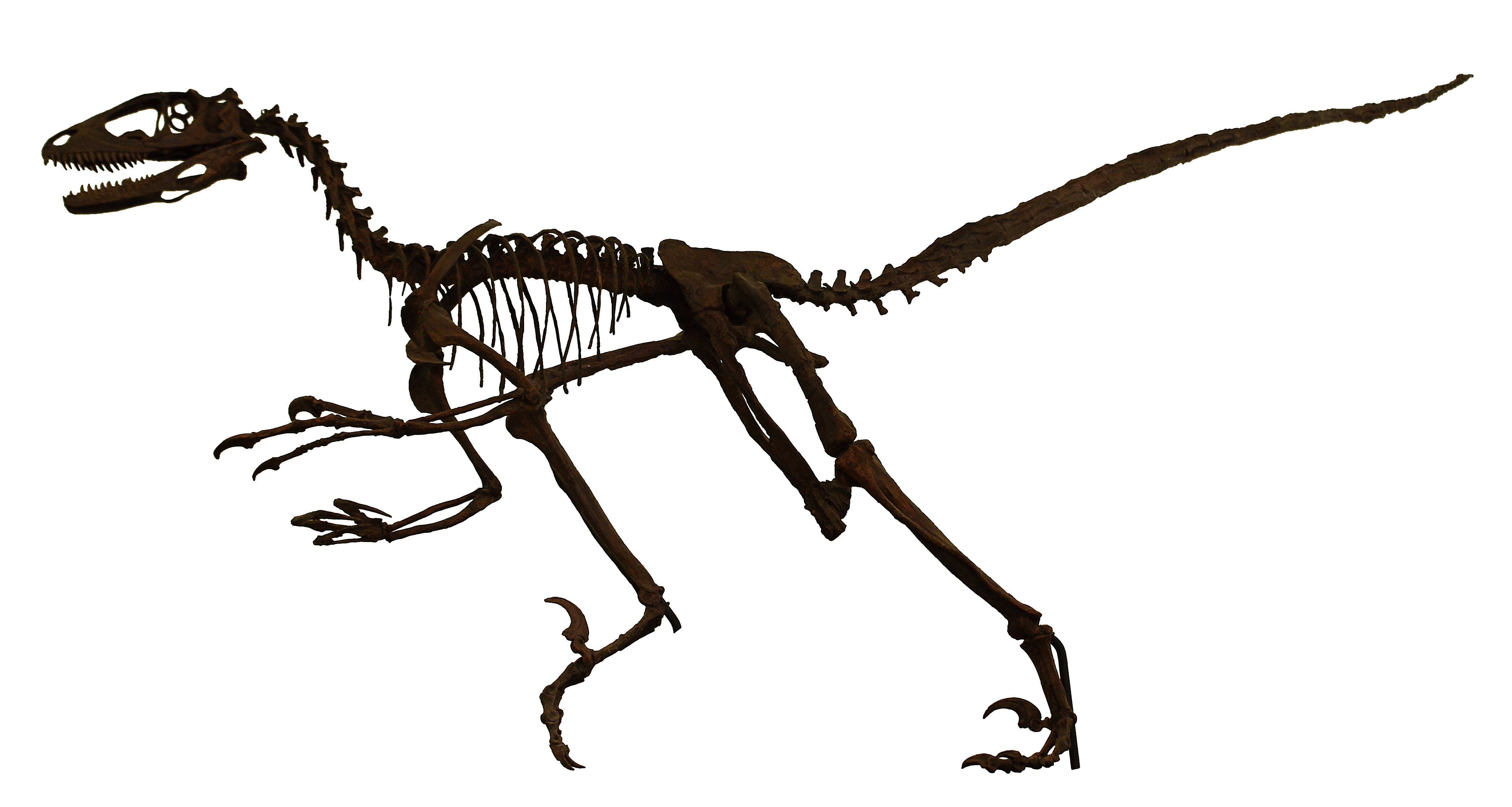 Have you ever collected fossils yourself?
I do have my own fossil collection, some found by myself in Charmouth Bay on the Jurassic Coast whilst on holiday, some given to me that other people have found, some have been birthday and Christmas presents and I also visit the fossil and rock stall in the Cambridge market and have purchased some of my collection there.
Do you have a favourite object in the Museum?
I enjoy most of the exhibits on display, but my favourite exhibits are the Archaeopteryx and the Deinonychus.
Why are these your favourite objects?
I have a fascination with feathered dinosaurs.
What do you enjoy most about volunteering at the Sedgwick Museum?
I get time just to walk around one of my favourite museums, I get to talk to other people with the same interests as me and I am helping the Museum. My ultimate goal is to become a palaeontologist and I hope my volunteering will help me along this path. It is a place I feel comfortable and can be myself which is important for an Autistic person.
The Sedgwick Museum is currently advertising for gallery volunteers and we are looking forward to welcoming more people to the team over Easter and the summer to engage with our visitors and take part in other upcoming museum projects.