During lockdown the University of Cambridge Museums wanted to offer children and young people the chance to complete a Discover Arts Award from the comfort of their own homes for free. We hoped this would be a great way to encourage creativity among young people, keep them busy during school closures and school holidays, and give them a sense of achievement at a time when young people are at risk of low morale and motivation.
For those not familiar with Arts Award, it's a suite of qualifications which inspire young people to grow their arts and leadership talents – it's creative, valuable and accessible. Discover is Arts Award's introductory qualification and as such is really inclusive as it is an attainable goal for young people of all levels and abilities.
We worked in partnership with Cambridgeshire County Council's Arts Council-funded programme The Library Presents, who were developing their own programme of virtual activities 'The Library Presents in Your House'. We were fortunate to receive funding from them to develop a digital Discover Arts Award resource to add to their offer.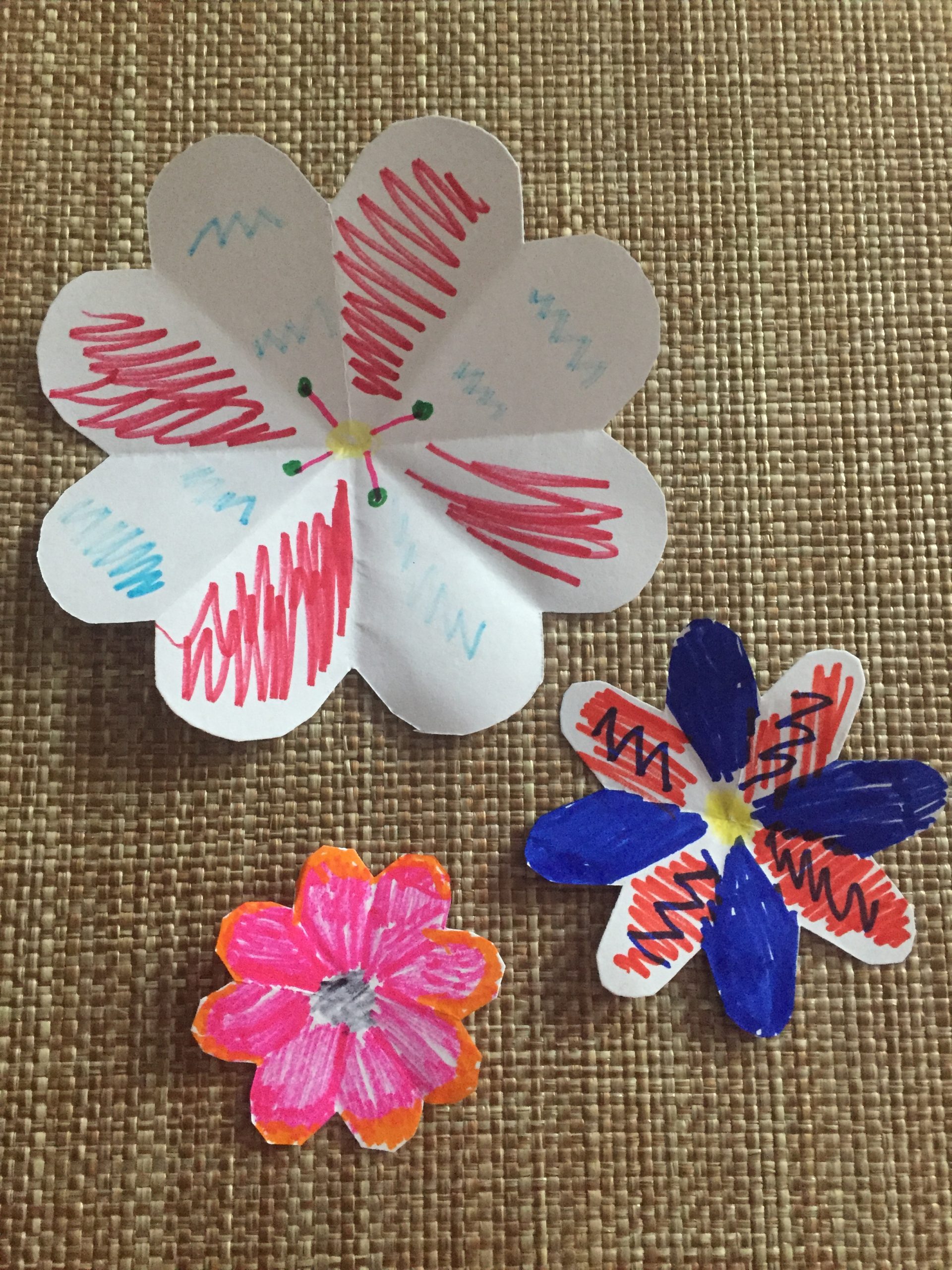 The opportunity to complete a Discover Arts Award is usually an important part of the UCM's summer offer: young people are often able to complete the Arts Award as part of the Fitzwilliam Museum's summer programme and at the UCM's provision at Cambridge County Council's ChYpPS events – activities for children and young people which take place in outdoor recreational spaces in the city. Therefore, we were really keen that we were still able to make this offer available to children and young people in our community, and even contributed the resource to the ChYpPs online programme this summer.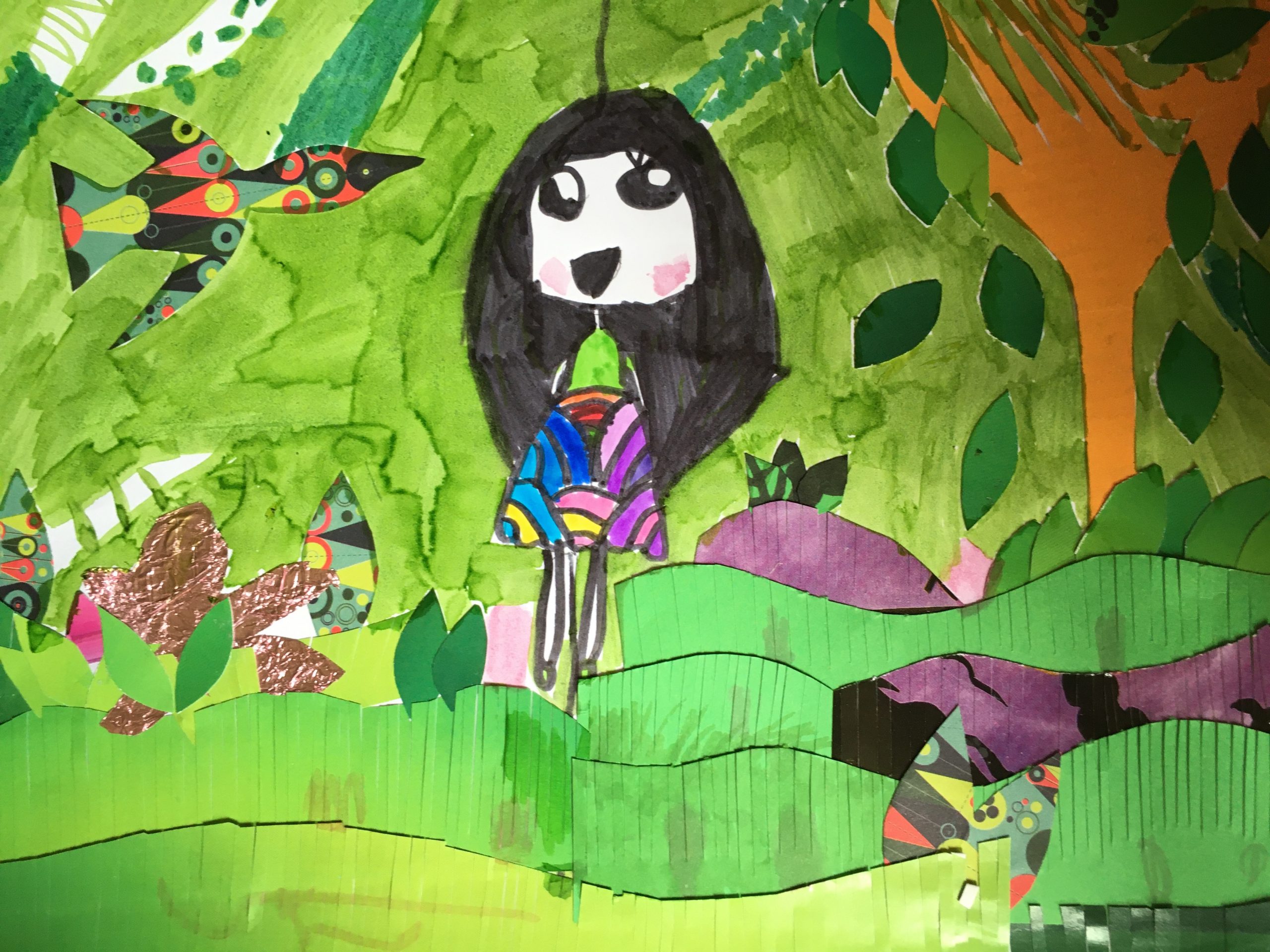 We mulled over the best way to design this resource so that it would be as accessible and easy to use as possible. We decided that the best way would be to create a series of short videos which would guide young people through the three components of the Award: discovering a range of artforms and creating artwork of their own, finding out about an artist who inspires them, and sharing what they've made or learnt with others. Filming and editing videos were new skills for many of us and we don't often have to be in front of the camera. It's been a steep learning curve but we hope our videos, albeit a bit homespun, did the trick!
We knew that we wouldn't be able to receive entries by post and so we created a simple Google form through which parents/guardians could enter their child's details and upload photos of their artwork so that we could moderate it before awarding them their certificate. Luckily Learning colleagues across the UCM were busy producing fantastic resources for children and young people which explored a myriad different topics and offered an incredible range of creative activities. The UCM's Home Activities page soon became populated with a wealth of resources which presented a great complement to the Arts Award: young people would be able to complete activities of their choosing, depending on their own interests and the art materials they had at home, from this page which could contribute towards completing the Award.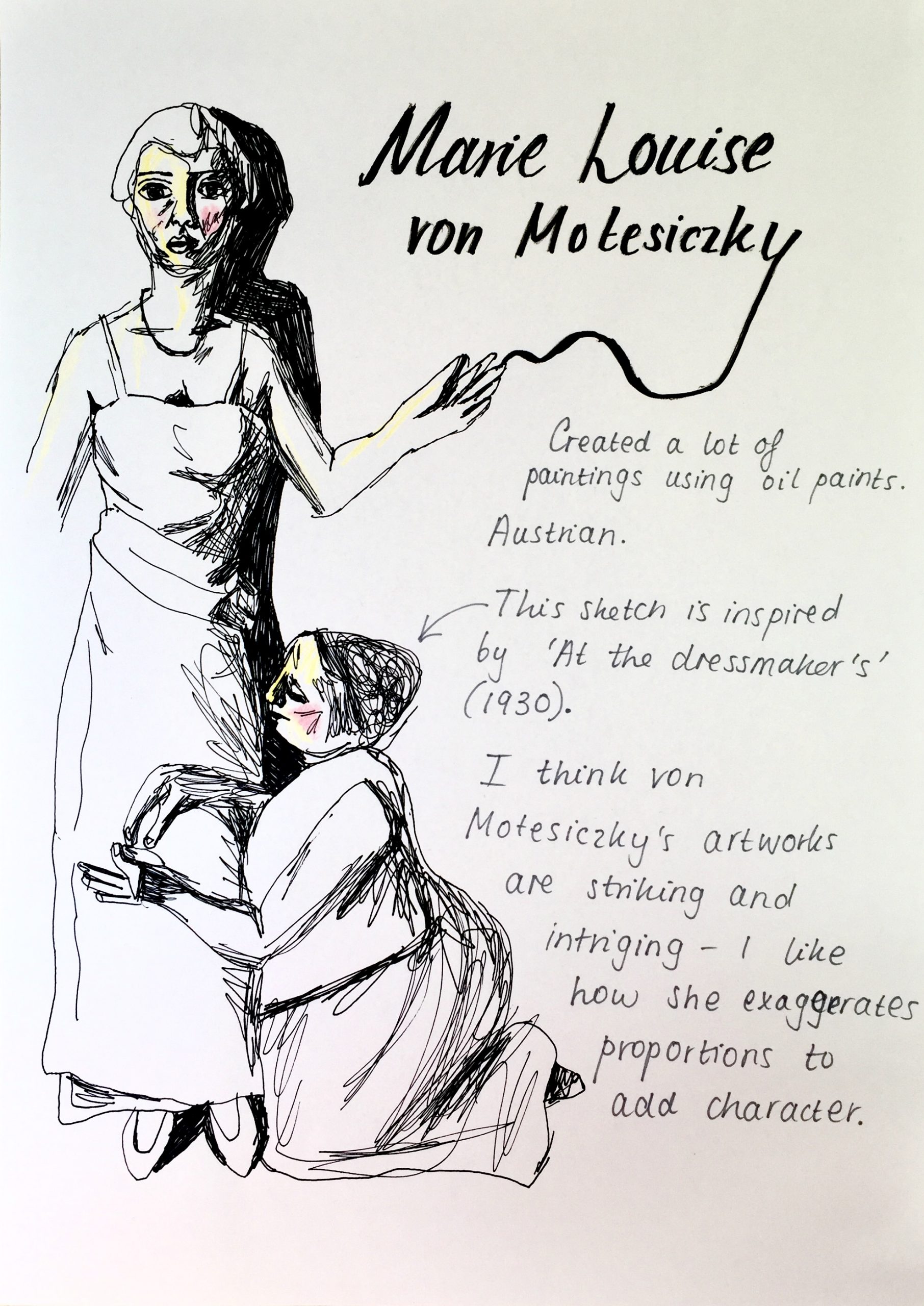 A range of ages took part in the digital Discover Arts Award: we received entries from young people as young as five and as old as nineteen, as well as receiving entries from our own region and beyond. We're thrilled to have seen young people producing some really beautiful artwork and excellent artist research as part of the Award and hope you'll enjoy the small sample of work we've included here! We're really pleased to have had 15 successful entries so far and are hopeful we will still receive more.
It's been great to receive some really positive feedback from parents/guardians whose children completed the Award. Here are some of the things they like best about the resource:  
"Engaging and easy to follow. Basic materials needed."
"New skills, sense of achievement with new award, purpose for the day, fun and engaging, confidence and self esteem building."
"Access them at any time. No restrictions with special needs in groups (my son has ASD and wouldn't be able to participate in person, online makes it accessible)."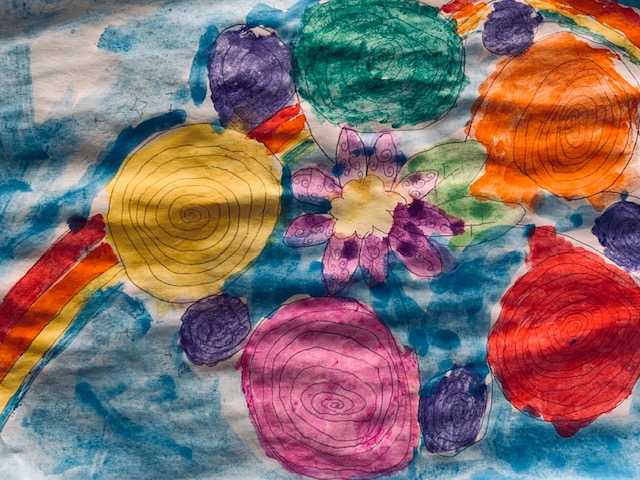 We're mindful that this activity was launched as young people were adjusting to home-schooling and may well have been overwhelmed with online activities, and we're sure that in the summer months they were keen to make the most of the fabulous weather and relaxed COVID-19 restrictions by being outdoors. Therefore, we plan to keep the resource up beyond the end of the summer and hope that more young people are able to engage with our collections in this way as the pandemic continues to limit our in-person engagement and as many young people may find it easier to enjoy our collections virtually. Completing the Arts Award is a great achievement and we're sure we'll have the pleasure of awarding more certificates to deserving and talented young artists.   
The opportunity to complete a Discover Arts Award for free with the University of Cambridge Museums is still available on our Home Activities page. Find out more