In November, I attended the 2017 Engage International Conference in Hull with some University of Cambridge Museums (UCM) colleagues. Called 'The Whole Picture: Rethinking Diversity', the aim of the conference was to 'rethink the conversation surrounding equality, diversity and access': a tall order in the space of just two days.
Here are some short summaries of the conference discussions and the key points I'm taking back to the UCM.
Plenary 1: What do we talk about when we talk about diversity?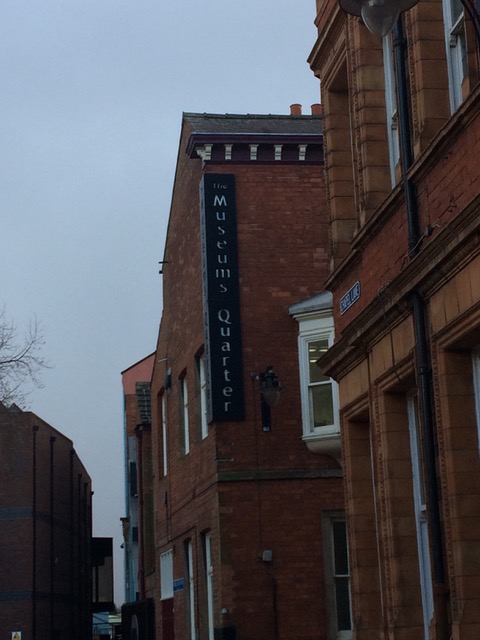 This plenary asked, "Diversity, what does it look like?", starting the conference conversation by establishing what we mean when we talk about diversity practice.
Victoria Rogers, from the Cardiff Story Museum, said good diversity practice includes 'asking, involving, listening, acting' and Gifty Burrows, from African Stories in Hull and East Yorkshire, talked about the need to counter people who speak openly about their prejudices, not remain silent, and to promote regular encounters with difference.
Plenary 2: Nothing about us without us is for us.
This session questioned who the "us" is. Who is art and culture made for and by?
Jude Woods, of West Yorkshire Queer Stories, made several poignant statements, suggesting that inclusion is a very problematic word, signifying bringing people into an exclusive circle. W e need to tell uncomfortable stories, and we need to ask for help to tell them by getting communities involved from the beginning.
Tonya Nelson, of University College London's Museums and Collections, spoke about how there is no one coherent story, there are always many layers of a story.
Plenary 3: Who decides what matters?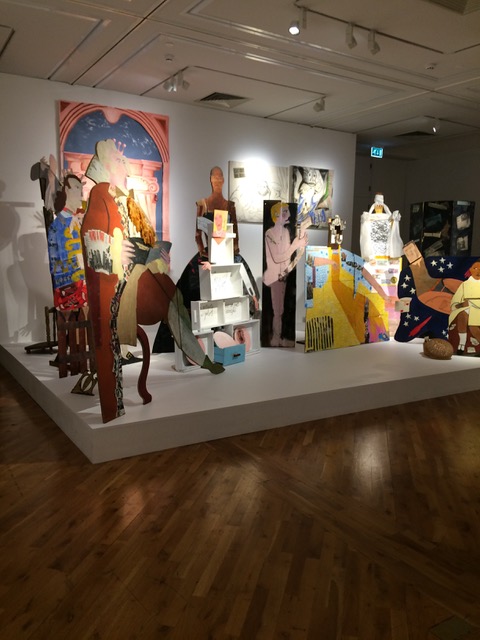 This discussion questioned who exactly is making the decisions in the sector. What should be on the agenda?
There is an overwhelming gap between the number of BAME and white staff at management levels of national arts organisations. This needs to be addressed as a point of urgency and we need to stop using diversity as a project. The issues need to be addressed with core underlying strategies, not just one off events.
Plenary 4: Are we there yet? How will we know when we've got there?
The final plenary of the conference asked if we are nearly there on these issues. The answer was a unanimous 'No!' from the panel and delegates too.
Dr Nigel Morpeth, of the University of Lincoln, made the great suggestion of finding a friend who will keep you accountable. Overall it was clear that, institutionally, the narrative needs new stories and new people to tell them.
Highlights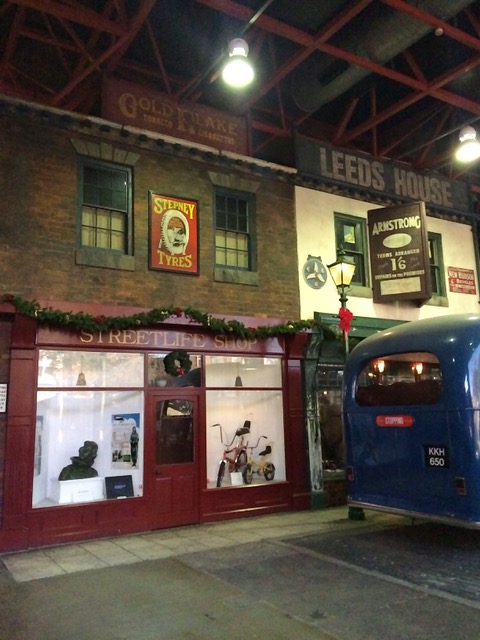 A highlight of the conference for me was being a tourist in Hull in its UK City of Culture year. I've been left inspired by Hull's enthusiasm and commitment to the arts, and was particularly blown away when a conversation revealed the Hull 2017 volunteer pool was around 2500 strong. According to the City of Culture interim impact findings, 9 in 10 residents have attended or experienced a cultural event or activity as part of Hull 2017; this is amazing and just goes to show that art and culture really can be for everyone. Being in Hull also gave me the opportunity to see Lubaina Himid's 2017 Turner Prize-winning work at the Ferens Art Gallery.
My breakout session on day two with Martin Spafford, from Journey to Justice, was also inspiring. It was great to hear about this volunteer-run travelling exhibition, which aims to empower people to take action for social justice through learning about human rights movements and the arts. I also loved all the Delegate Soapboxes, which gave me a chance to hear from colleagues in the sector about current and upcoming projects. I especially enjoyed leaning about slime sensory play from India Harvey, freelance artist educator and playworker.
As I'm writing this blog I'm very aware that I am a white, middle class, straight woman. At the conference, I was surrounded by a sea of the same. Rommi Smith referred to this as the 'comfortable club' in Plenary 4. We were all there because we care about diversity in the arts and cultural sector, but are we part of the problem? This realisation has prompted me to step out of my neutral zone and confront my own white privilege head on, starting by working with the UCM's newly formed Change Makers Action Group, set up purely to drive conversation about representation and diversity within the Museums. This group will be the first step in setting in motion the projects and conversations needed for institutional change. Read the CMAG manifesto here.