Katy Marshall joined the University of Cambridge Museums as our Digital Maker in Residence in January. Here are her reflections on a busy first month.
As cliched as it sounds, it honestly feels like January has flown by. It's been a busy month of meeting with the museums, being introduced to the various staff members and discussing ideas and content for workshops, pop-ups and activities that will be taking place during this residency.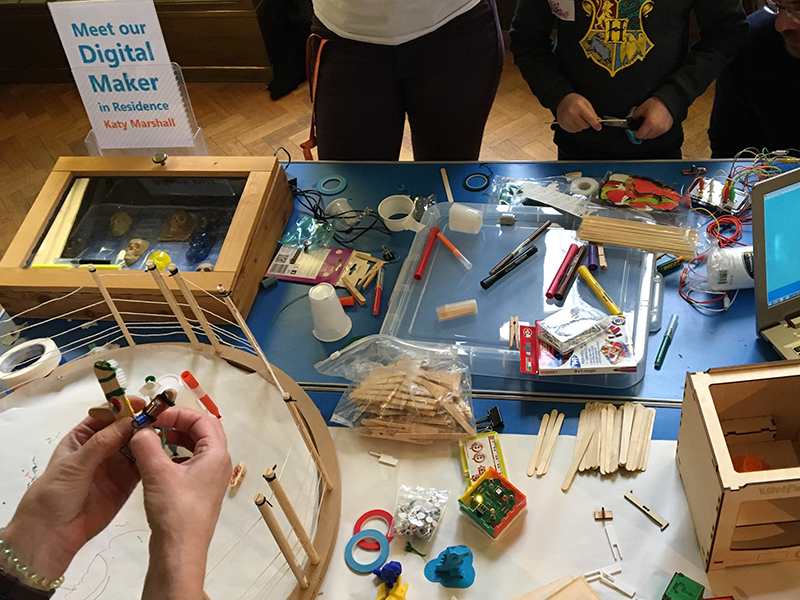 Everyone is so eager about incorporating digital making with their museums and collections. It's extremely motivating and I hope I can meet up to everyone's expectations! With all this hype around the residency, it's very easy to dream big and think about grand projects, but it's important to keep in mind scope and to be realistic about what can be achieved. I really want to do amazing things during these next couple of months but my top priority is making sure I develop the right deliverables and that they meet the museums' needs.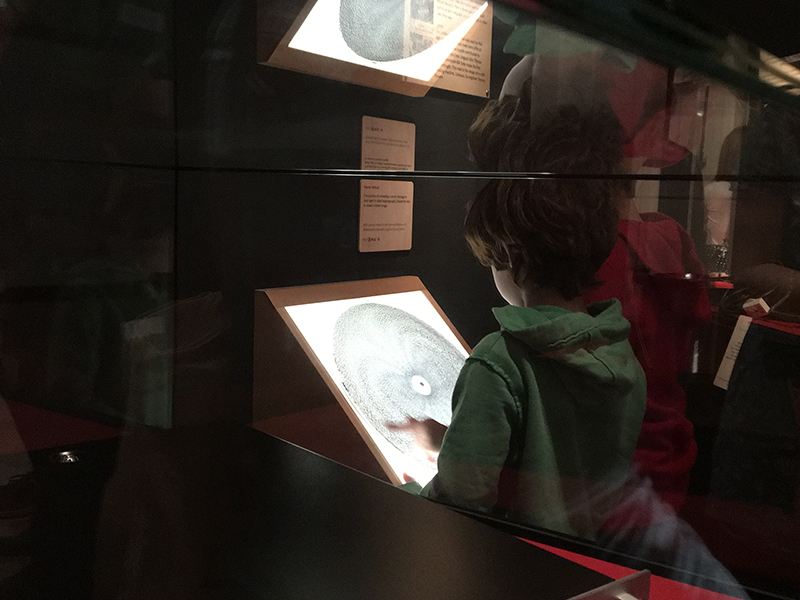 We've had some great discussions about how we can include digital making in children's and schools workshops, thinking about what would be the main connecting factor. Of course, we wanted them to be fun and engaging, and we also wanted them to introduce the children to new tools and materials. But at the core of it, we want everyone to learn and utilise problem-solving skills. We want to encourage children to know that if something doesn't work the first time, the response should be to evaluate and to try again.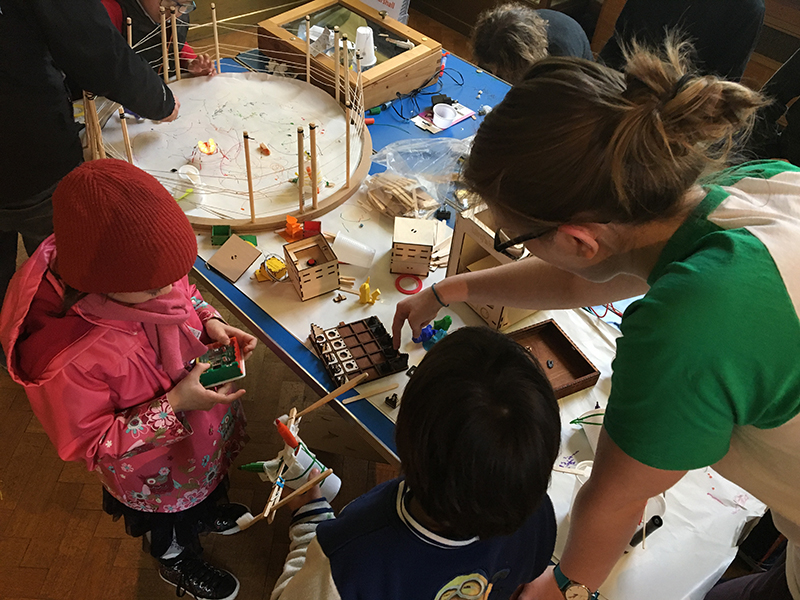 We got to see some of that happen during our first workshops on the last Saturday of January, inspired by the Codebreakers and Groundbreakers exhibition at the Fitzwilliam Museum. There were a couple of bumps, as is to be expected on its first run, but we saw a number of children helping each other and tackling the challenges at hand. Best of all, the children were happy and engaged. Here's to more of that in the coming months!
Find out more about the Codebreakers workshop, and how you can build your own secret puzzle box. In our workshop, the button in the puzzle box was connected to a MakeyMakey and when pressed would unhide a secret message locked on the computer.